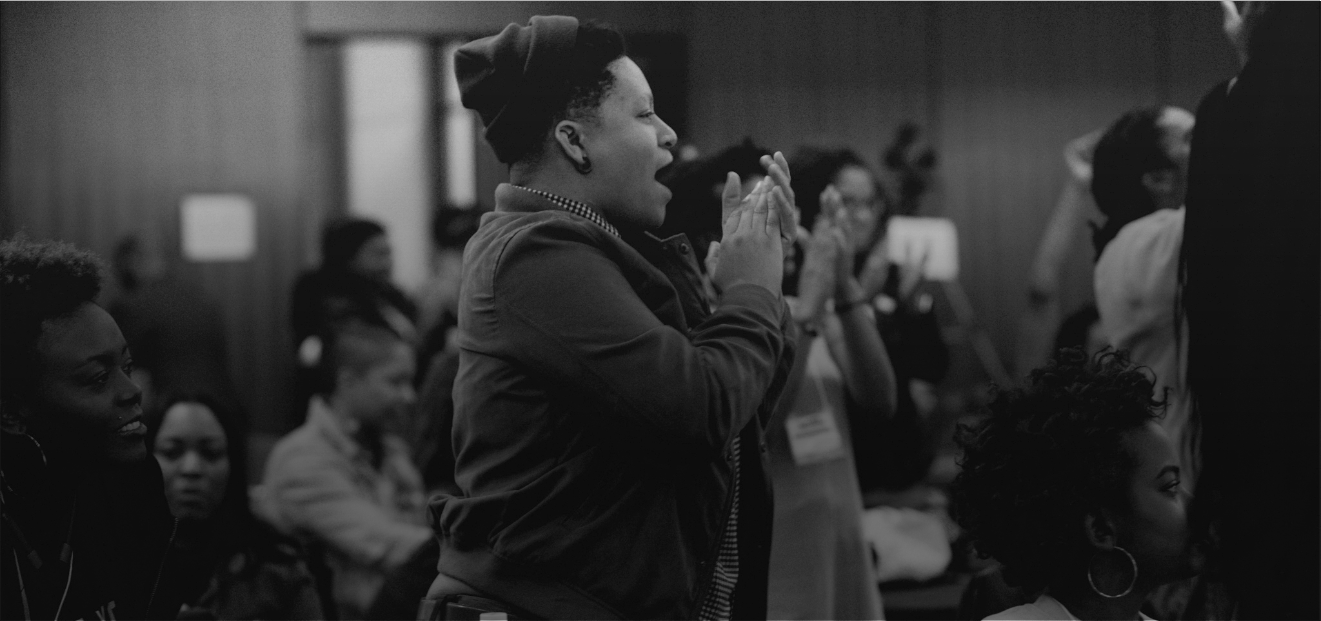 VIRTUAL EVENTS
From mutual aid efforts to disaster relief, Black communities know what's best for Black people. Where we can, we are providing for one another by developing mutual aid networks, organizing, and creating virtual spaces for connection and joy. Where we don't have enough or where the systems meant to meet the needs of the people fail, we're demanding more from our elected officials. As Black leaders—all of us—we are demanding and fighting for what needs to be done right now to stop the spread and lasting harm of COVID-19 — such as a just health care system and affordable housing. At the same time, we are demanding a recovery that benefits everyday people, not big corporations. Join us for a series of virtual social hours to connect, hear from organizers on the ground who are creating networks and opportunities for Black people to support one another, and find out about what steps M4BL is demanding our elected officials take to stop the spread and lasting harm of COVID-19.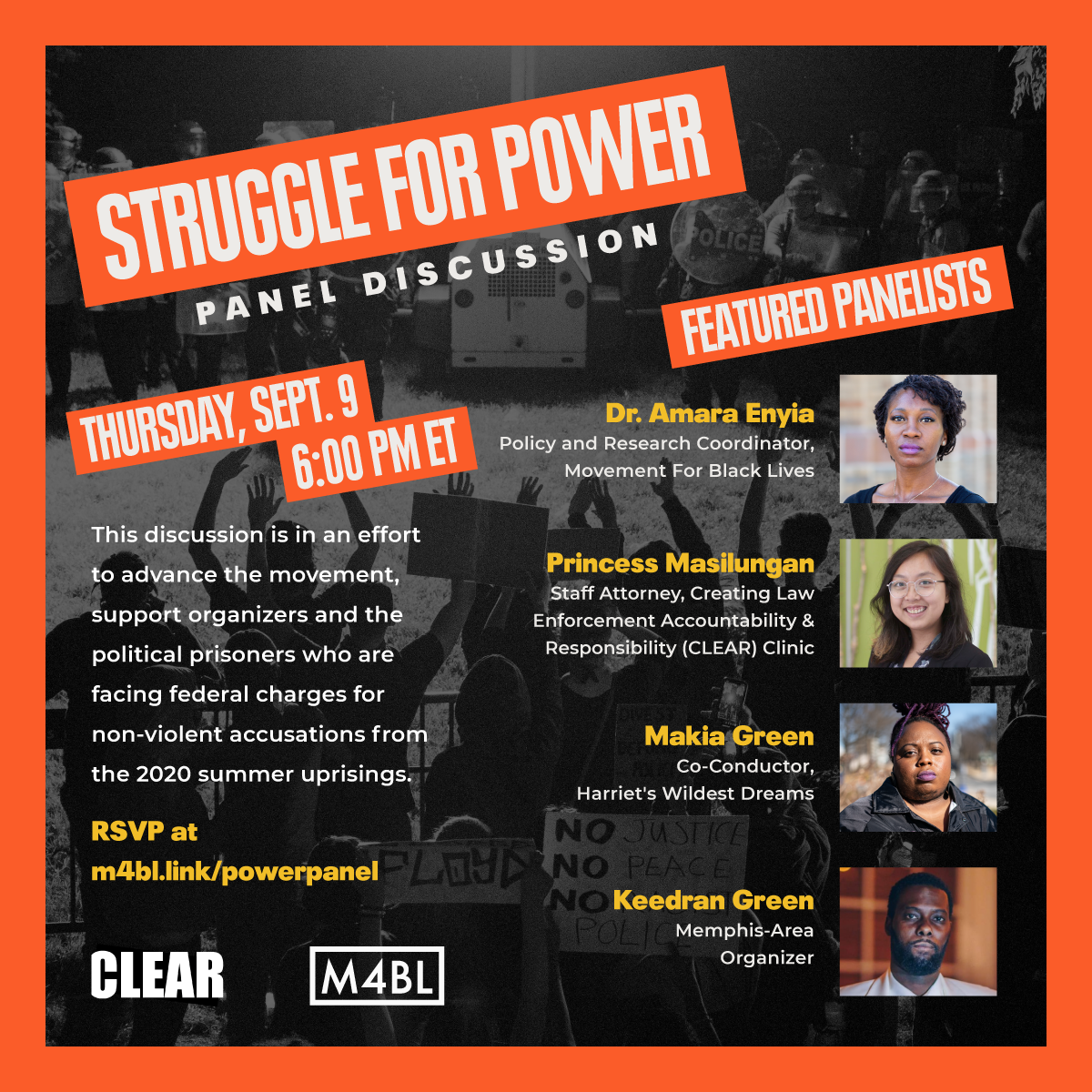 LIVESTREAM
Struggle for Power – Webinar
September 9, 2021
6:00PM EST
Hear from local organizers and authors of the report, Struggle for Power: The Ongoing Persecution of Black Movement by the U.S. Government, as we discuss how the federal government has weaponized surveillance tactics, why we have proposed legislation like the BREATHE Act, and what we can do to fight back.
LEARN MORE