ABOUT US
The Movement for Black Lives (M4BL) formed in December of 2014, was created as a space for Black organizations across the country to debate and discuss the current political conditions, develop shared assessments of what political interventions were necessary in order to achieve key policy, cultural and political wins, convene organizational leadership in order to debate and co-create a shared movement wide strategy. Under the fundamental idea that we can achieve more together than we can separately.

WHO WE ARE
WHO WE ARE
We are Abolitionist:
We believe that prisons, police and all other institutions that inflict violence on Black people must be abolished and replaced by institutions that value and affirm the flourishing of Black lives.
We believe in centering the experiences and leadership of the most marginalized Black people, including but not limited to those who are trans and queer, women and femmes, currently and formerly incarcerated, immigrants, disabled, working class, and poor.
We believe in transformation and a radical realignment of power:
The current systems we live inside of need to be radically transformed, which includes a realignment of global power. We are creating a proactive, movement-based vision instead of a reactionary one.

We build kinship with one another:
We draw from political lessons, grow in our leadership, and expanding our base to build a stronger movement.
We are anti-capitalist:
We believe and understand that Black people will never achieve liberation under the current global racialized capitalist system.
OUR 5 YEAR PLAN
Our 5 year plan
Project 2024: Black Power Rising
Our movement and Black communities overwhelmingly are not currently in a position to set agendas to scale, control the institutions that affect our lives, or create mechanisms to mitigate harm. This assessment should not be interpreted as a failure of our social movements, but it does expose a critical gap. Over the next 5 years, we have created a popular strategy rooted in transformative goals that can impact the millions of Black people looking for direction and leadership in this moment. Chiefly, Black governance and ultimately positioning our communities to set agendas sits at the heart of M4BL Project 2024: Black Power Rising.

WHAT WE DO
WHAT WE DO
The Movement for Black Lives is an ecosystem of individuals and organizations creating a shared vision and policy agenda to win rights, recognition, and resources for Black people. In doing so, the movement makes it possible for us, and therefore everyone, to live healthy and fruitful lives.
M4BL TABLES
Our movement is driven by leadership anchored to 6 tables: Policy, Organizing/BaseBuilding, Electoral Justice, The Rising Majority, Culture and Resource

Our movement's structure is decentralized yet cohesive. Each table is part of this multi-functional, highly adaptive hub, and is responsible for a different strategy and programming that feeds into our larger long-term visions.
Policy Demands for Black Power, Freedom & Justice articulates M4BLs vision of a fundamentally different world, while also making policy recommendations to address the material conditions of Black people.
ORGANIZING & BASE BUILDING
This squad moves local organizing, builds national campaigns such as the Black Mama's Bail Out, Say Her Name and Freedom Summer. We will invest in Black governance, communities, and grassroots organizing in communities across the South and rest of the US. Equipping emerging and seasoned movement leaders with the skills, resources, and tools necessary to nurture and strengthen Black-led spaces in service of self-determination, innovation, creation, leadership, and joy.

ELECTORAL JUSTICE PROJECT
The Electoral Justice Project marshals a cross-issue, transnational Black electoral justice movement by building a network of local organizers and partners.
BUILDING A POWERFUL LEFT FOR RADICAL DEMOCRACY
Building a Powerful Left for Radical Democracy. A multiracial coalition that seeks to develop a collective strategy and shared practice that will involve labor, youth, abolition, immigrant rights, climate justice, feminist, anti-war/anti-imperialist, and economic justice forces in order to amplify our collective power and to build alignment across our movements.

We are organizers, artists, communicators, musicians, storytellers and cultural workers who collectively build creative initiatives and innovative tools to help build a world in which ALL Black people can thrive. We bolster offline movement building through cultural innovations, narrative and performance means and build our own digital tools and platforms that protect the safety and security of our people.

JOIN THE MOVEMENT
Stay informed about our upcoming virtual events.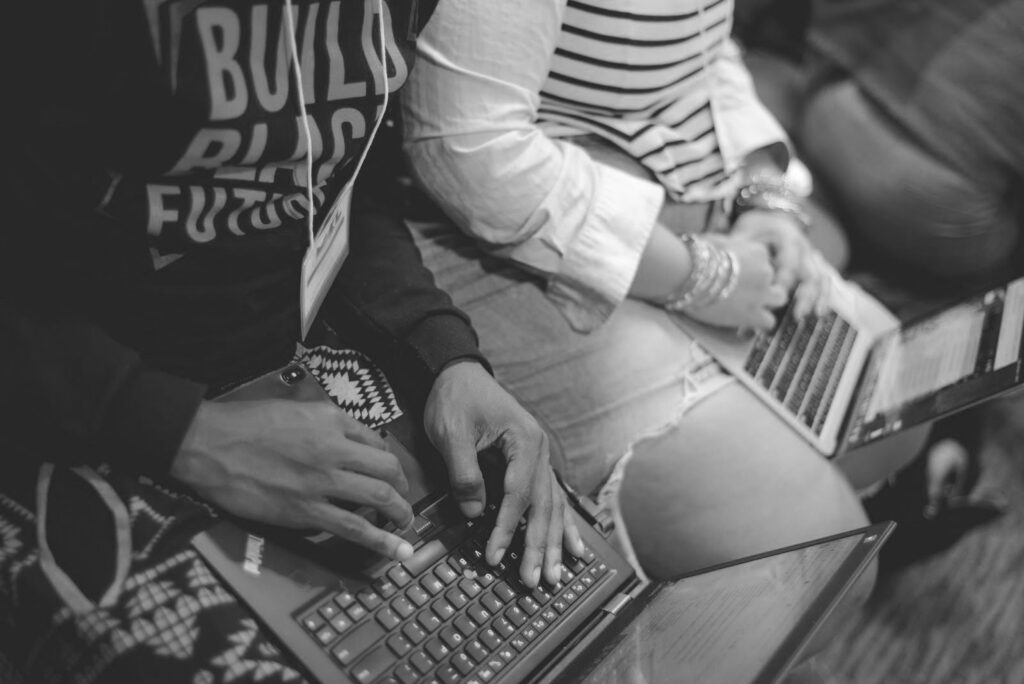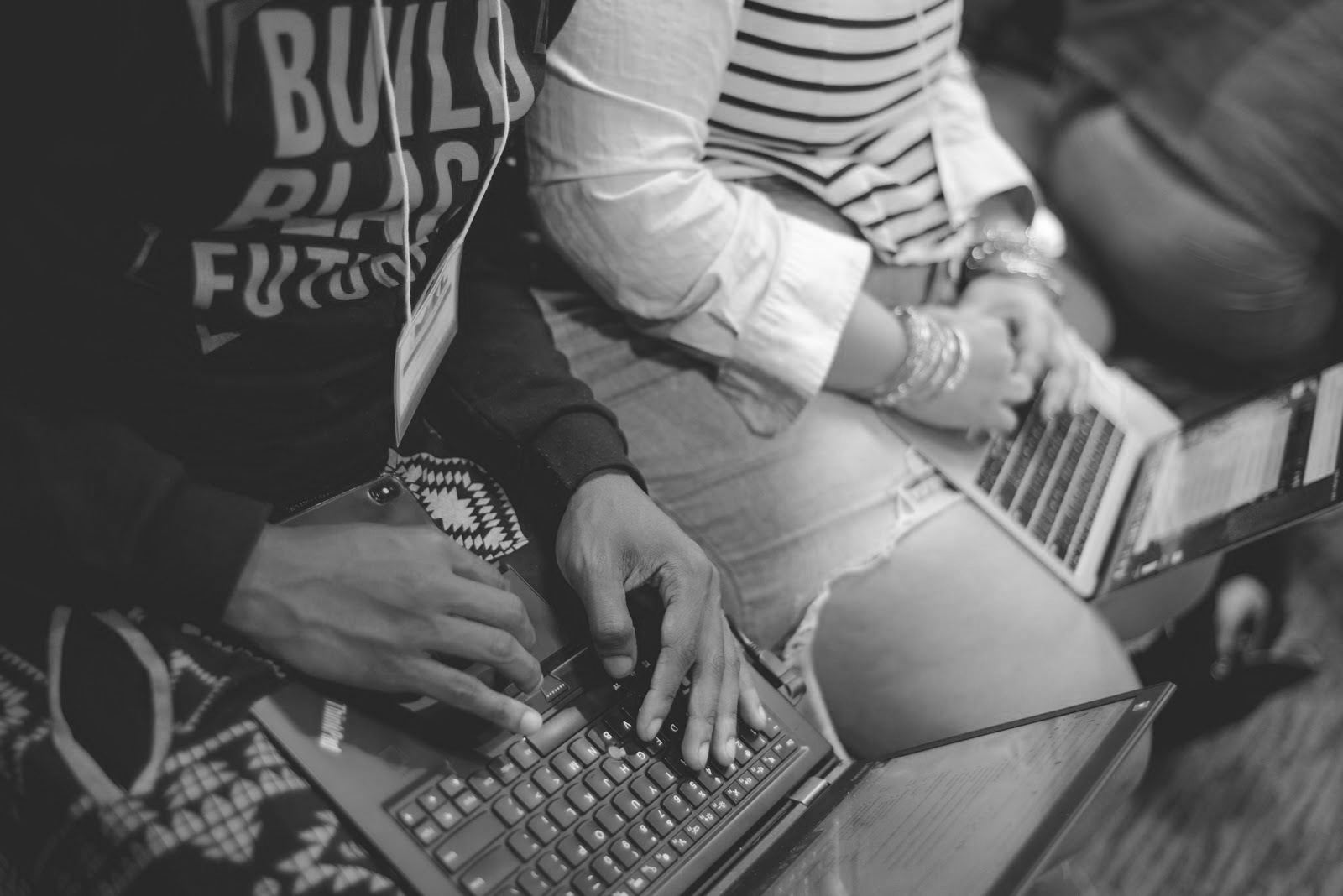 DONATE
If you are called to join us, have an opportunity for aligned funding streams, or wish to make a personal gift, please contact [email protected] to connect.
The Movement for Black Lives is a fiscally sponsored 501c3 at the Alliance for Global Justice.