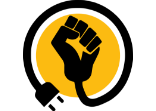 POLITICAL POWER
We demand independent Black political power and Black self-determination in all areas of society. We envision a remaking of the current U.S. political system in order to create a real democracy where Black people and all marginalized people can effectively exercise full political power. This includes:
An end to the criminalization of Black political activity including the immediate release of all political prisoners and an end to the repression of political parties.
Public financing of elections and the end of money controlling politics through ending super PACs and unchecked corporate donations.
Election protection, electoral expansion and the right to vote for all people including: full access, guarantees, and protections of the right to vote for all people through universal voter registration, automatic voter registration, pre-registration for 16-year-olds, same day voter registration, voting day holidays, Online Voter Registration (OVR), enfranchisement of formerly and presently incarcerated people, local and state resident voting for undocumented people, and a ban on any disenfranchisement laws.
Full access to technology including net neutrality and universal access to the internet without discrimination and full representation for all.
Protection and increased funding for Black institutions including Historically Black Colleges and Universities (HBCU's), Black media and cultural, political and social formations.
JOIN THE MOVEMENT
Stay informed about our upcoming virtual events.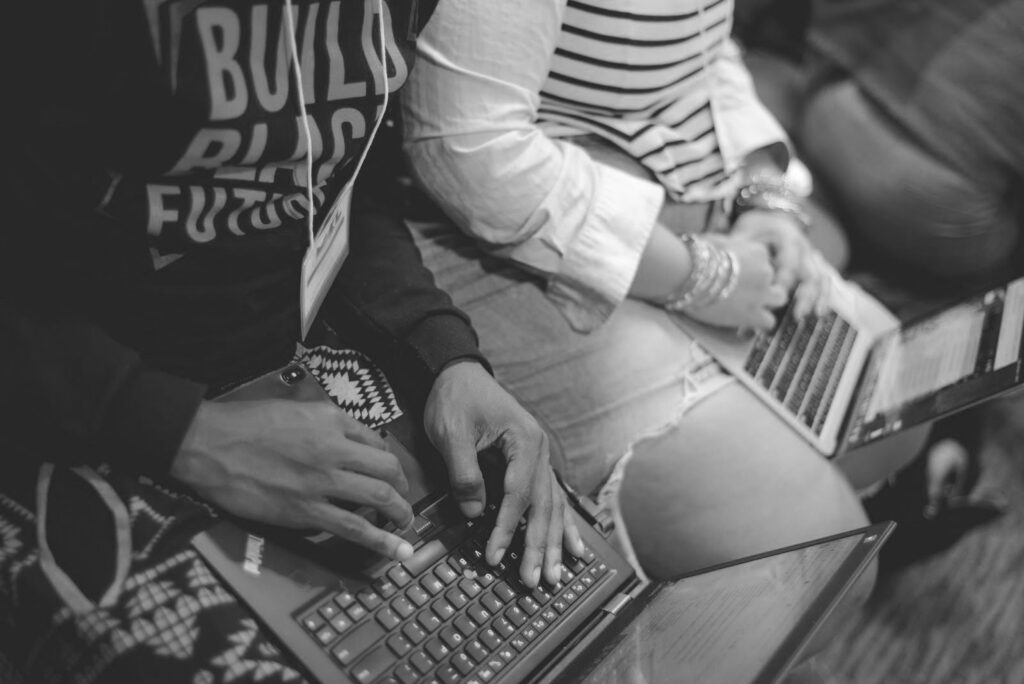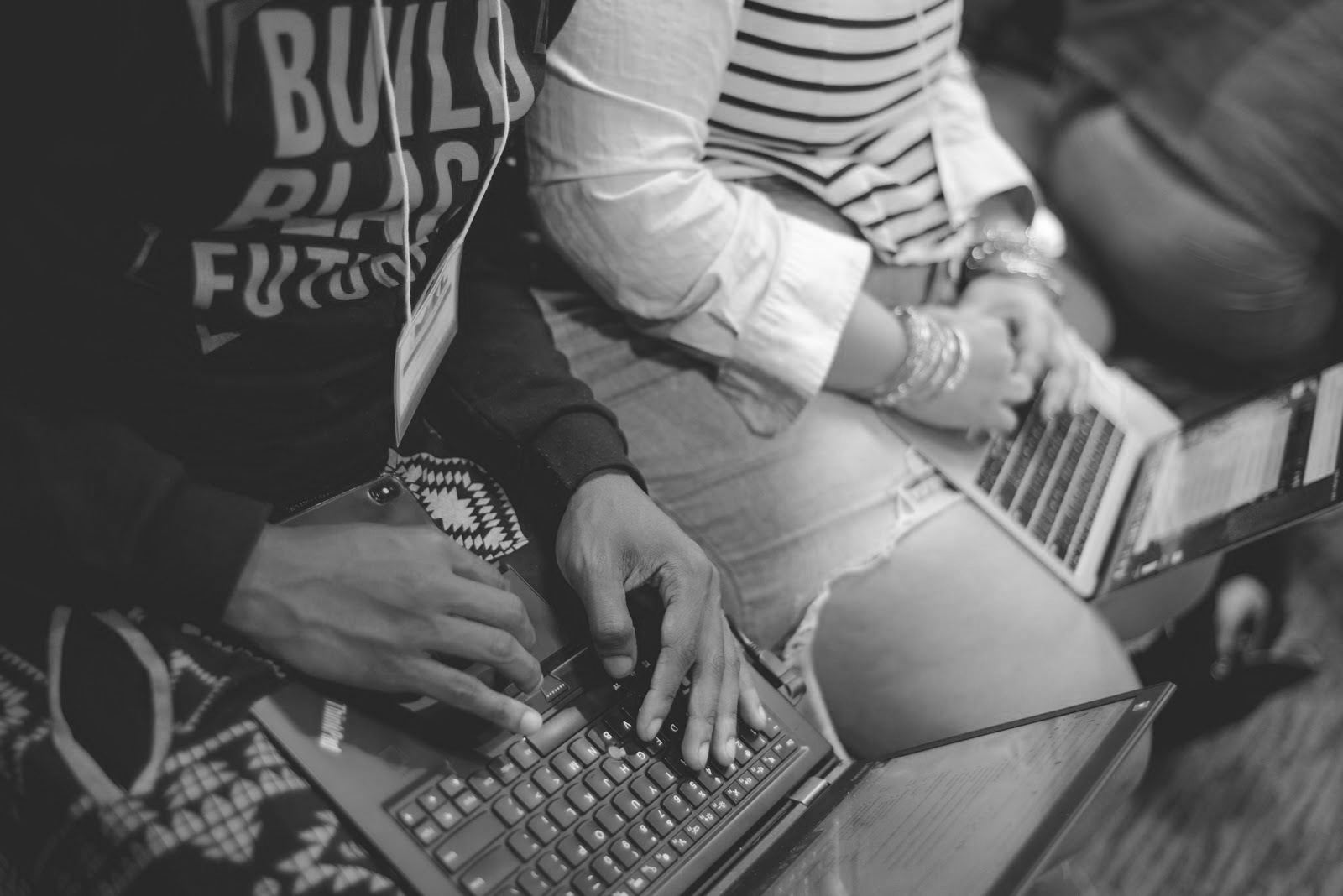 DONATE
If you are called to join us, have an opportunity for aligned funding streams, or wish to make a personal gift, please contact [email protected] to connect.
The Movement for Black Lives is a fiscally sponsored 501c3 at the Alliance for Global Justice.