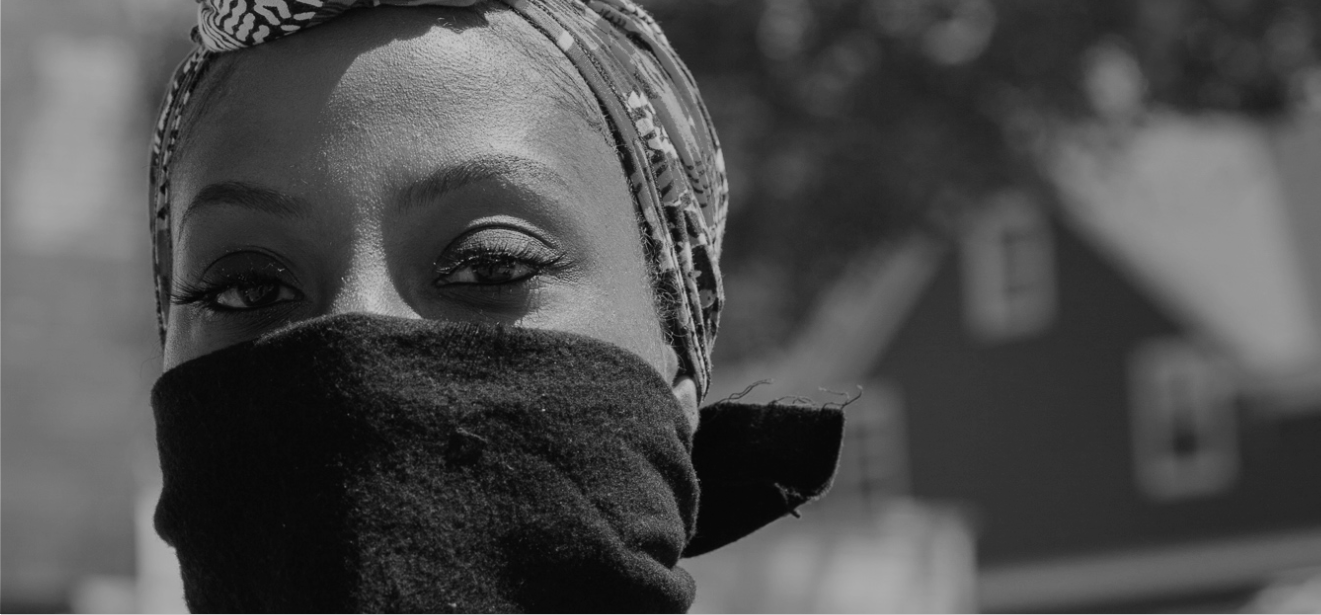 NATIONAL DEMANDS FOR COVID 19
In this time of the COVID-19 pandemic, as Black people we fight to prepare and save ourselves and our communities. We know, like in all other crisis, that Black people will be hit hardest. We often suffer the worst because of the state's failure to protect us and oftentimes the states targeting of us—like during Hurricane Katrina and many other atrocities. Everyday, we are still recovering from the tragic and unnecessary theft and loss of Black life.
These demands are a product of collective work and reflect demands made by numerous other groups including the National Council, Communities United for Police Reform, Arch City Defenders, St. Louis Action, Prison Policy Initiative, Color of Change, Law for Black Lives, Coleman Advocates, Justice LA, Working Families Party, United We Dream, No Kids in Prison Campaign, Equality and Transformation and others.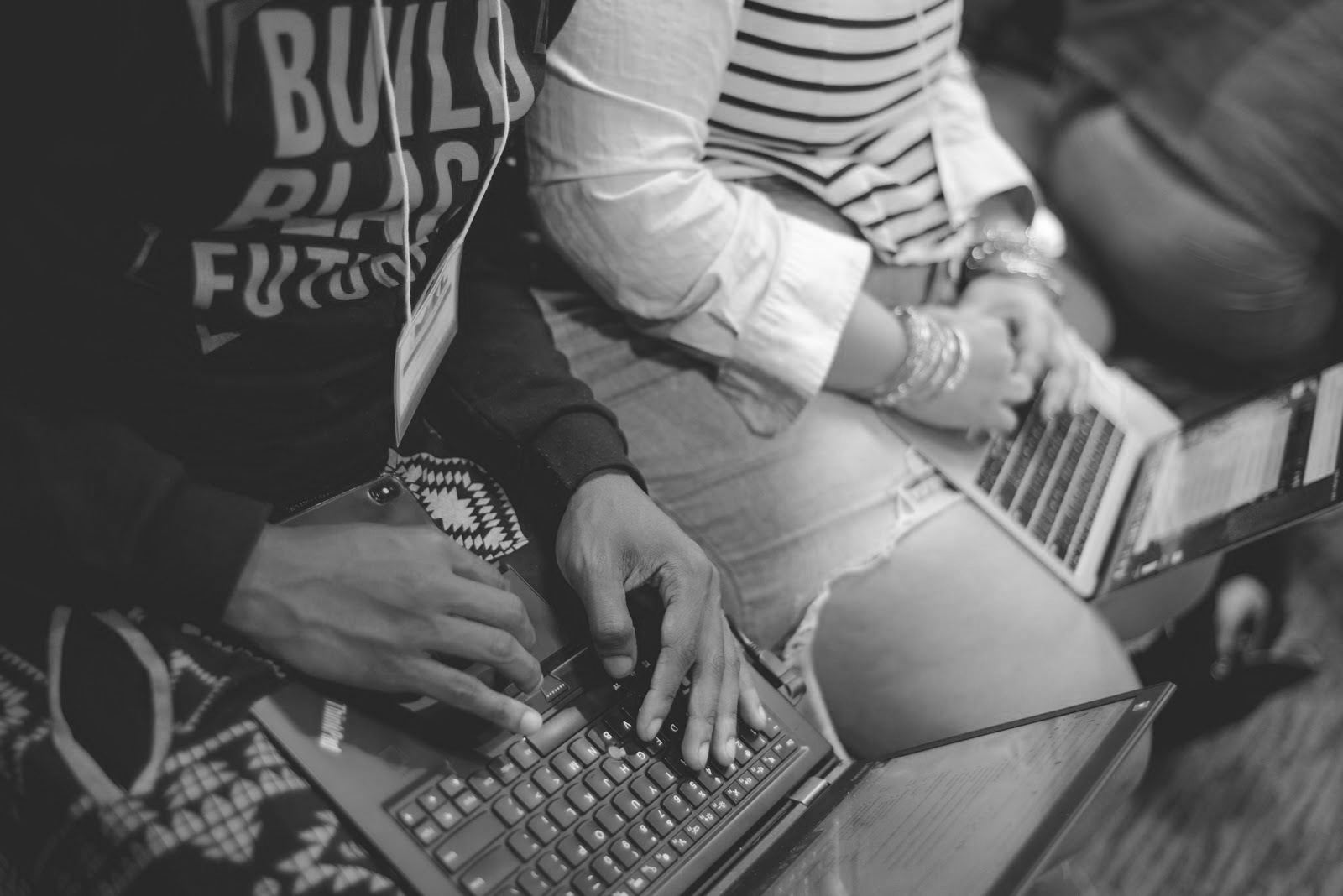 DONATE
If you are called to join us, have an opportunity for aligned funding streams, or wish to make a personal gift, please contact development@m4bl.org to connect.

The Movement for Black Lives is a fiscally sponsored 501c3 at The Common Counsel Foundation.