RESPECT PROTESTORS
We demand that the rights of protestors be respected and protected and that there be no abuse of powers. We Demand:
Violations of property should never be equated with the violation of human life.
That local and state officials ensure that there are no abuse of powers
No use of lethal force on protestors.
JOIN THE MOVEMENT
Stay informed about our upcoming virtual events.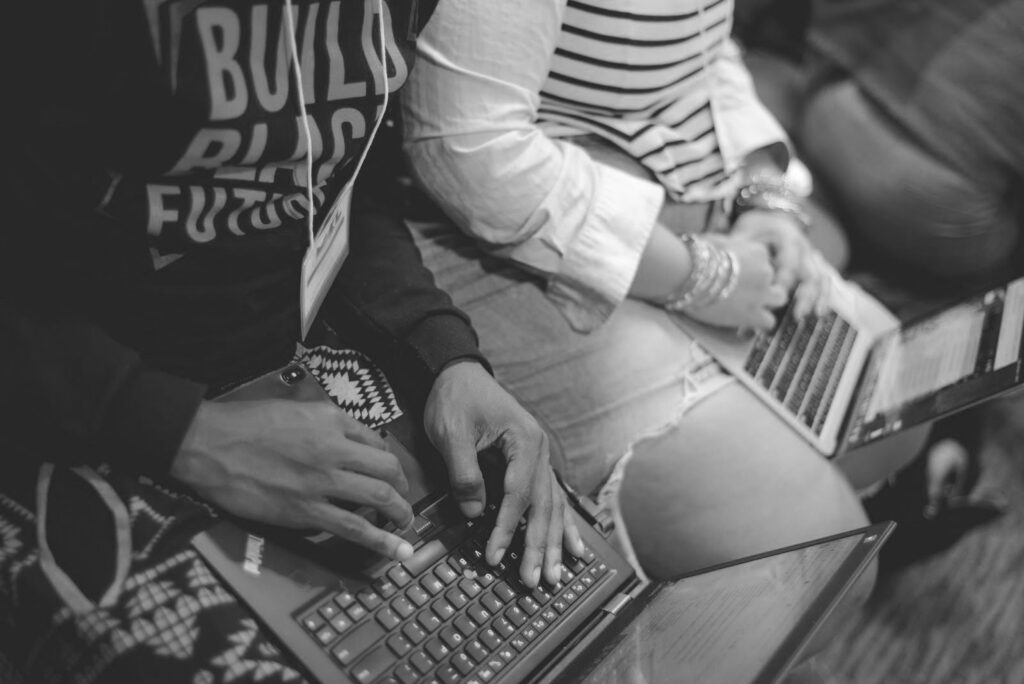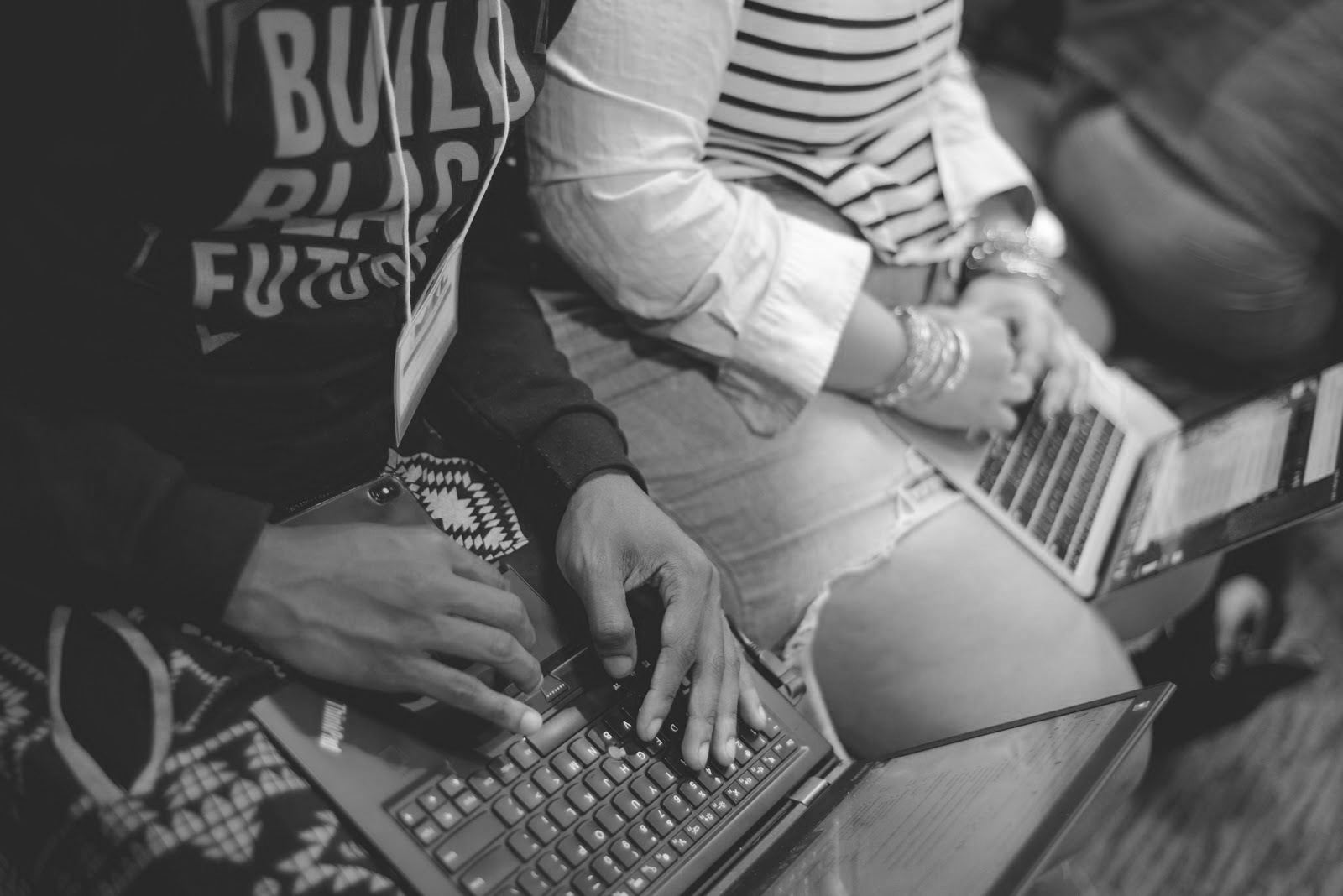 DONATE
If you are called to join us, have an opportunity for aligned funding streams, or wish to make a personal gift, please contact [email protected] to connect.
The Movement for Black Lives is a fiscally sponsored 501c3 at the Alliance for Global Justice.