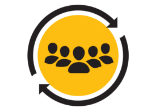 COMMUNITY CONTROL
We demand a world where those most impacted in our communities control the laws, institutions, and policies that are meant to serve us – from our schools to our local budgets, economies, police departments, and our land – while recognizing that the rights and histories of our Indigenous family must also be respected. This includes:
Direct democratic community control of local, state, and federal law enforcement agencies, ensuring that communities most harmed by destructive policing have the power to hire and fire officers, determine disciplinary action, control budgets and policies, and subpoena relevant agency information.
An end to the privatization of education and real community control by parents, students and community members of schools including democratic school boards and community control of curriculum, hiring, firing and discipline policies.
Participatory budgeting at the local, state and federal level.
JOIN THE MOVEMENT
Stay informed about our upcoming virtual events.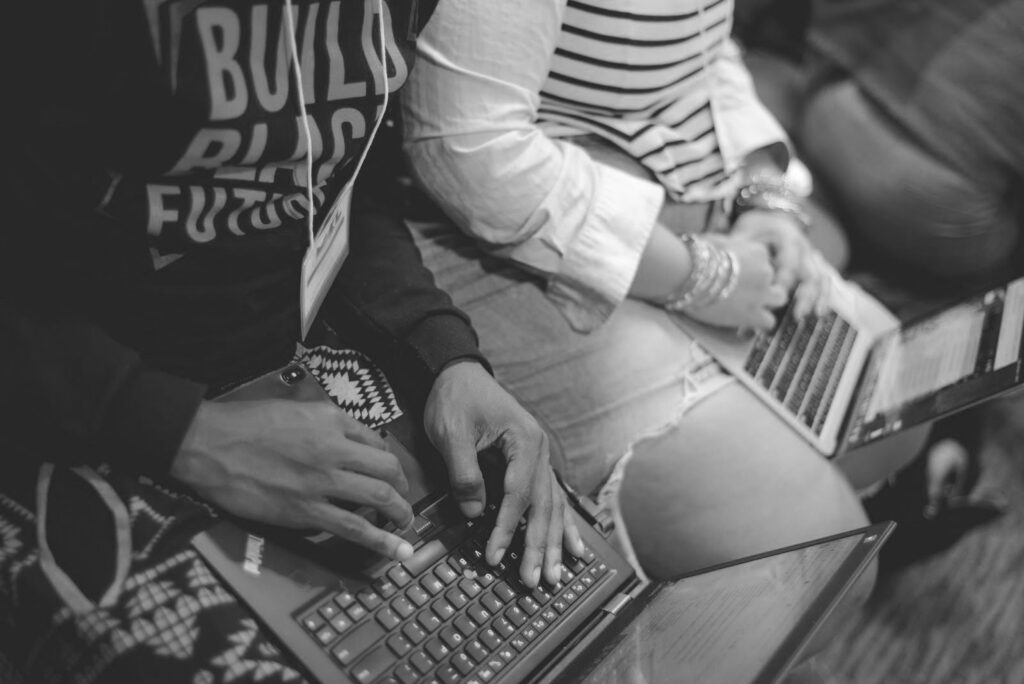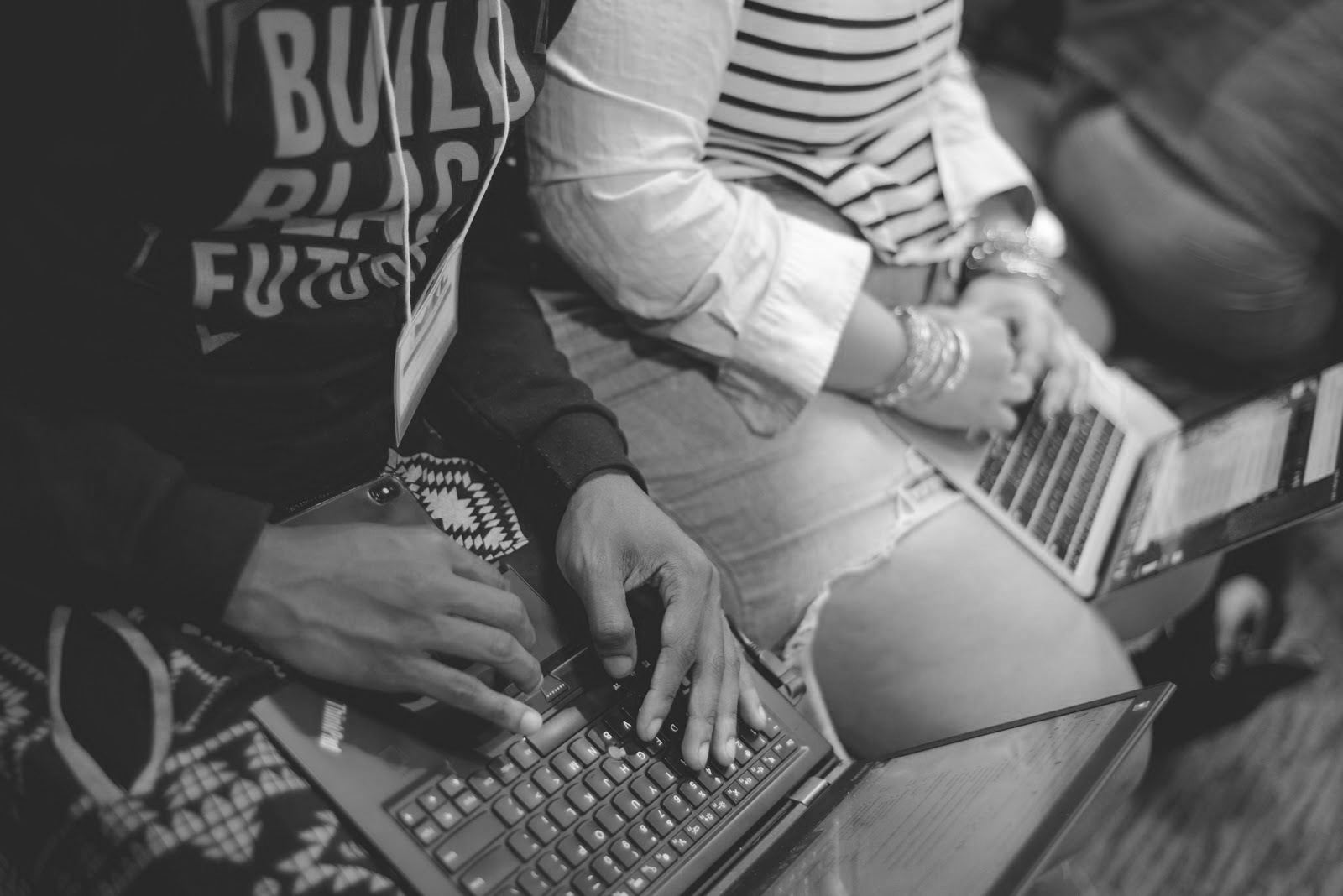 DONATE
If you are called to join us, have an opportunity for aligned funding streams, or wish to make a personal gift, please contact [email protected] to connect.
The Movement for Black Lives is a fiscally sponsored 501c3 at the Alliance for Global Justice.