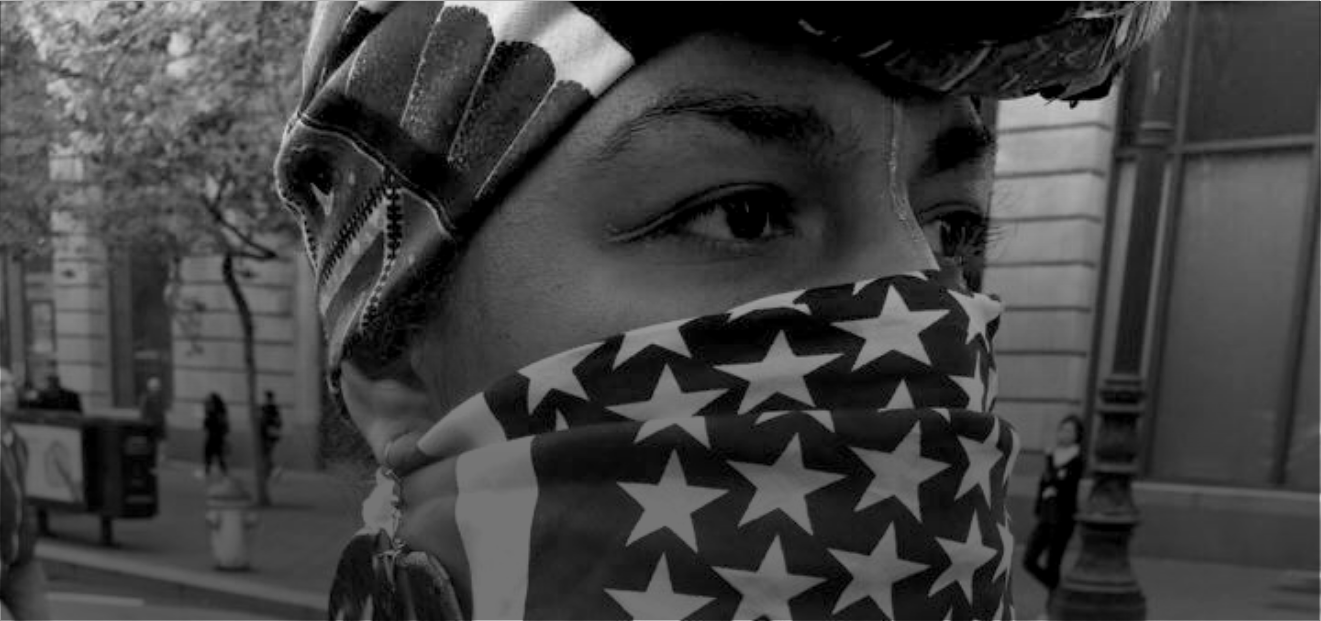 M4BL IN THE PRESS
We want to make sure all Black people live, thrive and experience true liberation.
We are building narrative power to transform communities, policy and culture.
We are not only a movement of organizers, but strategic communicators who create our own media while sharing our bold Vision for Black Lives online, on social media and across traditional news outlets, radio and television.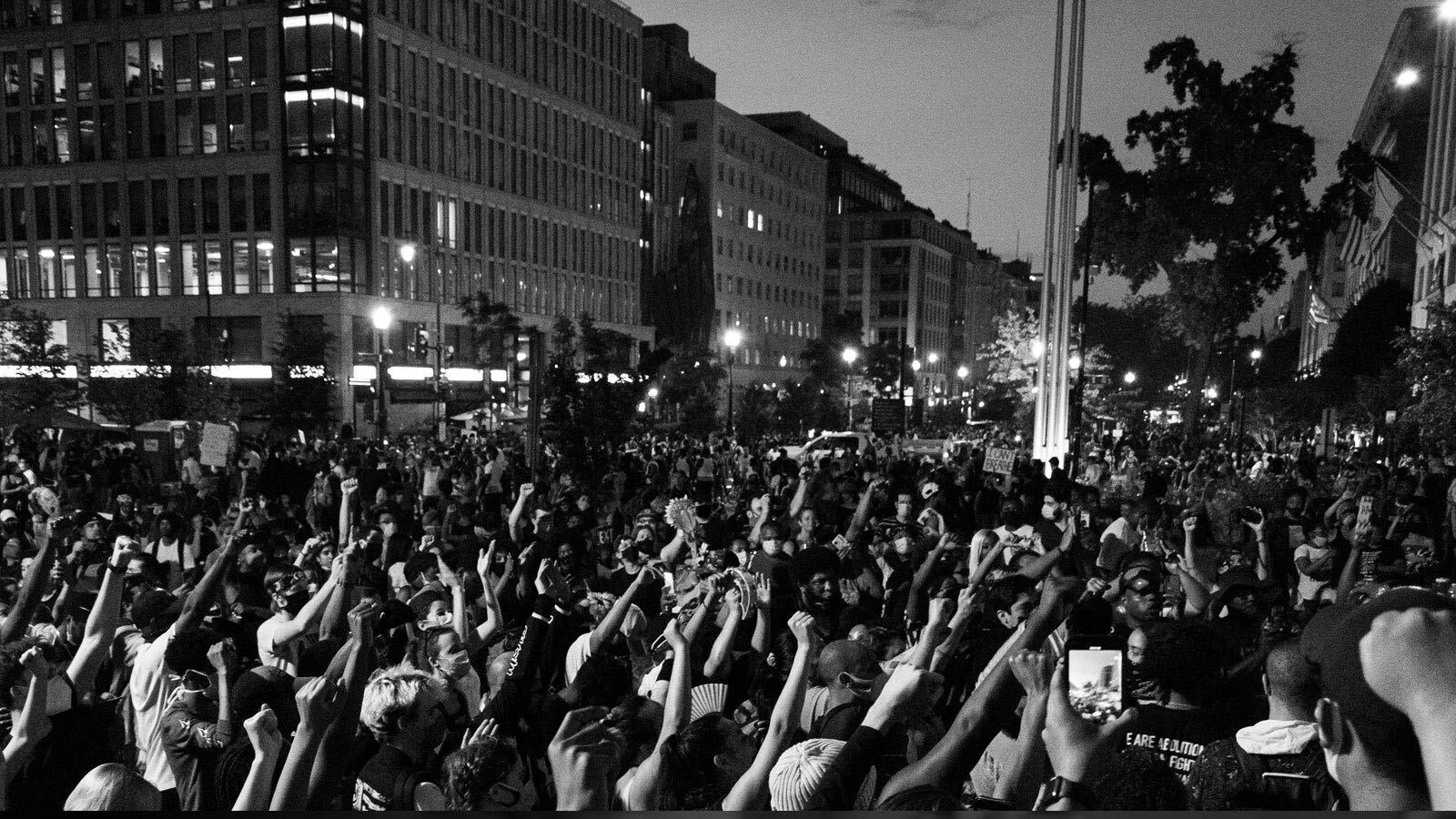 M4BL
Movement for Black Lives Statement on the Supreme Court's Decision to End Affirmative Action in College Admissions
June 29, 2023 CONTACT: press@M4BL.org Movement for Black Lives Statement on the Supreme Court's Decision to End Affirmative Action in College Admissions After the Supreme Court scrapped decades of precedent, and ruled to overturn affirmative action in Students for Fair Admissions, Inc. v. President and Fellows of Harvard College, and Students for Fair Admissions, Inc. […]
READ MORE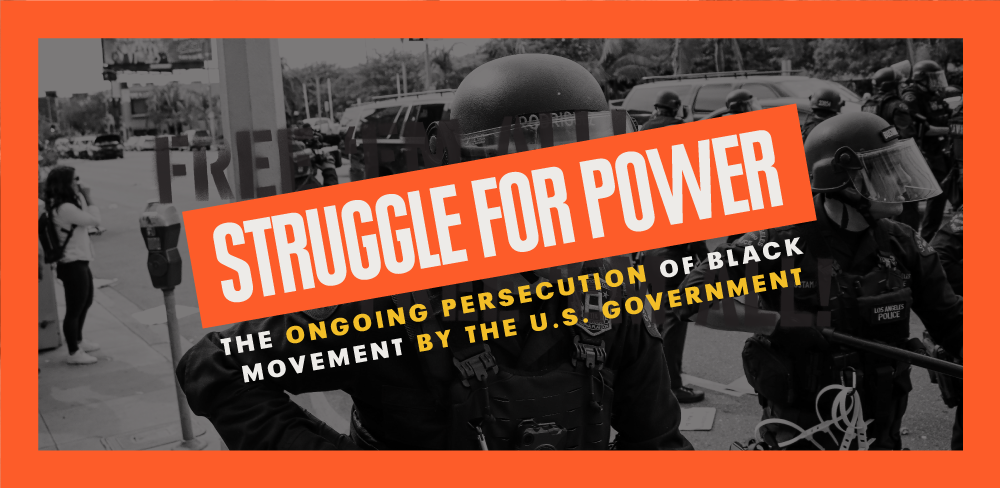 M4BL
Movement for Black Lives Releases Report Detailing U.S. Government Persecution of Protestors Supporting Racial Justice
August 18, 2021 Movement for Black Lives Releases Report Detailing U.S. Government Persecution of Protestors Supporting Racial Justice The report details how the federal government deliberately targeted supporters of the movement to defend Black lives during the summer of 2020 uprisings in order to disrupt and discourage Black organizing Washington, D.C. — Today, the Movement […]
READ MORE