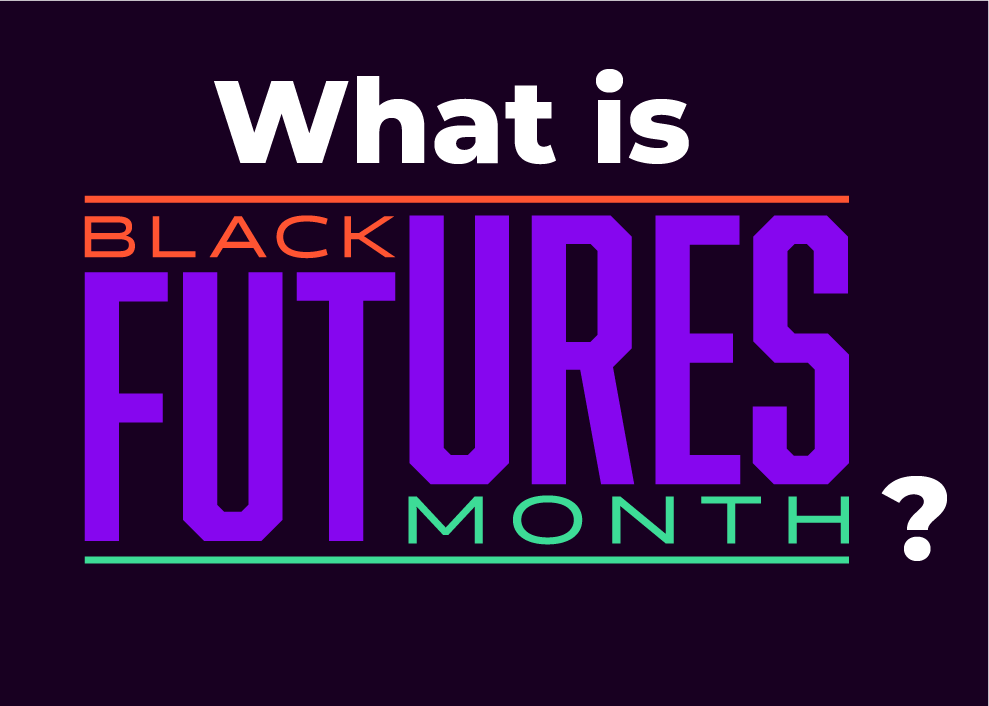 Black Futures Month is a visionary, forward-looking spin on celebrations of Blackness in February. The Movement for Black Lives is using this time to both consider and celebrate our Black radical history and to dream and imagine a world in which we are free and self-determined.
This Black Futures Month M4BL will uplift artists, creators, and organizers telling stories we have yet to hear — stories that will unlock our future.
To kick off M4BLs month-long celebration, we are releasing a short Afrofuturist film produced in partnership with Root Story Films that imagines a future when all Black people will be free:
Black Futures Month celebrates Black people, art, culture, joy, and organizing in service to our bold vision for Black liberation.
The Black experience is rife with ingenuity, experimentation, success, and the fight for self-sufficiency. The stories told about Black people by the media don't reflect the boundless offerings our communities have made that enrich and expand the notion of what it means to be human. Through art, ideas, food, discourse, and dissent, we have shaped the contours of an America deserved of Black people.
With a bold vision and our hands on the freedom plow, we are erecting a world in which all Black lives matter. We do this by telling new stories that illustrate our vision of society; by abolishing harmful and violent institutions and replacing them with a new vision of society that invests in people and community; and by loving ourselves and each other and basking in our excellence.
During Black Futures Month, and always, we center Black, queer, and transfeminist perspectives. Black queer and trans people have long been at the forefront of dreaming, visioning, and expanding what is possible for our movements. It is our duty to affirm, celebrate, and defend all Black lives.
This Black Future's Month let's give ourselves the freedom and permission to follow our radical imaginations and visualize the world we deserve because in order to realize a society in which we have healthcare for all, a meaningful wage, self-determination, and true freedom, we have to first imagine it!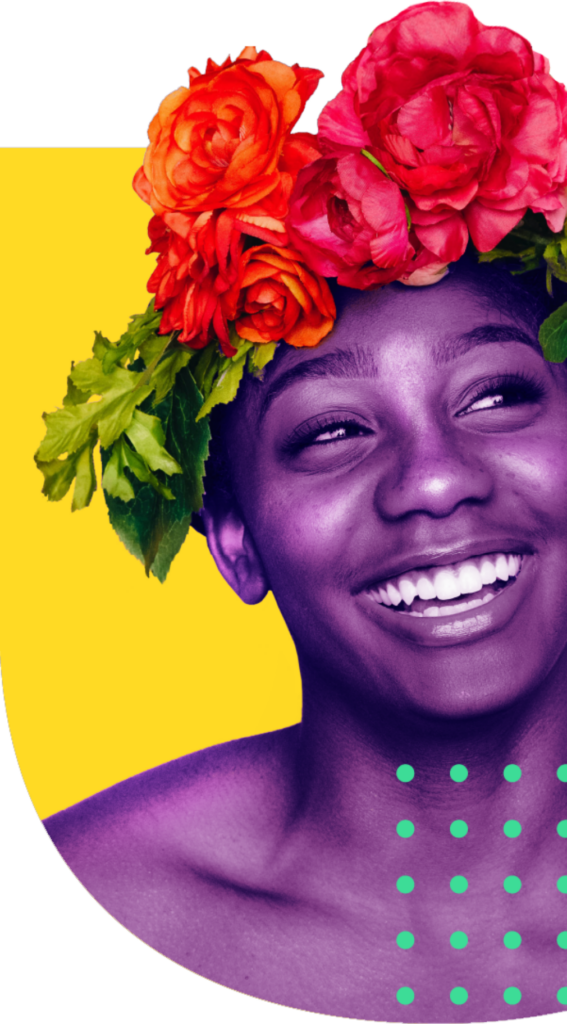 Text FUTURE to 90975
and learn, organize,
and take action for Black liberation.
Watch and share
the Afrofuturist film that
imagines a future when all
Black people will be free.
SIGN UP FOR EMAIL ALERTS TO GET THE
LATEST NEWS AND CALLS TO ACTION.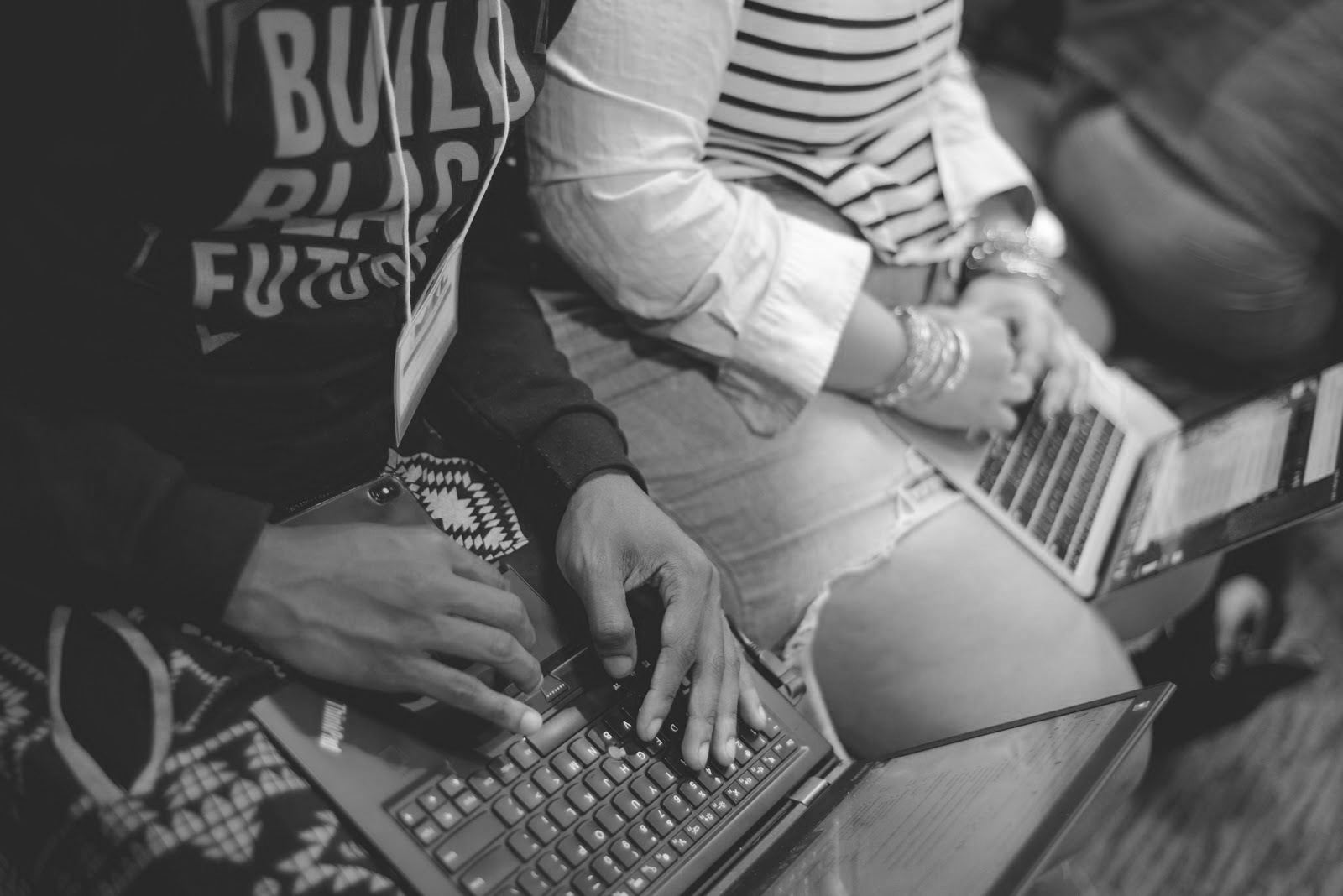 DONATE
If you are called to join us, have an opportunity for aligned funding streams, or wish to make a personal gift, please contact [email protected] to connect.

The Movement for Black Lives is a fiscally sponsored 501c3 at The Common Counsel Foundation.