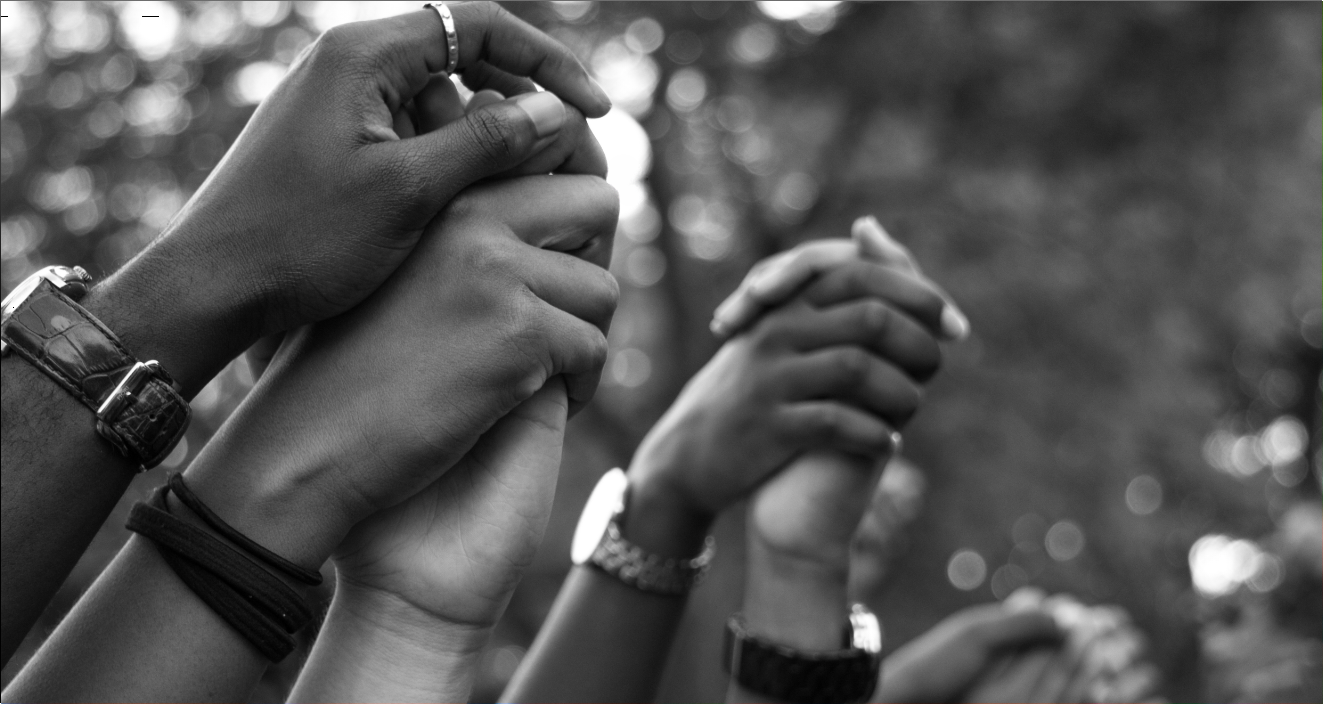 THE MOVEMENT FOR BLACK LIVES

Access our Legal Resource Guides
THE BLACK HIVE
@M4BL Launch
August 25th 6PM ET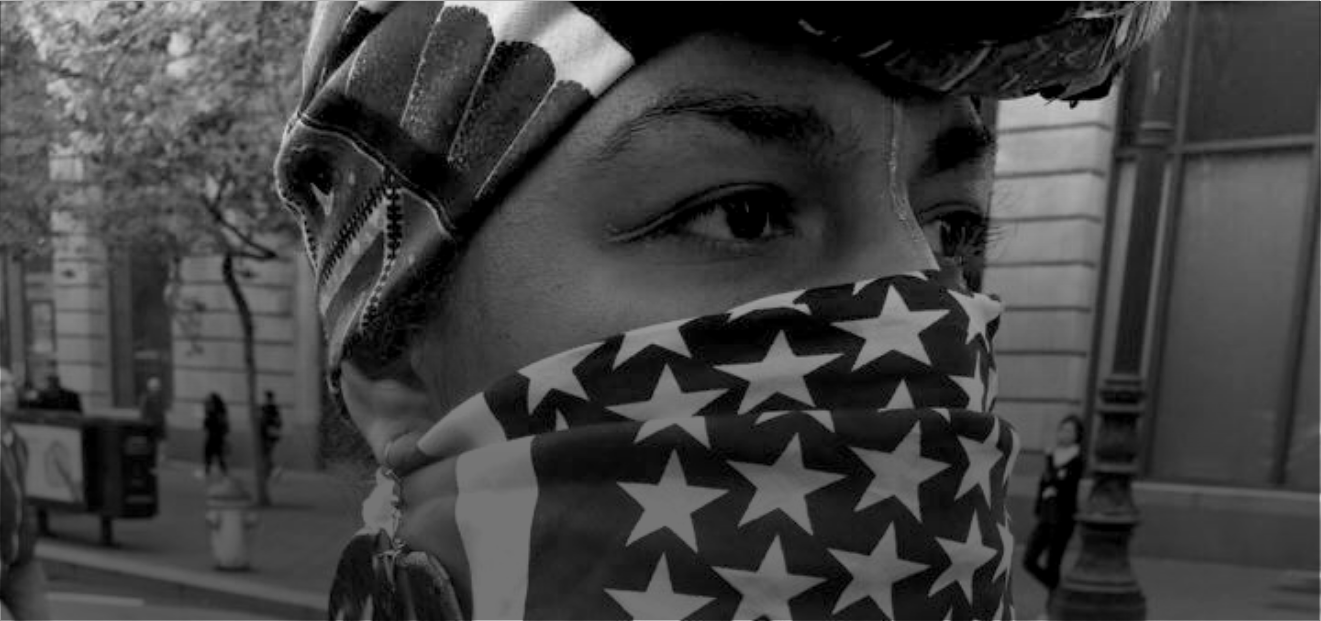 BLACK POWER RISING 2024
M4BL has created a popular strategy rooted in transformative goals that will impact the millions of Black people looking for direction and leadership in this moment.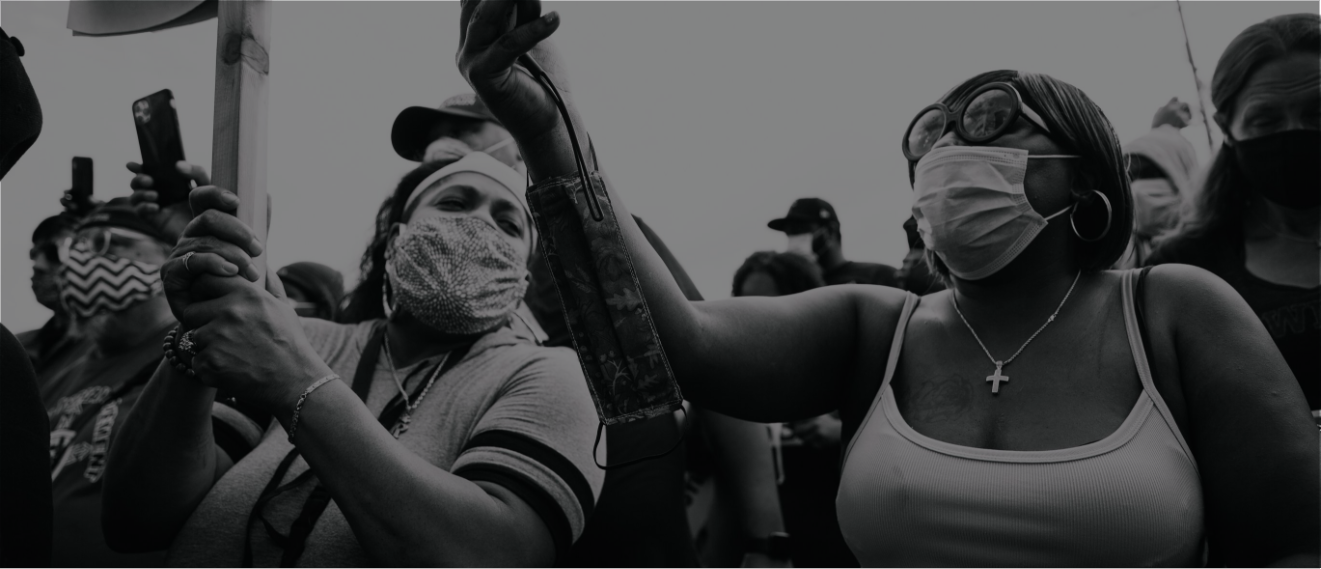 VISION FOR BLACK LIVES
Black humanity and dignity requires Black political will and power. Despite constant exploitation and perpetual oppression, Black people have bravely and brilliantly been the driving force pushing the U.S. towards the ideals it articulates but has never achieved.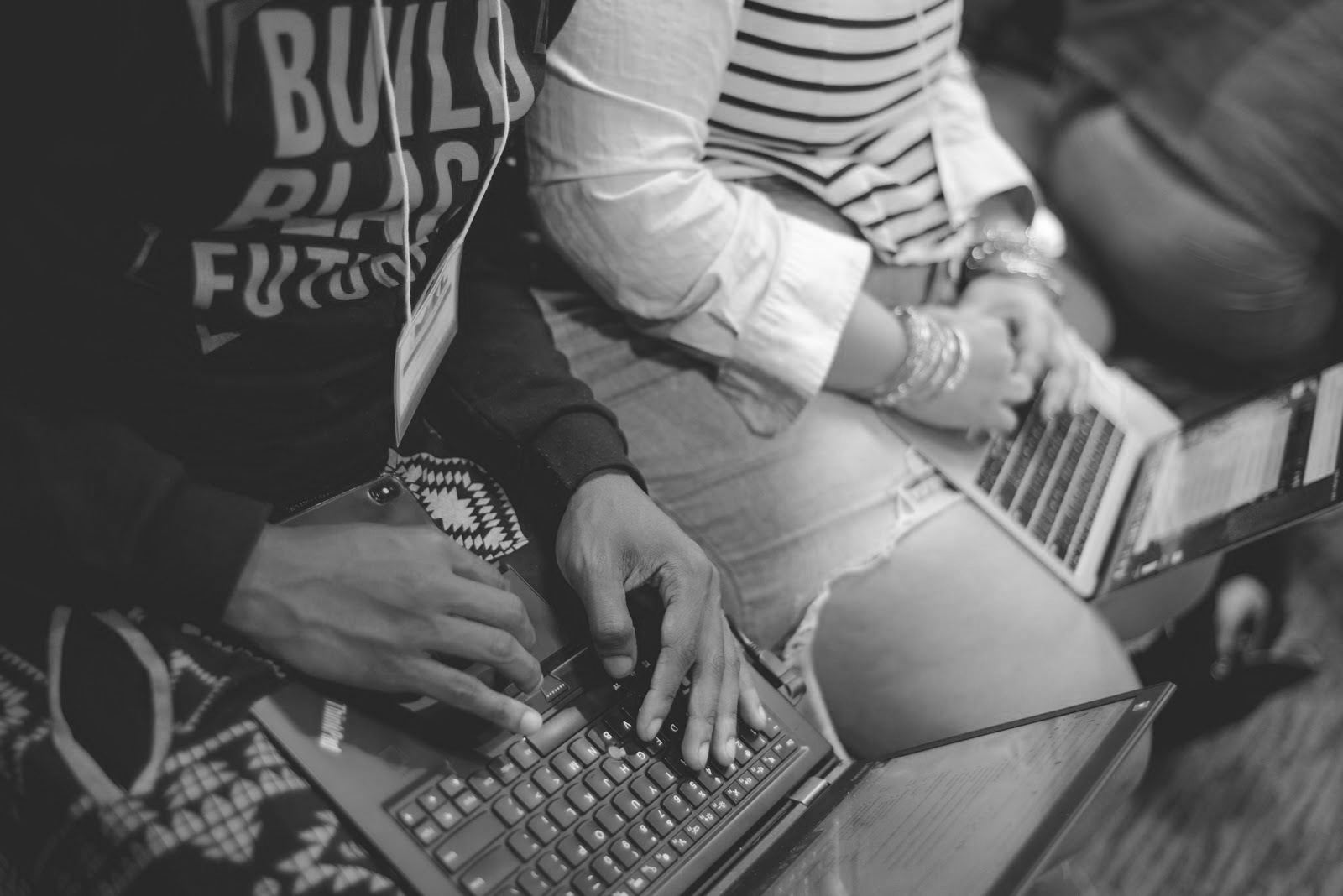 DONATE
If you are called to join us, have an opportunity for aligned funding streams, or wish to make a personal gift, please contact development@m4bl.org to connect.

The Movement for Black Lives is a fiscally sponsored 501c3 at The Common Counsel Foundation.