As we mentioned, some actions carry more risk than others, and especially during a pandemic. We encourage you to take all safety precautions and to listen to best practices from your local public health officials. Each day for the week of action represents one of our demands. We offer some ideas for you, your family, and friends to take action in your community and resources to learn how. Given the public health crisis, each idea is segmented by level of risk. Green is low risk, Yellow is medium risk, and Red is high risk. We trust you will make the best decisions for yourself and your community.
---
We Demand Immediate Relief for Our Communities: We demand the federal government provide direct cash payments, rent cancellation, mortgage cancellation, a moratorium on utility and water shutoffs and a cancellation of student, medical and other forms of debt. We demand long-term economic solutions like a Universal Basic Income, in order to address the immediate crisis and pave the way for a just recovery that doesn't prioritize corporations and leave our communities behind. Support the families and the lives of those we have lost and those struggling to survive now.
Donate to support the families of victims of state sanctioned violence
Donate to a local mutual aid fund
Virtually target congressional leaders to move another stimulus package that has clear material benefits for Black people .
Volunteer at a local mutual aid stop

Run deliveries
Donate Food

Open up your business to a local mutual aid hub
Start a community garden
Volunteer at a community garden
Car Bloc: Popular physical distancing tactic and a great way to "march". While maintaining safe physical distance in times of COVID-19, This tactic also means you can take up even more space!
Provide materials for protestors in your community, including printing of materials, supplying masks and sanitizer.
JOIN THE MOVEMENT
Stay informed about our upcoming virtual events.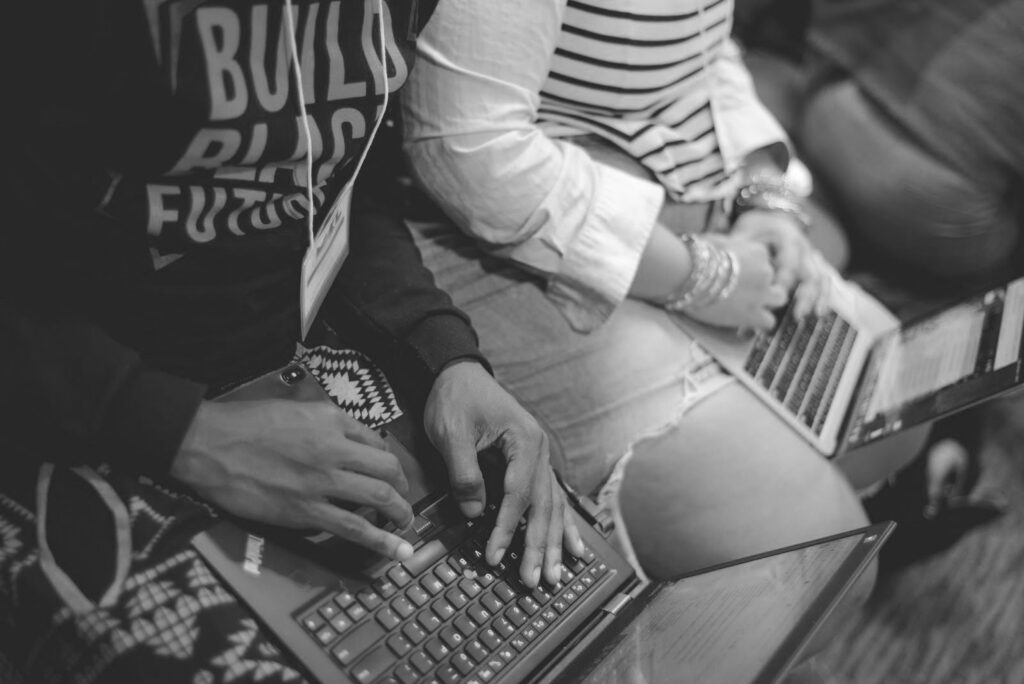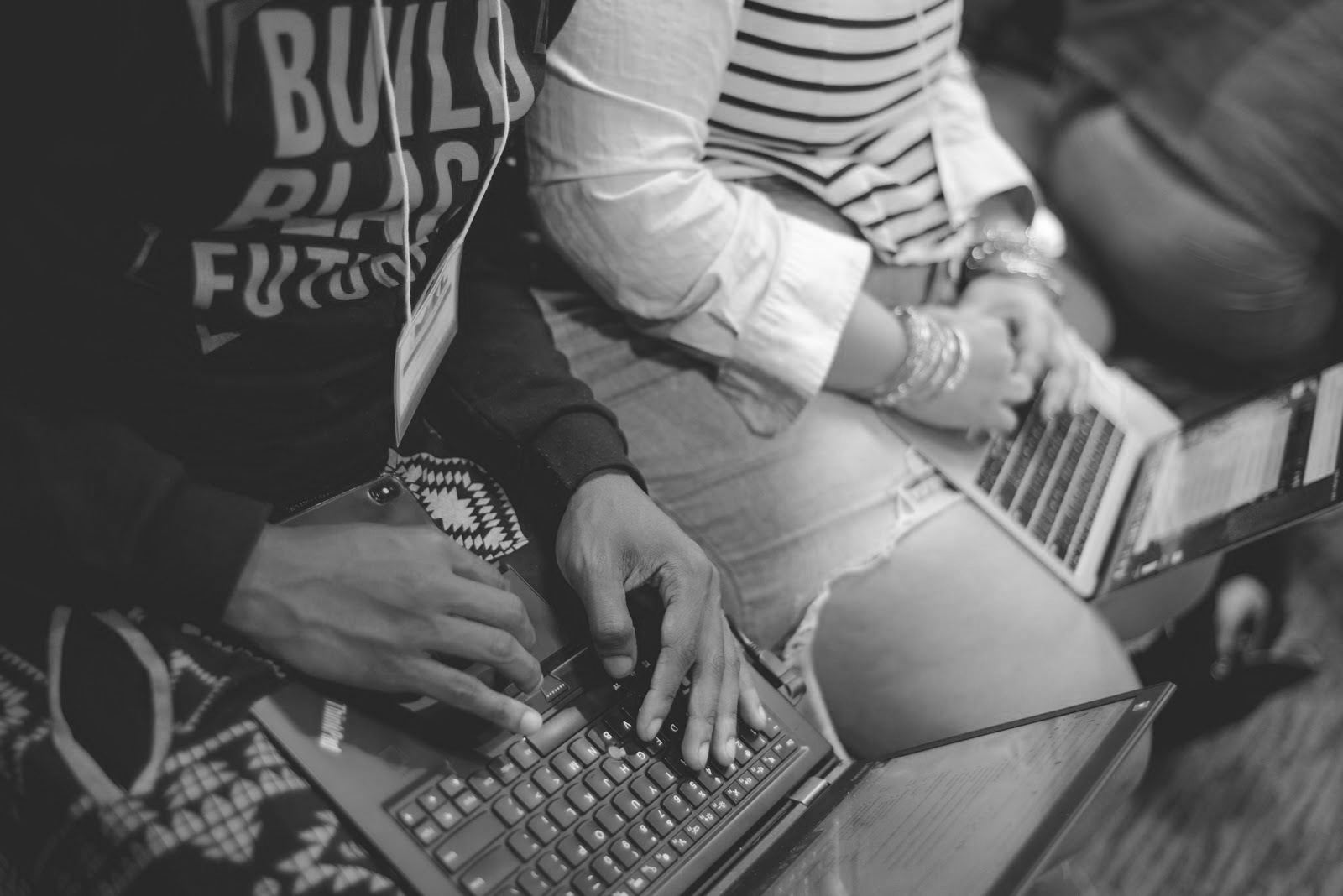 DONATE
If you are called to join us, have an opportunity for aligned funding streams, or wish to make a personal gift, please contact [email protected] to connect.
The Movement for Black Lives is a fiscally sponsored 501c3 at the Alliance for Global Justice.