As we mentioned, some actions carry more risk than others, and especially during a pandemic. We encourage you to take all safety precautions and to listen to best practices from your local public health officials. Each day for the week of action represents one of our demands. We offer some ideas for you, your family, and friends to take action in your community and resources to learn how. Given the public health crisis, each idea is segmented by level of risk. Green is low risk, Yellow is medium risk, and Red is high risk. We trust you will make the best decisions for yourself and your community.
---
We Demand The Rights of Protestors Be Respected: We demand that no harm come to protestors. Violations of property should never be equated with the violation of human life. We demand that local and state officials ensure that there are no abuse of powers, no use of lethal force on protestors.
Donate to Bail Funds across the country.
Tweet at Trump demanding an end to his criminalizing and threatening language of protestors. download our Twitter Storm resource to make that thunder clap!
Get creative! Tell the stories of protestors through music, art, writing.
Learn or tell a story about protest that has changed the conditions for Black people.
Take a picture in front of a police station, court house, or detention center with a sign demanding your right to protest. Share it to social media using the hashtag #defendblacklife and #blacklivesmatter.
Deliver supplies to protestors.
Engage in civil disobedience. See this tactic sheet to help you stay safe.
Make lawn signs in support of protestors and put them in front of police stations.
JOIN THE MOVEMENT
Stay informed about our upcoming virtual events.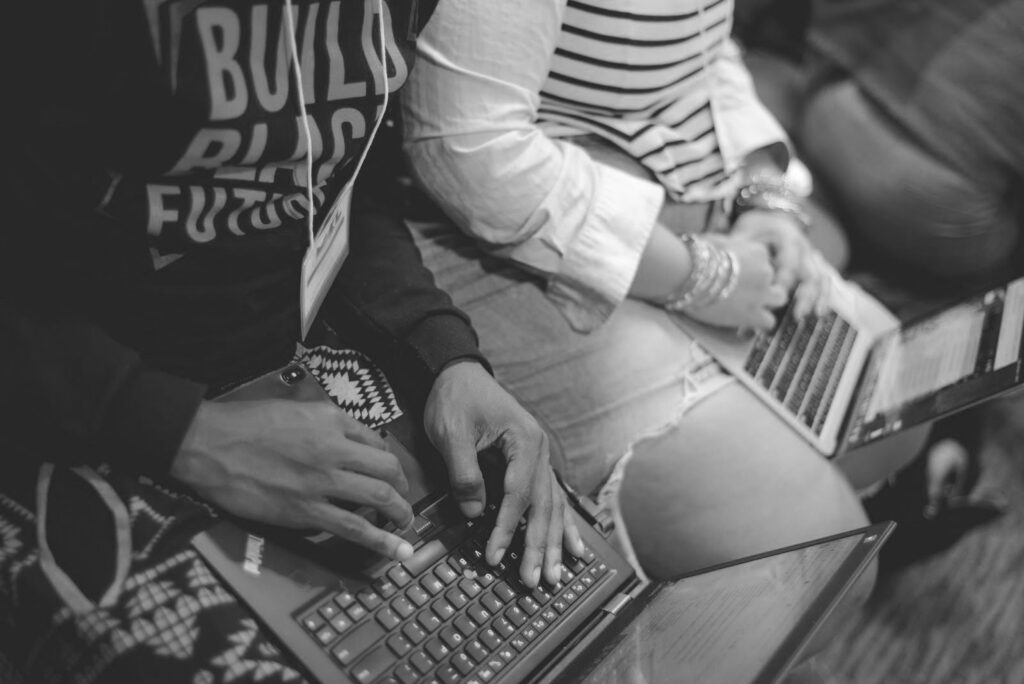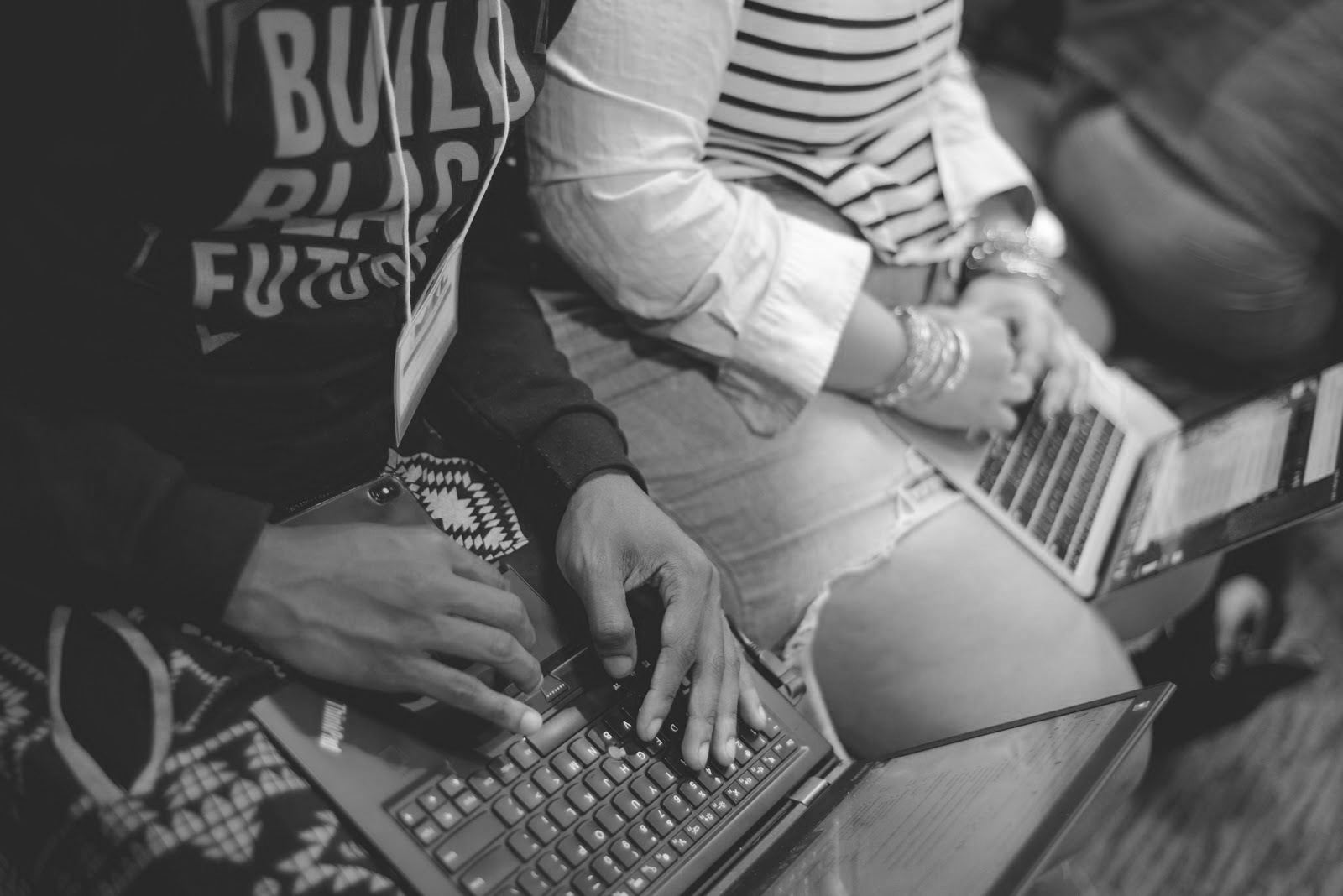 DONATE
If you are called to join us, have an opportunity for aligned funding streams, or wish to make a personal gift, please contact [email protected] to connect.
The Movement for Black Lives is a fiscally sponsored 501c3 at the Alliance for Global Justice.