We demand the following:
We demand the Minneapolis City Council pledge to be visionary leaders for Minneapolis and divest from the Minneapolis Police Department by committing to:
Never again vote to increase police funding or to increase the police department's budget.
Propose and vote for a $45 million cut from MPD's budget as the City responds to projected COVID-19 shortfalls.
Protect and expand current investment in community-led health and safety strategies, instead of investing in police.
Do everything in their power to compel MPD and all law enforcement agencies to immediately cease enacting violence on community members.
Sign the petition now at bit.ly/DEFUNDMPD
JOIN THE MOVEMENT
Stay informed about our upcoming virtual events.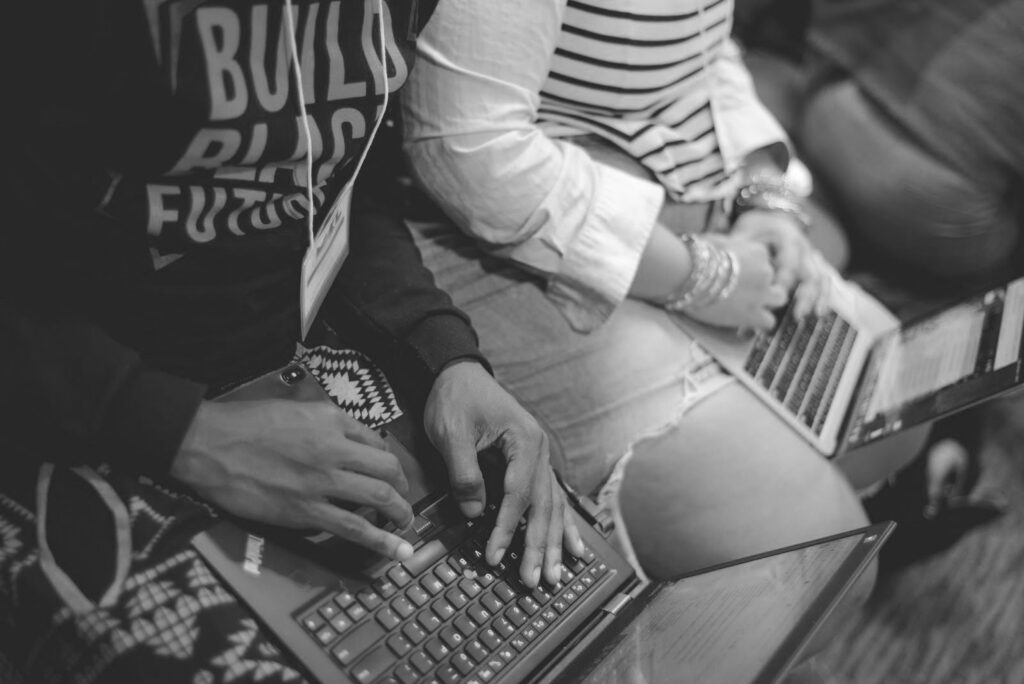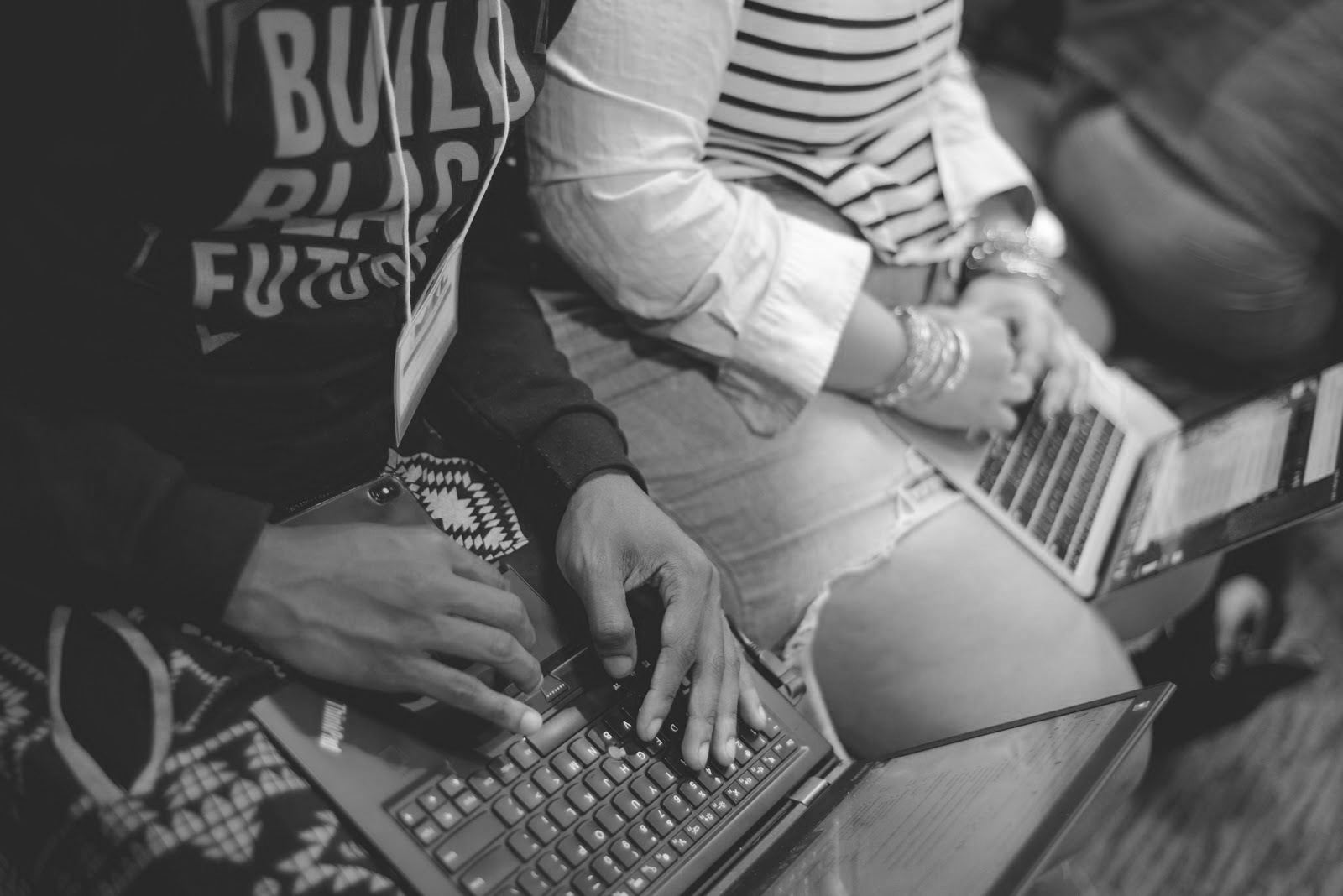 DONATE
If you are called to join us, have an opportunity for aligned funding streams, or wish to make a personal gift, please contact [email protected] to connect.
The Movement for Black Lives is a fiscally sponsored 501c3 at the Alliance for Global Justice.