We demand the following: 
That both officers involved — the shooter and the one who said "looks like it's going to be a closed casket" are fired with no pension. 
That legal representation for the family be allowed to sit in when it's time to pick the independent prosecutor. 
That the officer who killed Dreasjon Reed be held accountable for his murder.
That the Indianapolis PD review and rewrite the use of force policy.
That the Indianapolis PD release the autopsy report to the family.
That the names of the officer involved be released ASAP
That there is an independent investigation into Dreasjon Reed's murder.
JOIN THE MOVEMENT
Stay informed about our upcoming virtual events.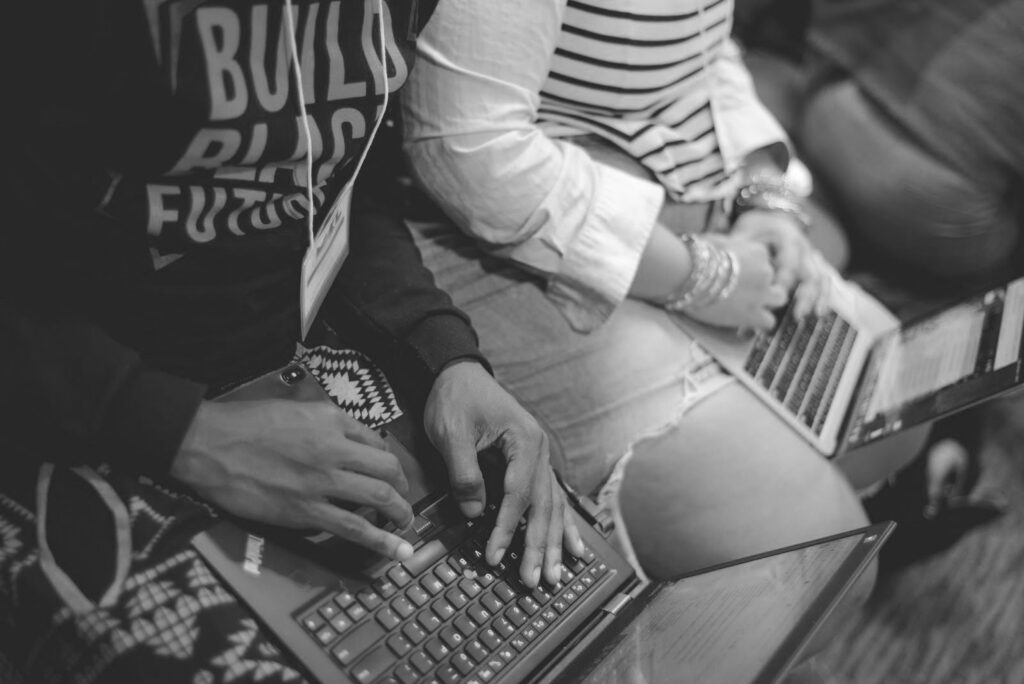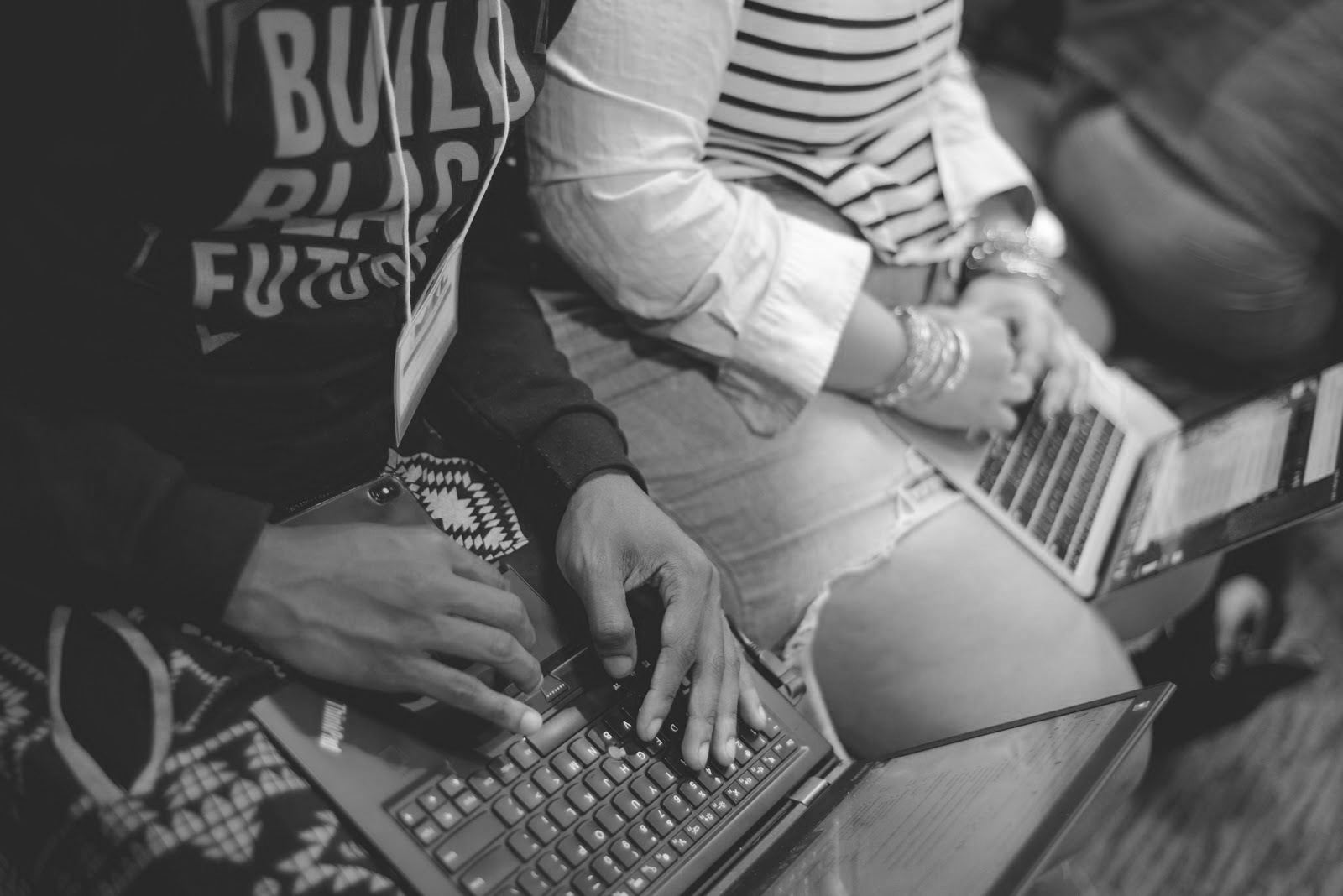 DONATE
If you are called to join us, have an opportunity for aligned funding streams, or wish to make a personal gift, please contact [email protected] to connect.
The Movement for Black Lives is a fiscally sponsored 501c3 at the Alliance for Global Justice.