As we mentioned, some actions carry more risk than others, and especially during a pandemic. We encourage you to take all safety precautions and to listen to best practices from your local public health officials. Each day for the week of action represents one of our demands. We offer some ideas for you, your family, and friends to take action in your community and resources to learn how. Given the public health crisis, each idea is segmented by level of risk. Green is low risk, Yellow is medium risk, and Red is high risk. We trust you will make the best decisions for yourself and your community.
---
Making Meaning out of this moment of crisis: Forging an abolitionist strategy for Defending Black Lives.
Join us for a virtual conversation to asses, reflect and craft next steps
JOIN THE MOVEMENT
Stay informed about our upcoming virtual events.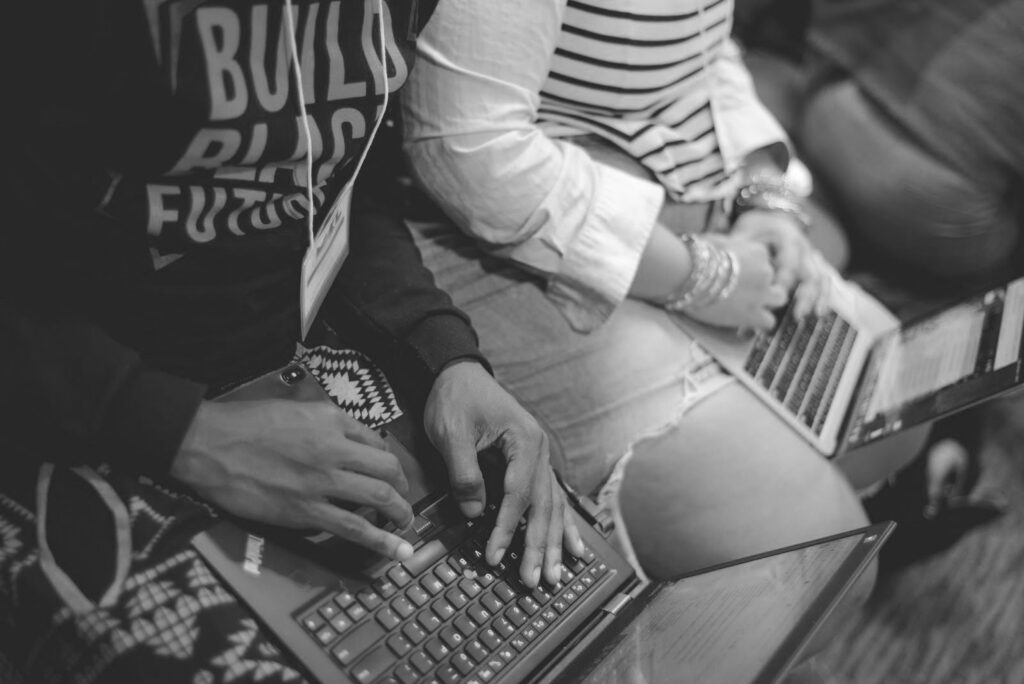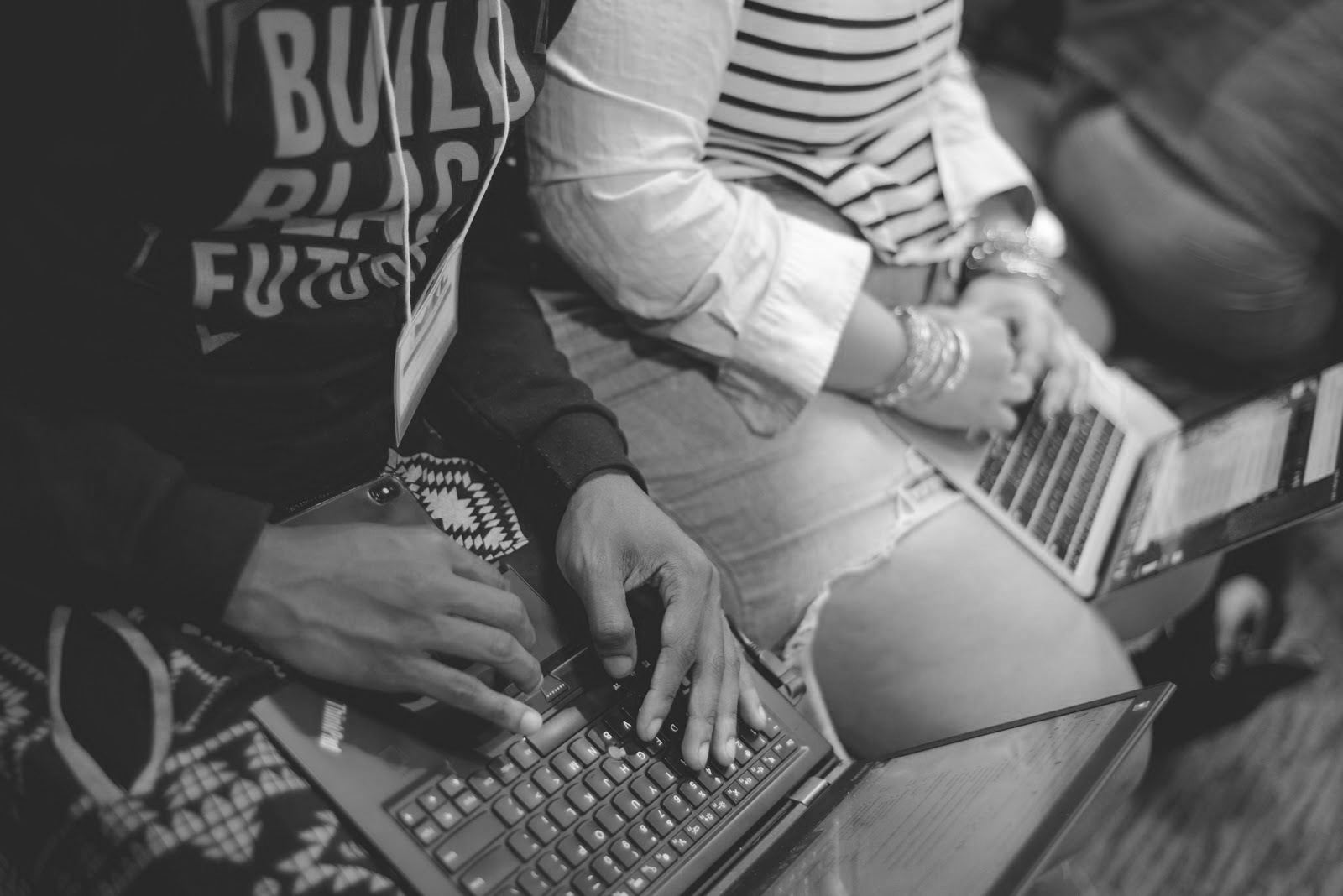 DONATE
If you are called to join us, have an opportunity for aligned funding streams, or wish to make a personal gift, please contact [email protected] to connect.
The Movement for Black Lives is a fiscally sponsored 501c3 at the Alliance for Global Justice.