Black people did that. We defeated Trump. Now it's time to celebrate while letting folks know #TheWorkisNotDone. Thank you for being part of the movement and organizing and building power towards this win.
We wanted to give you tools to amplify messages that uplift Black political power while inviting our communities to keep building movement with us. The work is not done.
Our vote. Our movement. Our power.
We organized. We mobilized.
We defeated Trump!
Don't let 'em fool you! The people did that! #WeDidThat
One election alone won't bring us liberation. We've got to be in it for the long-run. Text "POWER" to 90975 to join #M4BL's next phase of mobilization. #TheWorkisNotDone
From Philly to Atlanta to Detroit, Black people defeated Trump, and pushed back against white supremacy. We proved the majority of people in this nation support our fight for Black lives and oppose hate, bigotry and indifference. #WeDidThat
We have always said: the fight for justice does not stop at the ballot box. We have a vision for Black lives and a plan for the first 100 days of the new administration. #TheWorkisNotDone
KEEP BUILDING BLACK POWER WITH US:
• Take a beat if you need to, but don't give up. We're in it together, for the long-haul.
• Stay ready, be alert and continue organizing to safeguard our communities against state and/or white supremacist violence and repression.
• Urge local and national media and elected officials to tell the truth about who won this election while pushing back against fascism.
• Follow us on Facebook, Instagram and Twitter to get updates including our upcoming post-election talkback.
• Text DEFEND TO 90975 to receive our calls to action.
WILL YOU JOIN US AS WE CONTINUE TO ORGANIZE AND BUILD LOCAL POWER IN OUR COMMUNITIES TO ERECT, BRICK BY BRICK, A WORLD DESERVING OF BLACK PEOPLE?
CHECK OUT OUR
SOCIAL MEDIA TOOLKIT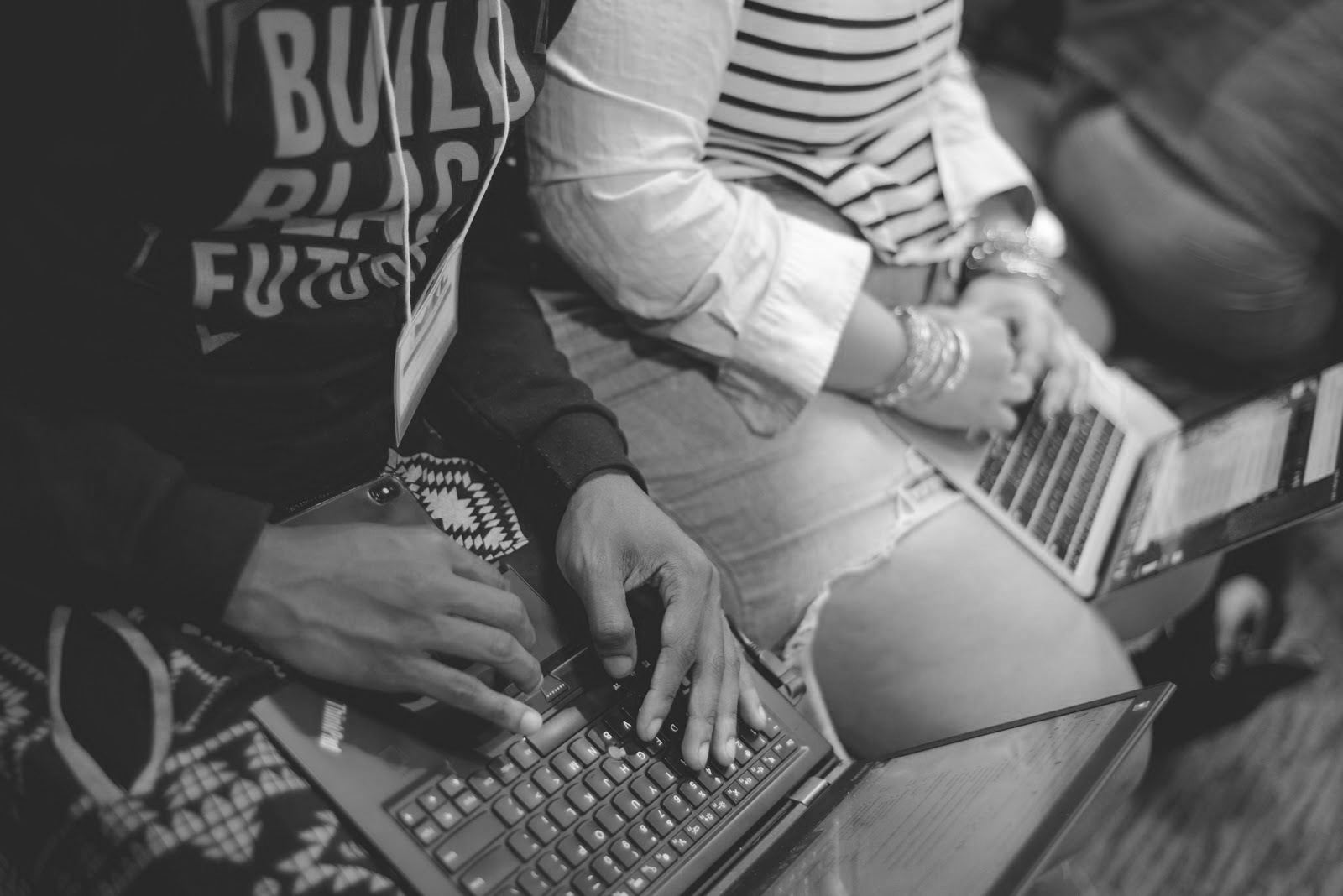 DONATE
If you are called to join us, have an opportunity for aligned funding streams, or wish to make a personal gift, please contact development@m4bl.org to connect.

The Movement for Black Lives is a fiscally sponsored 501c3 at The Common Counsel Foundation.