THE MOVEMENT FOR BLACK LIVES STANDS IN SOLIDARITY WITH THE YOUNG PEOPLE OF SOUTH AFRICA WHO ARE UNDER ATTACK AS THEY DEMAND AN END TO INEQUALITY AND POLICE VIOLENCE.
On March 10, 2021, police in South Africa shot and killed Mthokozisi Ntumba near the University of the Witwatersrand. Students were demonstrating in protest of the university's decision to block currently enrolled students from registering for classes because of no funds and/or historical debt. Ntumba was walking out of a medical clinic when police stormed out of their vehicle and started shooting. He died shortly thereafter.
Debt that is a direct result of structural inequality has severely worsened over the course of the pandemic. Black students across the country have demanded that #FeesMustFall for years and that need has only intensified in the midst of a global pandemic and the economic crisis that has followed.
The people of South Africa have a long and powerful history of resistance. From years of fighting for freedom from the aparthied government of the 20th century to calling for an end to the killing of people by the police and privatized security forces since the start of the pandemic.
We stand in solidarity with our Azanian comrades because we know that the reason Black people in South Africa are demanding an end to police violence is the same reason Black people in the United States are demanding the defunding of police.
The epidemic of police violence against Black people in a country led by Black faces proves that violence imposed by law enforcement is about more than a few bad apples, the institution itself is irredeemable and exists to use violence to maintain a false sense of order in an unequal, unjust society shaped by racial capitalism and white supremacy.
We also know that the struggles of our comrades against austerity policies that reduce government spending and raise regressive taxes on the poorest citizens are the same struggles we face here in the US, and other oppressed people around the world face. This week it manifested there in university fees that the government failed to reduce, ending in the tragic taking of a life.
Here it manifests in a lack of universal healthcare and other relief during a pandemic. In the coming years, we must link arms to ensure that "recovery" from this pandemic doesn't manifest in our countries continuing to cut services when we need them the most.
The South African government must end the attack on protestors who want access to higher education.
We echo the demands of our South African siblings and demand:
• The end to police violence, repressive suppression of protest, and the demilitarization of police
• The registration of all qualifying students regardless of historical debt and/or outstanding fees
• That universities stand with students against the Austerity Budget which has slashed funding to higher education
• Respect for the constitutional right to protest
• The immediate resignation of Minister of Higher Education Blade Nzimande
• The President to immediately put Action plan to address Access to Free Quality Higher Education
Black people in South Africa come from a powerful legacy of resistance that has inspired social movements all over the world. This moment calls on Black people everywhere to stand in solidarity with our people in South Africa.
We know that in a world where harm from law enforcement still reigns, and the vestiges of colonialism and apartheid are still felt and seen every day, we must stand together while calling for an end to the very systems that are responsible for our suffering.
With love and solidarity,
The Movement for Black Lives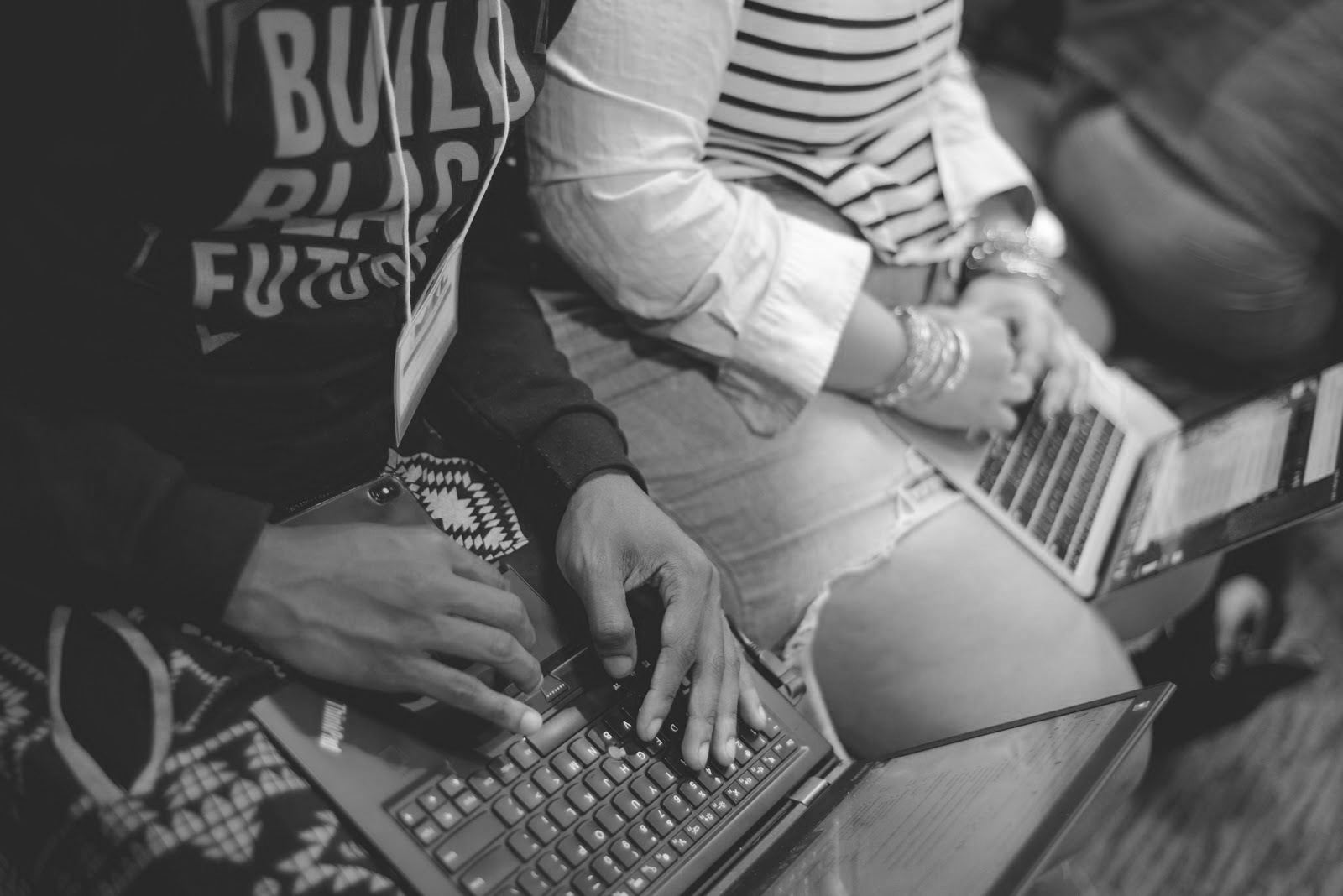 DONATE
If you are called to join us, have an opportunity for aligned funding streams, or wish to make a personal gift, please contact development@m4bl.org to connect.

The Movement for Black Lives is a fiscally sponsored 501c3 at The Common Counsel Foundation.