Contact: press@m4bl.org
Movement for Black Lives Stands in Solidarity with the People of Ethiopia & Across the Region
The political struggles in Ethiopia and Eritrea are longstanding and complex. Italy's invasion and occupation of Ethiopia beginning in the 1930s, and the continued interference in the Horn of Africa by other state actors has seeded and exacerbated many of these conflicts over generations, as colonialism and imperialism have done throughout the continent of Africa, and the Global South. External forces have contributed to further militarizing these conflicts historically. The United States, and it's policies, have been culprits in wreaking havoc throughout Africa: From the use of sanctions to undermine self-determination of African peoples, to the coercive role it plays in pushing for IMF and World Bank policies that decimate public services and institutions, to the imperial expansion of AFRICOM under the guise of the war against terror.
With war, forced migration, climate change ravaging the planet, Africa as a continent is hit hard. Poor people across the African continent, not government and business elites, are the ones who are hit the hardest. Today there is an acute crisis with civilians, most in the Tigray region, bearing the brunt of renewed conflicts. The specificity of the struggle in the region is important but we are not attempting to endorse any one faction. We support the right to self-determination of all African people.
There is a humanitarian crisis in Tigray and we oppose any forces that would deepen the suffering of those acutely in need of food, water and basic materials for survival. We also oppose any interventions that would further militarize the situation. This will only cause more death and destruction. We cannot allow children to starve or ailing elders to go without life-saving medicine while the political struggle rages on. So, we join those who are demanding that the government ensure that people in Tigray have access to needed resources for survival without exception or condition.
We pledge to continue to monitor, speak out and be in principled solidarity with the peoples of Ethiopia in any way we can and consistent without our principles and politics. All Black Lives Matter, including our kin in Ethiopia. We stand with you. We will not be silent. We will not look away. We will not be complicit.
We recognize that at the center of this crisis are deep political conflicts about Ethiopia's past and its future. Whatever the outcomes of the war, these conflicts will not ultimately be resolved on the battlefield. We thus stand with those in Ethiopia and across the region who have called for and committed to building the political infrastructures needed to advance the cause of justice and democracy in the region.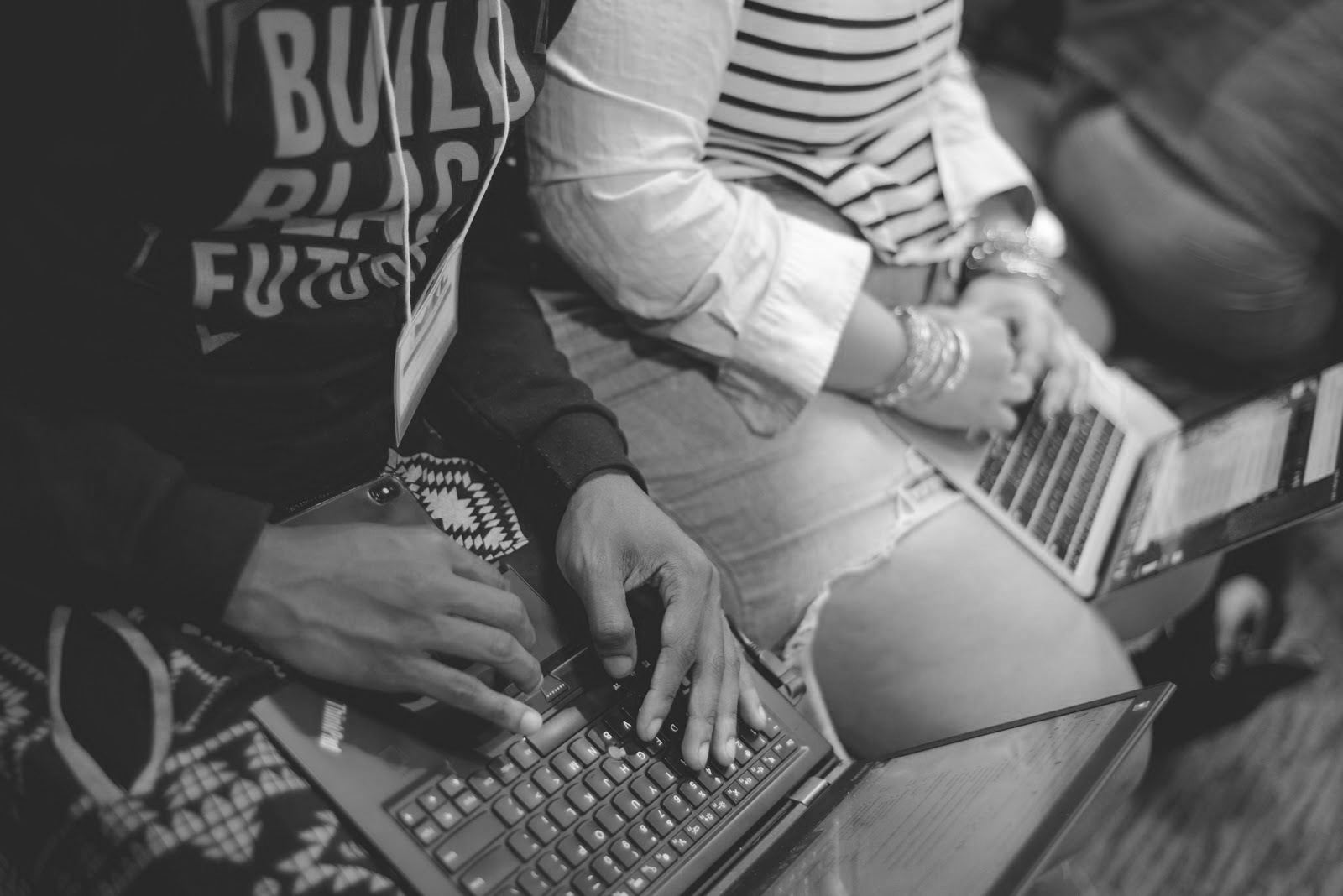 DONATE
If you are called to join us, have an opportunity for aligned funding streams, or wish to make a personal gift, please contact development@m4bl.org to connect.

The Movement for Black Lives is a fiscally sponsored 501c3 at The Common Counsel Foundation.