Direitos humanos para negras e negros:
um manifesto da Coalizão Negra por Direitos, Movement For Black Lives and Black Lives Matter
Emilly. Rebeca. João Alberto. George Floyd. Tony McDade. Marielle Franco. Breonna Taylor. João Pedro. Michael Brown. Eric Garner. Amarildo. +Seguimos em luto por estas e tantas pessoas negras assassinadas diariamente em toda a diáspora africana, em uma constante guerra de forças dos Estados e forças privadas contra a população negra, uma atualização permanente do genocídio negro.
Nesta semana do dia internacional dos direitos humanos, negras e negros que atuam coletivamente em mais de 200 organizações no Brasil e nos Estados Unidos, com nossas raízes fincadas no trabalho de base em comunidades negras, exigimos que a declaração universal dos direitos humanos seja cumprida na defesa de nossas vidas.
Historicamente temos afirmado nossa humanidade de maneira coletiva. Nos quilombos, nos movimentos sociais, nas favelas, em processos eleitorais, no campo, nas florestas e nas ruas, travamos a luta por nossa libertação. E assim como a promoção da morte de nossa gente é uma política global capitalista-neoliberal, supremacista branca e hetero-cis-patriarcal, a articulação por nossa libertação também não se limita a fronteiras nacionais.
Honrando nossas e nossos ancestrais, numa estratégia internacionalista e afro-diaspórica, nos unimos na luta por um futuro livre de racismo e de todas as opressões, conforme a agenda política da Coalizão Negra por Direitos e a plataforma política Vision for Black Lives.
Exigimos a garantida de direitos humanos a negras e negros.
Queremos viver, não apenas sobreviver!
Vidas negras importam.
Basta de genocídio. Human Rights for Black People:
A Movement For Black Lives, Black Lives Matter and Coalizão Negra Por Direitos Manifesto
We continue to mourn these lives and the lives of so many other Black people murdered daily across the African Diaspora, in a constant war promoted by state and private forces against the black people
On this week of international day of human rights, Black people who struggle together representing more than 200 organizations in Brazil and in the United States, demand that the universal declaration of human rights be fulfilled in the defense of Black lives.
Historically we affirm and defend our humanity. In quilombos, in favelas, in electoral processes, in the countryside, in forests and on the streets, we fight for our liberation. And just as promoting the death of our people is a global capitalist-neoliberal, white supremacist and hetero-cis-patriarchal policy, the articulation for our liberation is not limited to national borders.
In the tradition of our ancestors, we commit ourselves to an internationalist, Afro-diasporic strategy andunite in the struggle for a future without racism and oppression. We demand that the rights of our people be respected as is articulated in the political agenda of the Black Coalition for Rights and the Movement for Black Live's political platform Vision for Black Lives.
We demand the guarantee of human rights to Black people!
We want to live, not just survive!
Stop the genocide.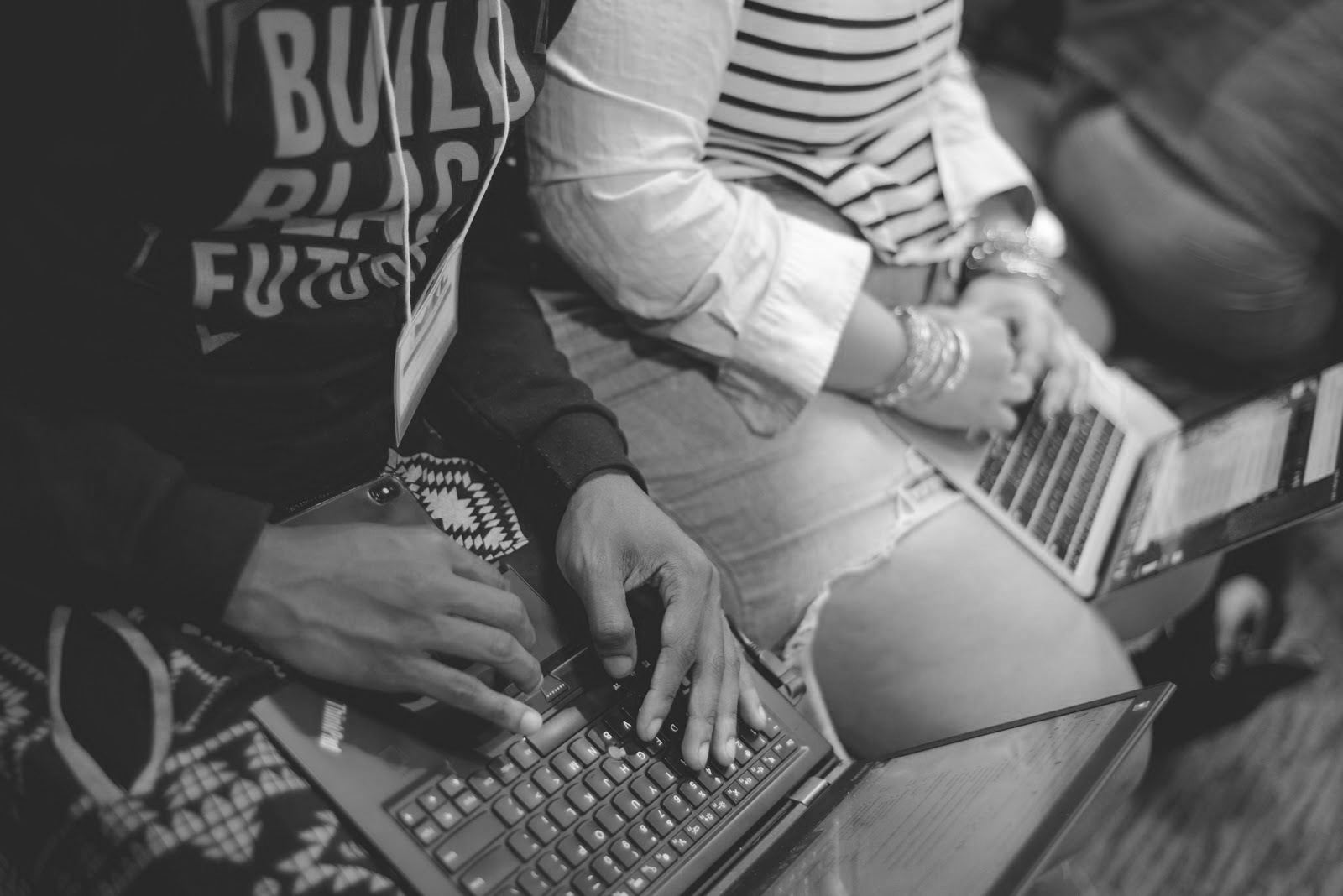 DONATE
If you are called to join us, have an opportunity for aligned funding streams, or wish to make a personal gift, please contact development@m4bl.org to connect.

The Movement for Black Lives is a fiscally sponsored 501c3 at The Common Counsel Foundation.