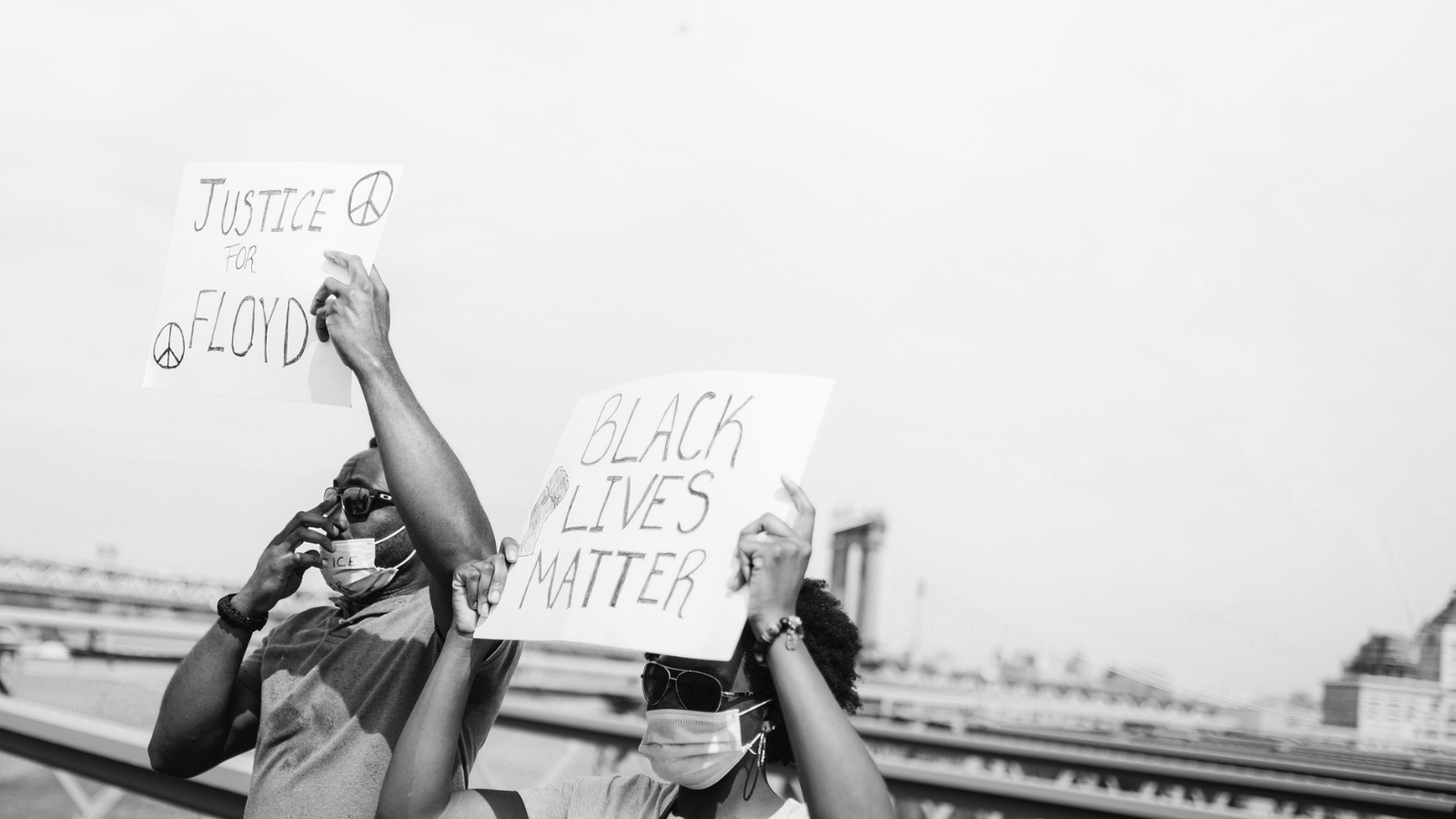 STATEMENTS
Movement for Black Lives Responds to Biden's Plan to Allow Cities to Use Federal Stimulus Money to Increase Funding for Police Departments
Today, President Joe Biden and Attorney General Merrick Garland announced a plan to reduce crime and gun violence by allowing $350 billion in federal stimulus money to be used to fund police departments in areas that have seen an increase in crime.
Karissa Lewis, National Field Director of Movement for Black Lives, issued the following statement:
"The root cause of crime is poverty, but instead of making investments in our communities, people in positions of power are pushing for more money for police. President Joe Biden and Attorney General Merrick Garland's plan puts the lives of millions of Black and Brown people at risk by increasing the already looming and violent police presence in our communities.
Despite bloated police budgets across the country, crime continues to occur because the police do not keep us safe, and they do not prevent nor stop crime. Pouring more money into the system of policing only threatens the very lives they're purported to protect.
What's worse, using COVID-19 relief money to boost officer pay or fund oppressive police tactics when our communities are still struggling from the pandemic. It is immoral, but not unsurprising. It is also a slap in the face to the millions of Black, Brown, Asian, and LGBTQ+ people who voted this administration into office in a historic wave of support in hopes of shifting the material conditions of their families and communities.
We shouldn't be surprised that our country is facing the same issues over and over again when what is put forward as solutions are the same racist, dysfunctional and violent solutions. When we say 'defund and abolish the police,' we mean exactly that; we need policies and solutions that center community and investments in housing, education, good jobs, and mental and physical health for all. This is how we stop crime and insure our people are able to live healthy thriving lives. So while those in power continue to create unsafe conditions for our people it is up to us to usher in a world that is free from harm. Join us."
In Power,
The Movement for Black Lives
###
The Movement for Black Lives is a national network of more than 150 leaders and organizations creating a broad political home for Black people to learn, organize and take action. M4BL includes activists, organizers, academics, lawyers, educators, health workers, artists and more, all unified in a radical vision for Black liberation and working for equity, justice and healing.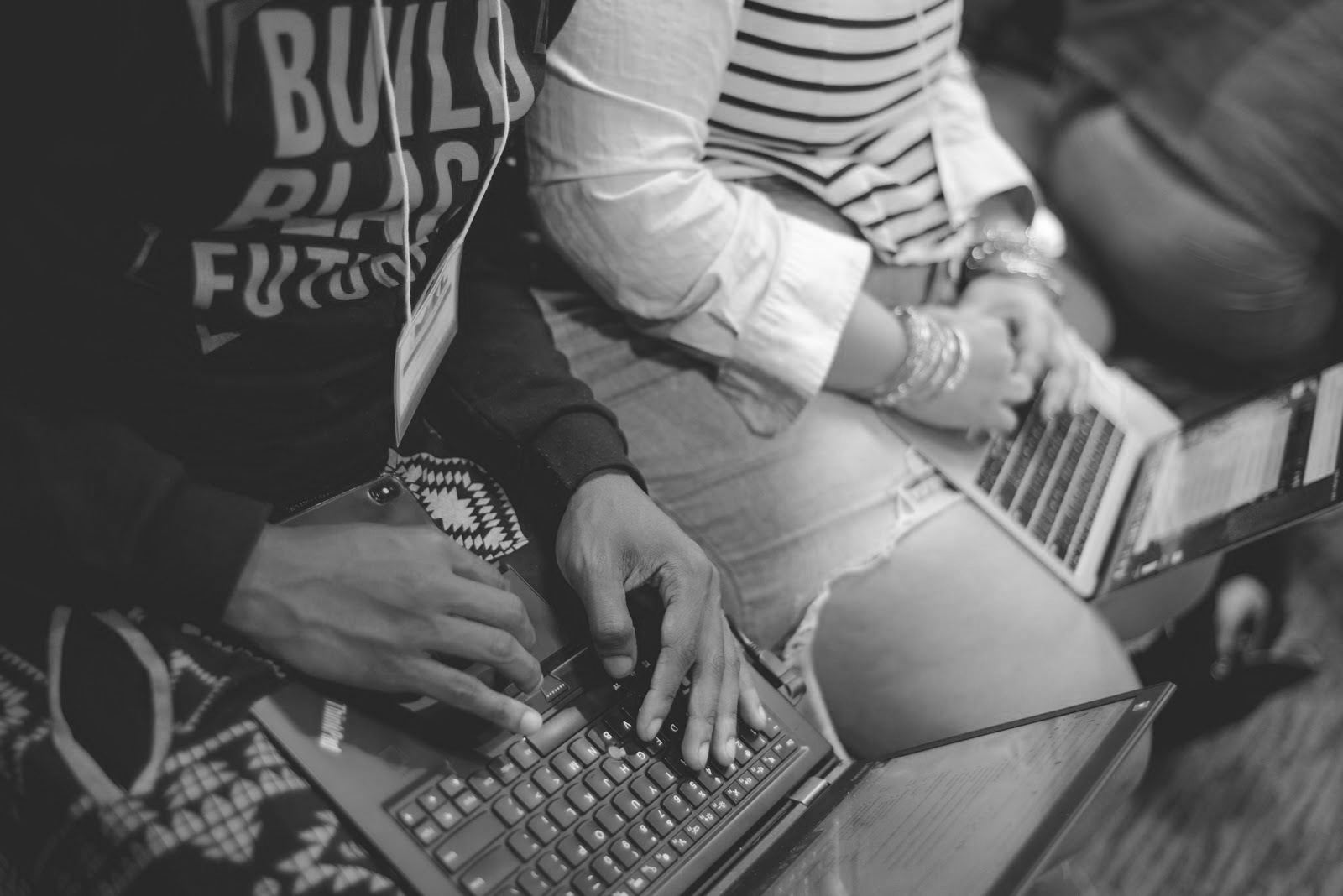 DONATE
If you are called to join us, have an opportunity for aligned funding streams, or wish to make a personal gift, please contact development@m4bl.org to connect.

The Movement for Black Lives is a fiscally sponsored 501c3 at The Common Counsel Foundation.