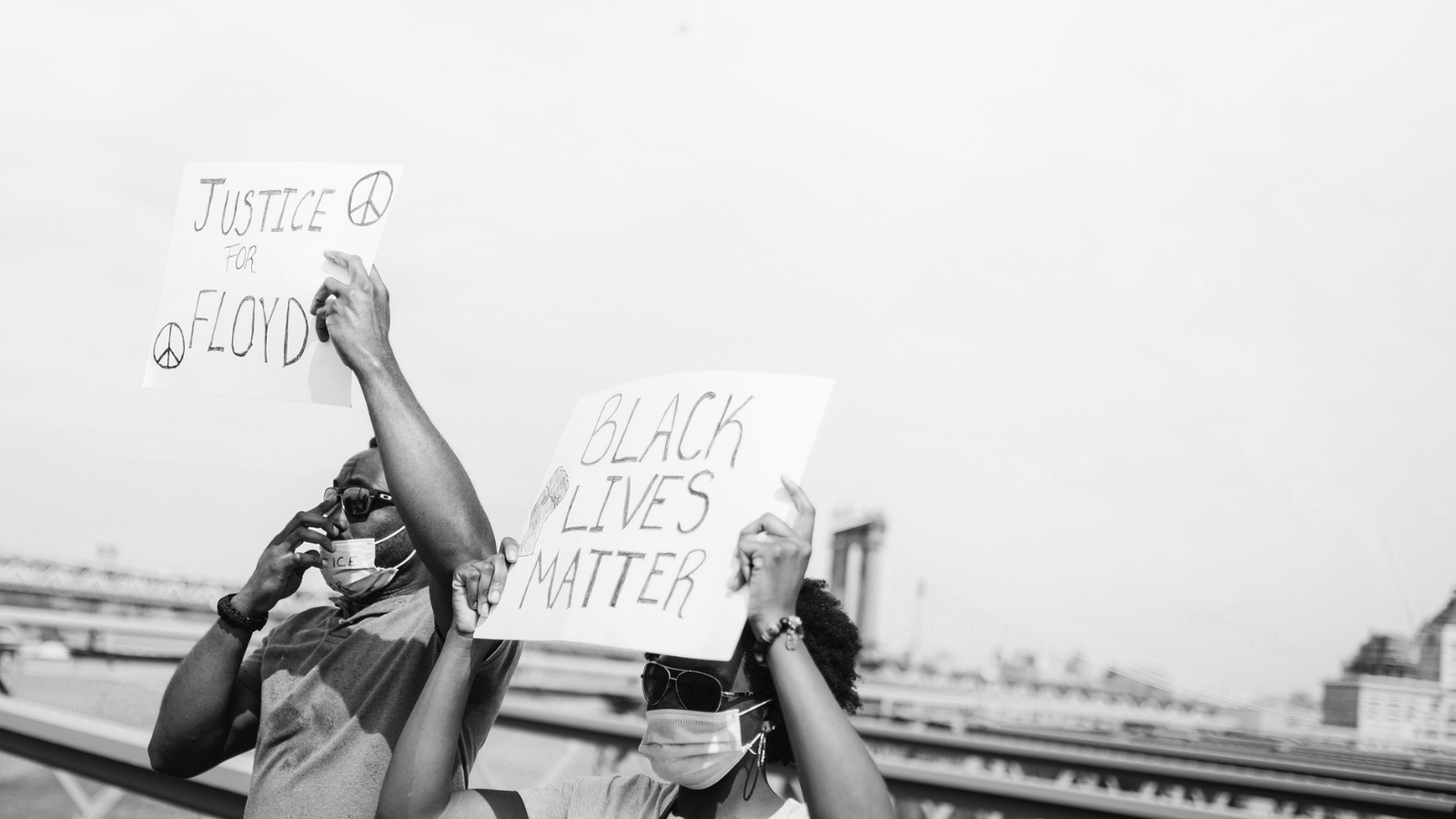 STATEMENTS
MOVEMENT FOR BLACK LIVES RESPONDS TO BIDEN'S ADDRESS TO CONGRESS
As President Biden marks 100 days in office, the Movement for Black Lives Calls on Biden and Congress to pass The BREATHE Act
Last night, President Joe Biden addressed Congress  for the first time and called on lawmakers to pass the Justice in Policing Act. Karissa Lewis, National Field Director of Movement for Black Lives, issued the following statement:
"As President Biden marks one hundred days in office this week, Black communities need bolder and bigger action from this administration to protect our rights and lives. In his address to Congress, President Biden called on Congress to pass the Justice in Policing Act, but this legislation is not enough to meet the demands of our movement and this moment.
"The Justice in Policing Act relies on a flawed, dangerous idea that the system can fix itself, and invests in the same police departments that are killing Black people every single day. So-called reforms have always failed to protect us — preventing the "no-knock" warrant did not save Breonna Taylor's life nor did a chokehold ban save the life of Eric Garner. We've long passed the point where any politician can credibly claim that passing 'reforms' or throwing more money at the police will make Black people safer.
"If President Biden and Congress want to demonstrate a commitment to Black lives, we need The BREATHE Act, which divests taxpayer dollars from brutal and discriminatory policing, takes the focus away from police and puts it back on the people. History is clear that we cannot achieve genuine safety and liberation until we abandon our country's deadly systems of policing and look towards solutions that reimagine public safety entirely like The BREATHE Act."
To learn more about The BREATHE Act, visit: https://breatheact.org/
In Power,
The Movement for Black Lives
###
The Movement for Black Lives is a national network of more than 150 leaders and organizations creating a broad political home for Black people to learn, organize and take action. M4BL includes activists, organizers, academics, lawyers, educators, health workers, artists and more, all unified in a radical vision for Black liberation and working for equity, justice and healing.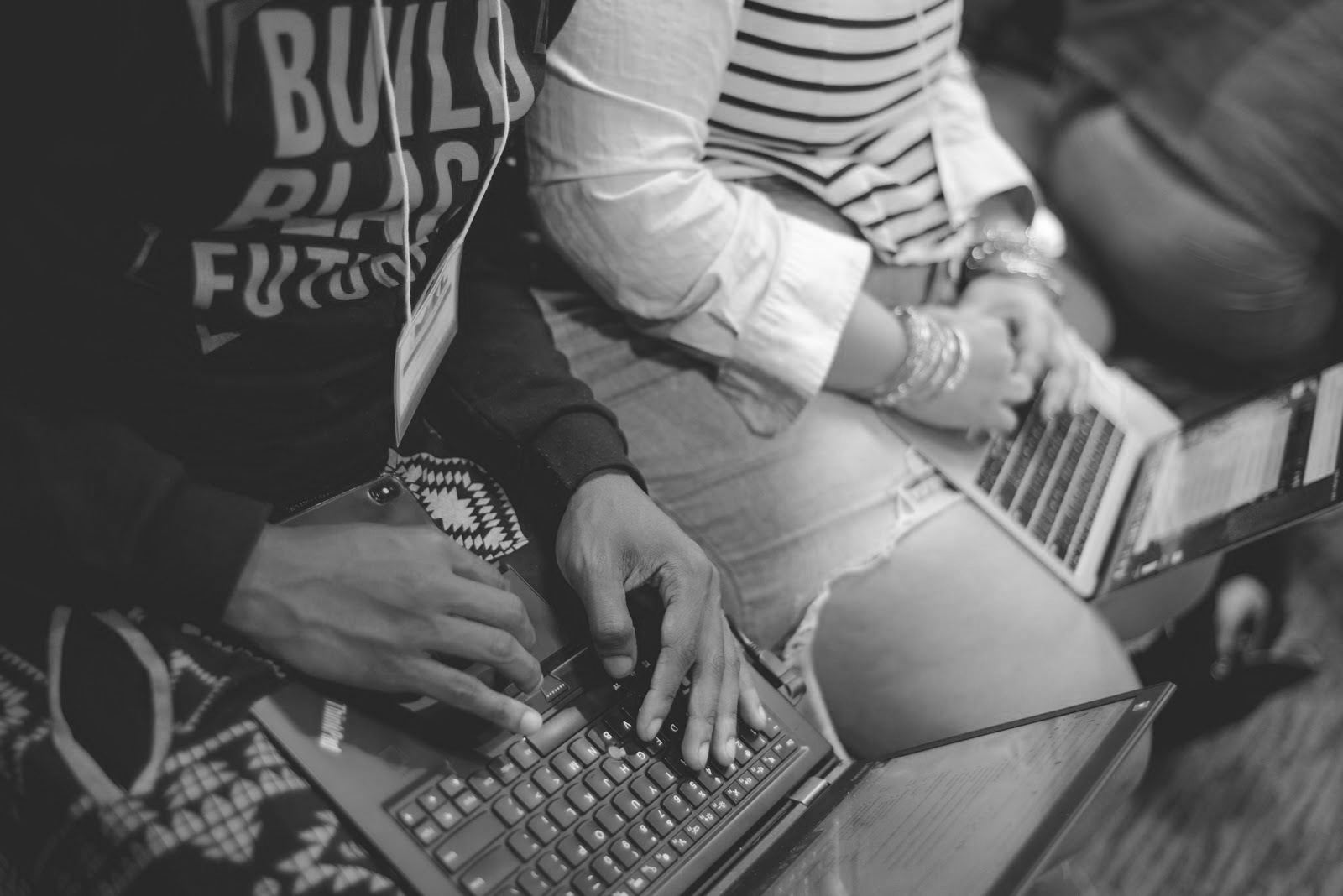 DONATE
If you are called to join us, have an opportunity for aligned funding streams, or wish to make a personal gift, please contact development@m4bl.org to connect.

The Movement for Black Lives is a fiscally sponsored 501c3 at The Common Counsel Foundation.