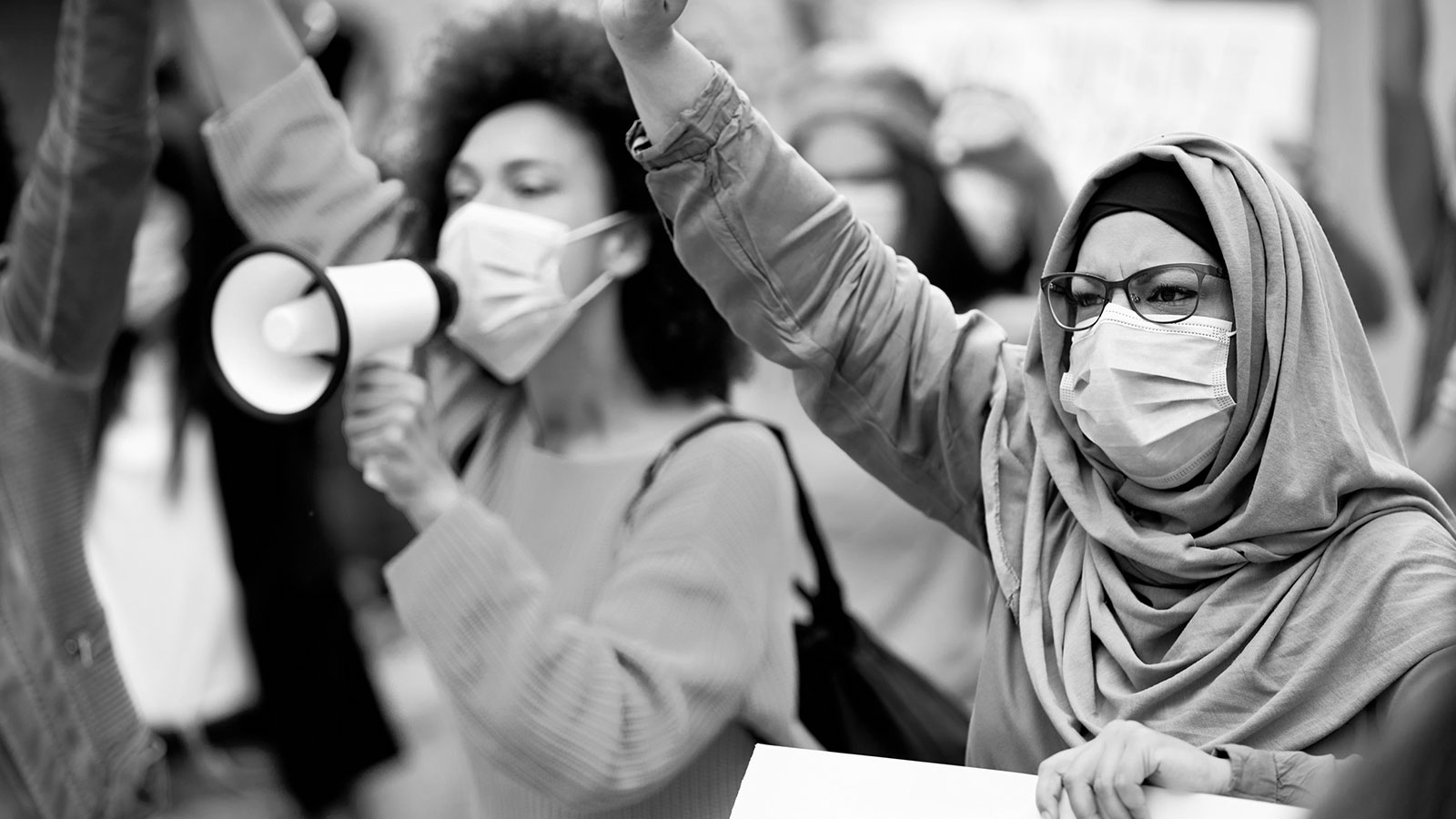 STATEMENTS
The Movement For Black Lives Releases Statement on Ben and Jerry's New Flavor "Change is Brewing" In Push to Get Congress to Pass the People's Response Act
WASHINGTON, DC, September 20, 2021— Israeli politicians and some U.S. officials have launched a powerful offensive to silence those who call out Israeli injustice and to suppress growing support for Palestinian freedom and justice. Now they are targeting companies like Ben and Jerry's for their refusal to make a profit off of settler colonialism.
The backlash comes as Ben & Jerry's decided to stop sales in illegal Israeli Jewish-only settlements in 2022. The Movement for Black Lives released the following statement on its work to pass The People's Response Act and the launch of the new Ben & Jerry's "Change is Brewing" flavor:
The Movement for Black Lives reaffirms its unequivocal commitment to the liberation of the Palestinian people. For decades, our movements have supported one another in a principled struggle for Black and Palestinian liberation. In aligning with its values of freedom and self-determination for oppressed people, we welcome the decision by the Ben and Jerry's board to take bold decisive action to end all business with apartheid Israel's illegal settlements.
Launched in 2016 and inspired by the dreams and imaginations of 60 Black-led community organizations, much of M4BL's work is rooted in the Vision for Black Lives policy platform. Among the demands included in the original platform, it calls for investments that recognize 'our shared struggle with all oppressed people: collective liberation will be a product of all of our work.' The document also calls for 'investments in the education, health and safety of Black people, instead of investments in the criminalizing, caging, and harming of Black people.' We want investments in Black communities, determined by Black communities, and we want divestment from exploitative forces including prisons, fossil fuels, police, surveillance and exploitative corporations. 
We've always understood that Black and Palestinian liberation is linked to one another. Collectively our movements continue to build power, causing backlash from those who wish to silence our voices and our right to resist our dehumanization at the hands of the state. Israel's own racist laws strip Palestinians of basic rights and freedoms, enshrining apartheid, occupation, and an economic blockade even as millions around the world protest and demand justice for Palestinians. This struggle for justice mirrors the growth of Black political power here in America. That is why we unveiled the BREATHE Act and support The People's Response Act — to bring us closer to a world where policies work to protect the health and dignity of Black people proactively.
We commend bold legislators who joined Congresswoman Cori Bush (MO-01) – in introducing the People's Response Act to offer a practical, common sense approach to ending the cycle of police violence, mass incarceration and criminalization by providing adequate, health-based responses our communities need during a time of crisis. The bill represents our first opportunity to begin ensuring the BREATHE Act framework becomes a reality.
We are clear that policy is one of many tools at our disposal. We can't afford to leave any tools on the table. If we are serious about demanding a divestment from police departments for reallocation and re-investment in defense of Black life, we must engage in public policy.
We organized, we wrote policy that crystalized our demands, and we voted for a new Congress. Now, alongside our allies in Congress and among companies using their profits to help achieve a Black-led vision for liberation, we must pass legislation that works to create systems that truly keep Black people safe.
While the company is still grappling with coming fully into alignment with its social mission to "use ice cream to save the world," the Movement for Black Lives welcomes Ben and Jerry's support of The People's Response Act, which expands a new vision for public safety rooted in public health, and their investment in local organizations working every single day in service of a new future for Black people. Now is the time for Congress to embrace bold, courageous leadership and join Congresswoman Cori Bush, Ben and Jerry's, public health experts and advocates, as well as hundreds of community and social justice organizations across the country, in supporting and passing the People's Response Act.
###
About the Movement for Black Lives
The Movement for Black Lives is a national network of more than 150 leaders and organizations creating a broad political home for Black people to learn, organize and take action. M4BL includes activists, organizers, academics, lawyers, educators, health workers, artists and more, all unified in a radical vision for Black liberation and working for equity, justice and healing.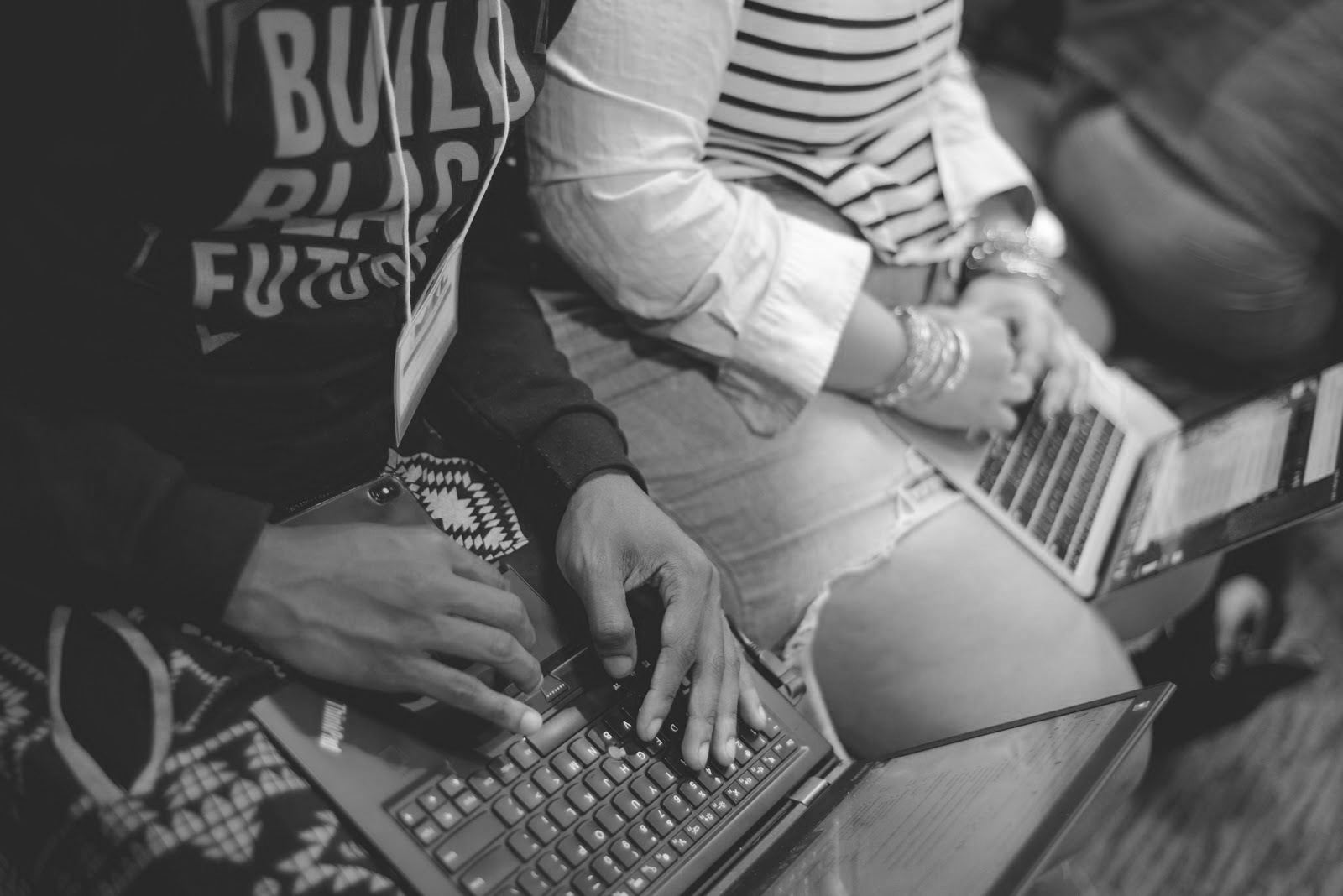 DONATE
If you are called to join us, have an opportunity for aligned funding streams, or wish to make a personal gift, please contact development@m4bl.org to connect.

The Movement for Black Lives is a fiscally sponsored 501c3 at The Common Counsel Foundation.