Contact: press@m4bl.org
M4BL Statement on Anti-Asian Violence
The Movement for Black Lives condemns anti-Asian violence happening across the U.S. in recent months. We affirm our solidarity with Asian American and Asian immigrant communities whose lives and futures matter and whose liberation we fight for alongside Black liberation. Asian and Black communities have a long history of shared solidarity and struggle.
The shooting of multiple Asian women in Atlanta is the most recent incident at a time when this racist violence is on the rise. We can draw a straight line between white supremacist violence and the rhetoric of leaders who scapegoat our communities. These incidents are no different. Through them we see that racist political posturing that demonizes communities of color and immigrant communities has lethal consequences.
Since the beginning of the year, communities from California to New York have seen multiple anti-Asian attacks that have resulted in the death of at least one person, an 84-year-old Thai immigrant in San Francisco. Stop AAPI Hate has documented over 3,000 anti-Asian attacks since March 2020 as compared to an average of 100 attacks recorded annually in previous years. Of these incidents, 68 percent were targeted toward Asian women, showing us again, that racist violence is often gendered.
The recent violence marks the latest in a bout of hate crimes targeted at people of Asian origin since the beginning of the COVID-19 pandemic. Trump and his white supremacist allies fueled this violence through their anti-Asian rhetoric.
In times of crisis, fascist leaders capitalize on fear and panic by singling out and blaming particular groups and turning us against one another — an experience which Black communities have borne the brunt of in this country.
We recognize Asians in the United States are not a monolith; they represent people from across cultures, nationalities, immigration status, income levels, ethnicities, and other identities. We oppose harmful and inaccurate narratives that paint Asian American and Asian immigrant communities with one brush in an effort to diminish their lives and their contributions.
We join with Asian American groups to condemn this renewed violence and call on elected officials to document and investigate these incidents, to draw attention to this "crisis point," and to prevent any further violence. This is a time for all of us to speak up.
We oppose state responses to this violence that will only give law enforcement more power without making our communities any safer, and join with Asian American groups who have identified true public safety solutions outside the unjust criminal legal system.
We will continue our efforts to uplift shared histories and struggles between Black and Asian people while deepening our understanding of the different ways in which white supremacy, anti-Blackness, and systemic racism show up in our communities.
With love and solidarity.
The Movement for Black Lives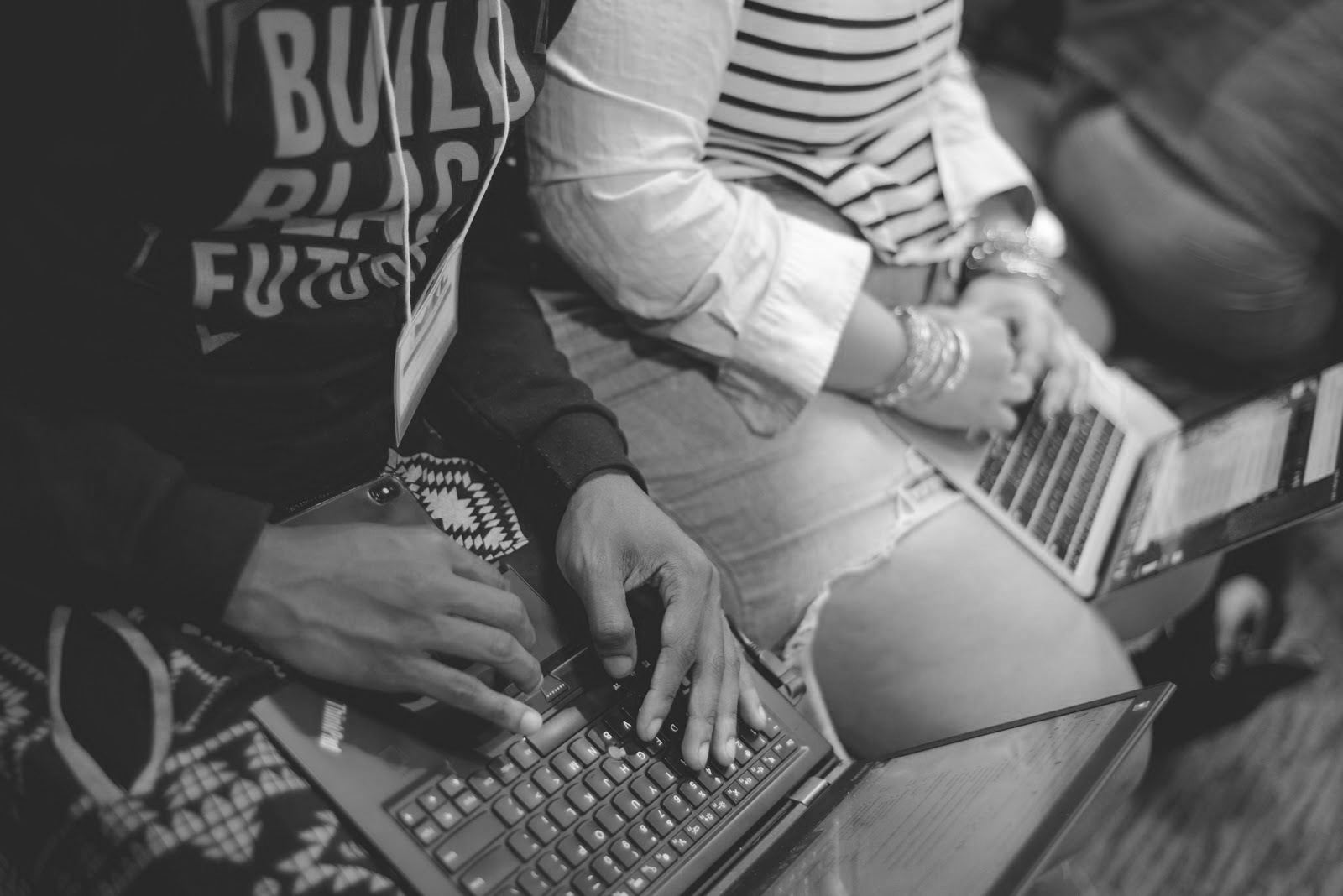 DONATE
If you are called to join us, have an opportunity for aligned funding streams, or wish to make a personal gift, please contact development@m4bl.org to connect.

The Movement for Black Lives is a fiscally sponsored 501c3 at The Common Counsel Foundation.