Today, as we celebrated our electoral victory in Georgia and began ushering in a change in leadership, the Capitol was attacked by white supremacists emboldened by Trump's desperation to retain power. These people, helped by the police, broke into federal office buildings, incited violence, and posed for pictures with the Capitol police as other officers of the law stood idly by, watching violence unfold in front of them.
It's obvious to anyone paying attention that if this were Black people, the police response would have been more violent, and perhaps deadly. We have seen it before. When Black protesters showed up to the Capitol to mourn our dead during summer 2020, we were met with tear gas, beaten, run-over, and jailed in our thousands for simply holding vigils and rallies. Still, the people who broke into the building today, armed and ready to incite violence in an attempt to halt the confirmation of a fair democratic election, were met with little to no recourse or mass arrests.
What played out today in the halls of Congress is a testament to the fact that we are changing the balance of power in this country. We knew there'd be backlash. We knew that white supremacists, with Trump's support, would attempt to steal what we worked so hard for. Trump has continually stoked the flames of violence, white supremacy, and terror while we have focused on building power for all people and to realize a world where we're all safe.
If you needed another reason to divest from police and reimagine public safety, remember that even in moments of domestic terror, police are incapable of standing in opposition to white supremacy and violence.
We won a great victory today in Georgia and across the whole country in November, and our work isn't done.
Call your Senators and Representatives (202-224-3121) and leave messages demanding the following things:
1
The Senate must convict and remove Trump from office immediately;
2
Expel each member of Congress who has fanned the flames of white supremacist violence and has participated in the effort to stop the certification of the electoral college;
3
Elected officials both at the federal level and state level must publicly renounce this white supremacist attempted coup as well as the accompanying attempts to retroactively disenfranchise the votes of millions by overturning the democratic results of this election.
4
Abolish the Electoral College
Right now, we're calling for our people to stay home, stay safe, and stay vigilant. Follow M4BL channels. We keep us safe. This moment has been triggering for many, especially those who know the sting of tear gas and the trauma that comes from interactions with police.
Take care of yourselves and one another, and know that the work we did together is and will continue to be powerful.
In solidarity and power,
Movement for Black Lives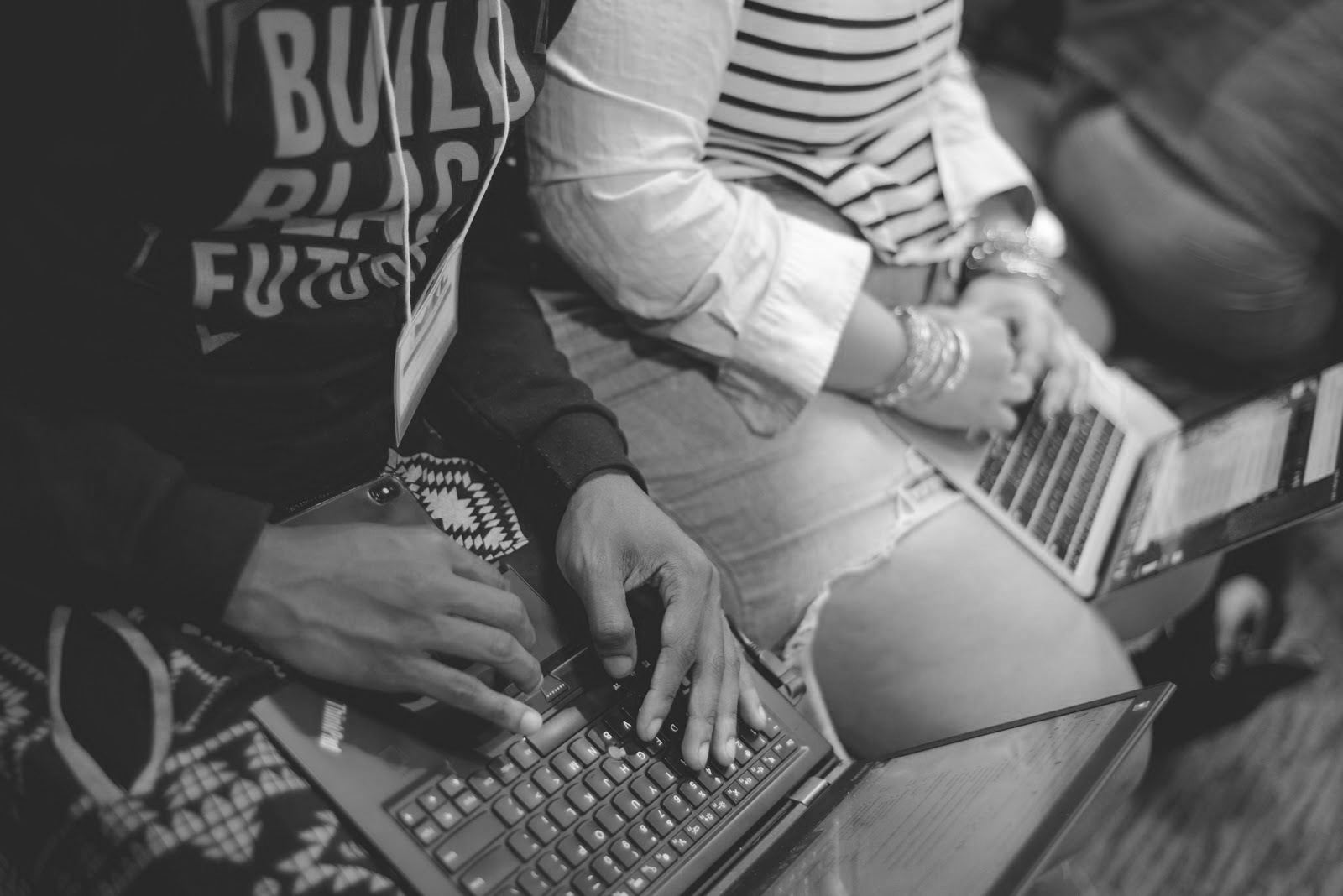 DONATE
If you are called to join us, have an opportunity for aligned funding streams, or wish to make a personal gift, please contact development@m4bl.org to connect.

The Movement for Black Lives is a fiscally sponsored 501c3 at The Common Counsel Foundation.