THE MOVEMENT FOR BLACK LIVES
BLACK LIKE WE NEVER LEFT
Access our Legal Resource Guides
ABOUT US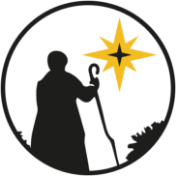 WHO WE ARE
The Movement for Black Lives (M4BL) seeks to reach millions, mobilize hundreds of thousands, and organize tens of thousands, so that Black political power is a force able to influence national and local agendas in the direction of our shared Vision for Black Lives.
BLACK POWER RISING 2024
M4BL have created a popular strategy rooted in transformative goals that will impact the millions of Black people looking for direction and leadership in this moment.

POLICY DEMAND
COVID 19
During times of great crisis, the systems in America that fail Black people on a normal day become even less reliable and the COVID-19 pandemic is no exception. From mutual aid efforts to disaster relief, Black communities know what's best for Black people.
PROJECT 2024
BLACK POWER RISING PILLARS
In response to the sustained and increasingly visible violence against Black communities in the U.S. and Globally, a collective of more than 50 organizations representing thousands of Black people from across the country have come together with renewed energy, strategy and purpose to articulate a common vision and agenda: The Movement for Black Lives (M4BL). We organize around 5 core pillars.
MASS ENGAGEMENT
We will regularly engage approximately 10 percent (4 Million) Black people within the United States through vehicles that consistently 'touch' people, responsive tools that identify their desires, and interactive platforms.
LOCAL POWER
We will establish self-determined Black communities where we are in governing power in at least 5-10 localities over the next five years.
ELECTORAL STRATEGY
We will develop an uncompromising stance in relation to White Nationalist governance, which includes non-compliance, public and private challenges, and harm mitigation measures while also building an independent Black political identity.
LEADERSHIP DEVELOPMENT
We will successfully train 50,000 Black organizers, activists, strategists, and people in other essential roles to accomplish our five-year strategy.
BUILDING ACROSS MOVEMENTS /MULTIRACIAL STRATEGY
We will broadly align the left across issues, sectors, and identity with a particular desire to maintain an intersectional analysis that elevates and centers anti-Black racism.
TUNE IN
MOVEMENT FEED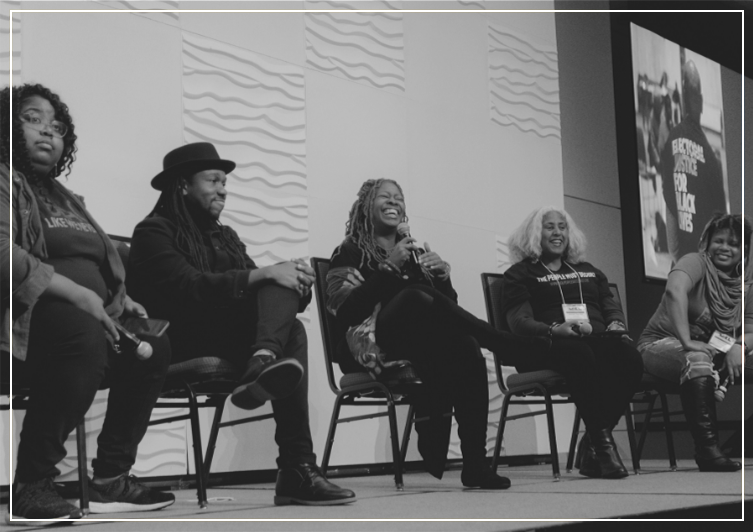 COVID-19 Mar 25, 2020
Here Are 10 Things Black Communities Can Do to Support Each Other Through the COVID-19 Crisis
Here Are 10 Things Black Communities Can Do to Support Each Other Through the COVID-19 Crisis Nationwide cities and states continue to enact round-the-clock "shelter-in-place" orders to enforce social distancing and stanch the spread of COVID-19. Many are already experiencing a significant strain on their ability to care for and support themselves and their families. […]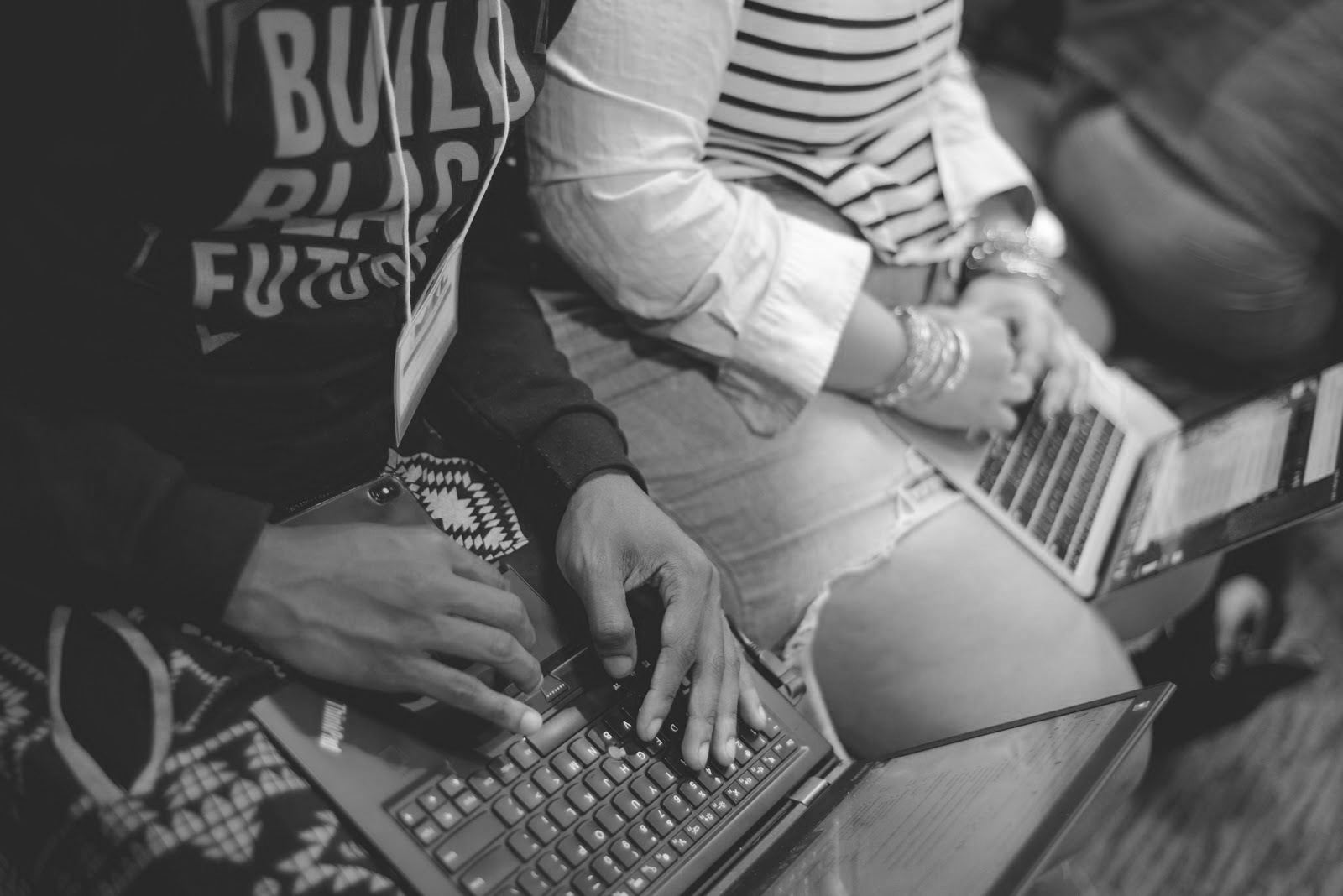 DONATE
If you are called to join us, have an opportunity for aligned funding streams, or wish to make a personal gift, please contact development@m4bl.org to connect.

The Movement for Black Lives is a fiscally sponsored 501c3 at The Common Counsel Foundation.