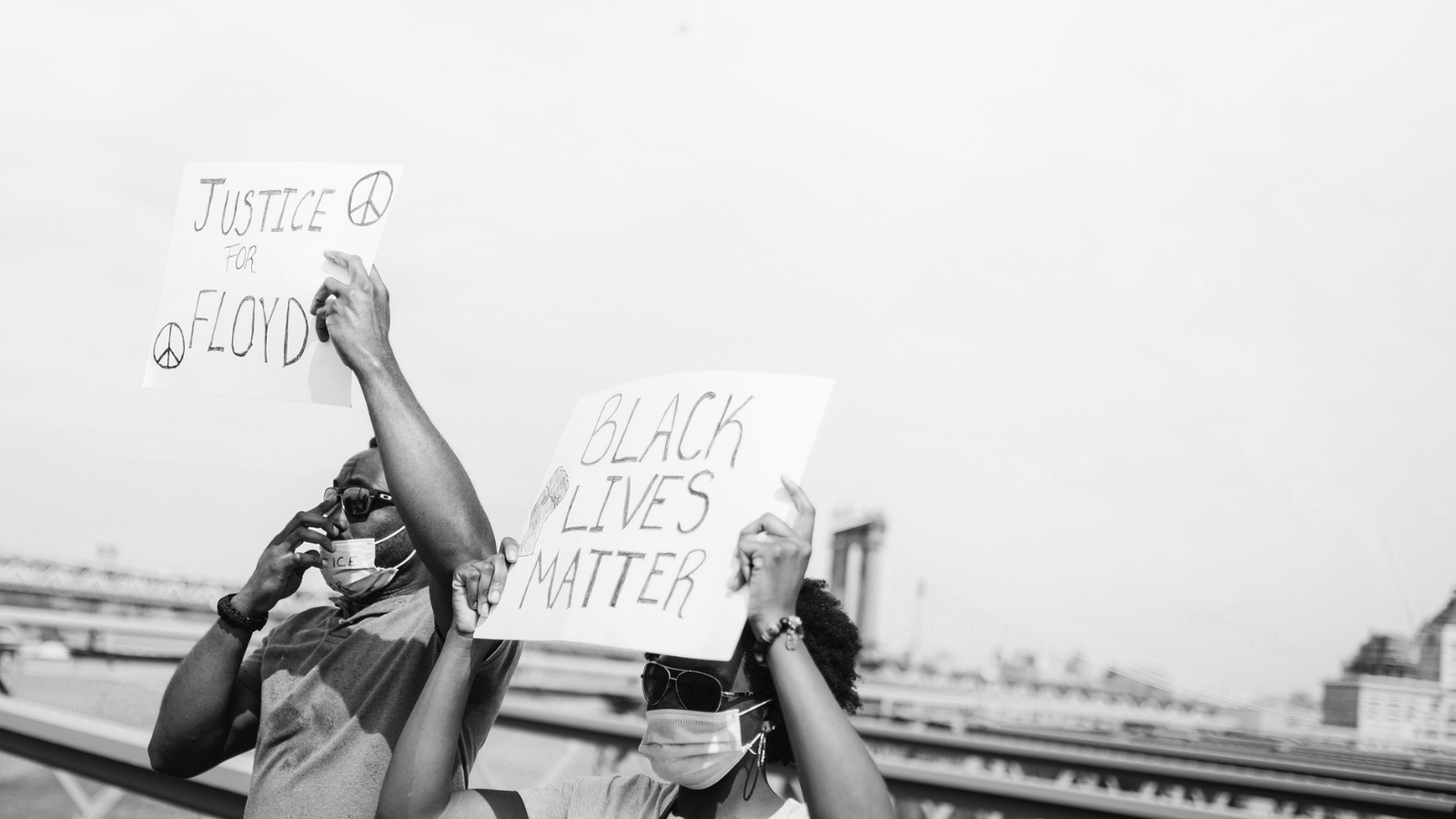 April 20, 2021
Contact: press@m4bl.org
Movement for Black Lives Statement on Derek Chauvin Trial
MINNEAPOLIS– After Derek Chauvin was found guilty by jury of all three charges against him for the murder of George Floyd, Karissa Lewis, National Field Director of the Movement for Black Lives, issued the following statement:
"George Floyd should still be alive, full stop. Derek Chauvin's guilty verdict doesn't fix an irredeemable, racist system of policing rooted in white supremacy that will continue working against and harming Black people just as designed. Minnesota police couldn't even go the full length of the trial without taking the life of another Black person, and now we're grieving for Daunte Wright just as we continue to grieve for George Floyd. This repeat cycle of police killings, trials, and no real substantive systemic change has to stop. Now is the time for a complete reimagining of public safety in the United States, so that no more fathers, mothers, daughters, sons, children, siblings or loved ones are lost to the hands of state violence. It's past time to divest from an institution that consistently proves itself to be deadly, and invest in a system of safety that protects us all. Our calls for defunding the police will continue to grow louder with each police murder. We will not give up fighting until Black people and communities get the justice and liberation they deserve."
###
The Movement for Black Lives is a national network of more than 150 leaders and organizations creating a broad political home for Black people to learn, organize and take action. M4BL includes activists, organizers, academics, lawyers, educators, health workers, artists and more, all unified in a radical vision for Black liberation and working for equity, justice and healing.