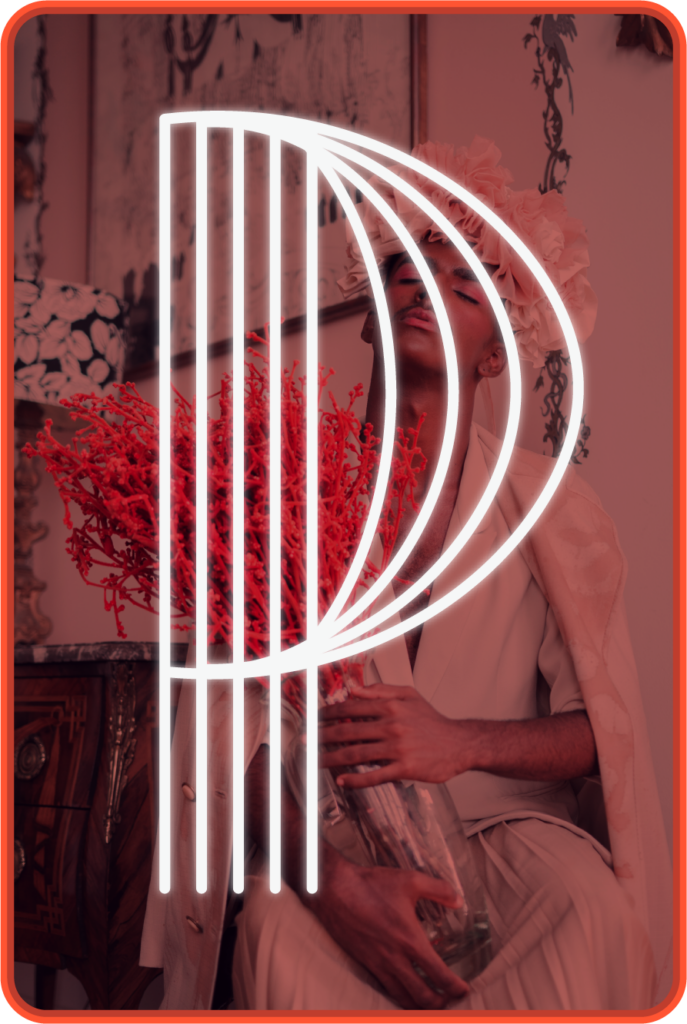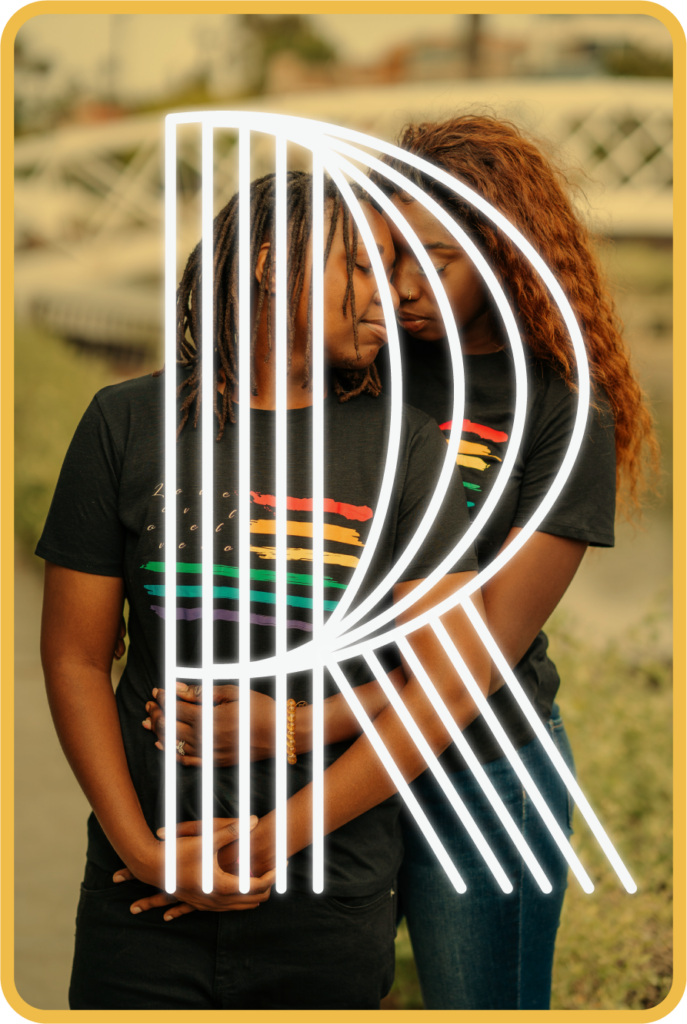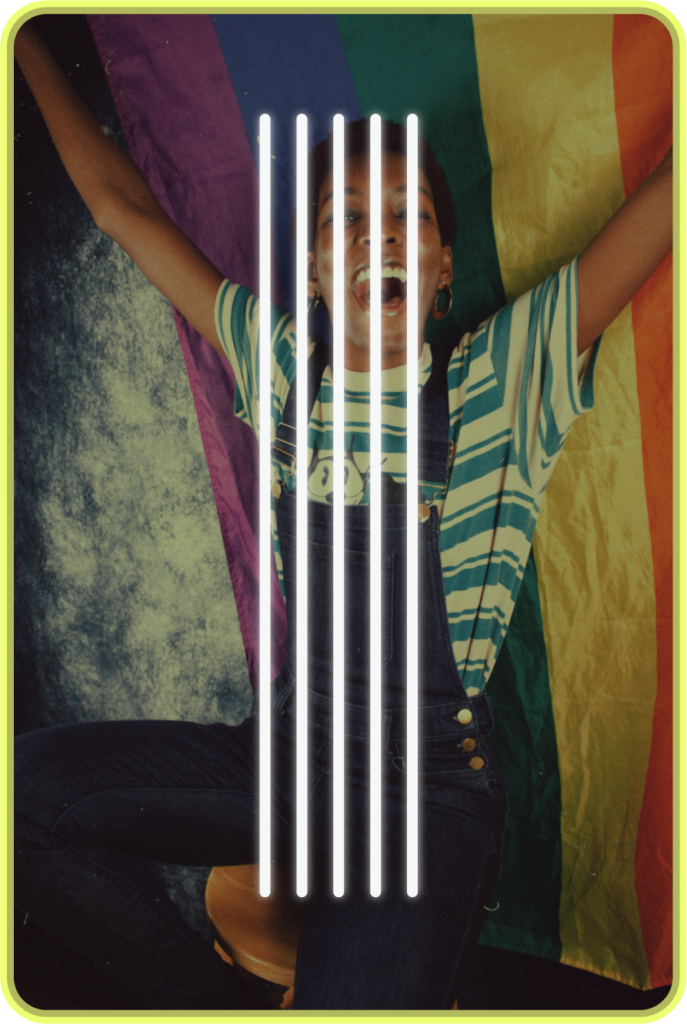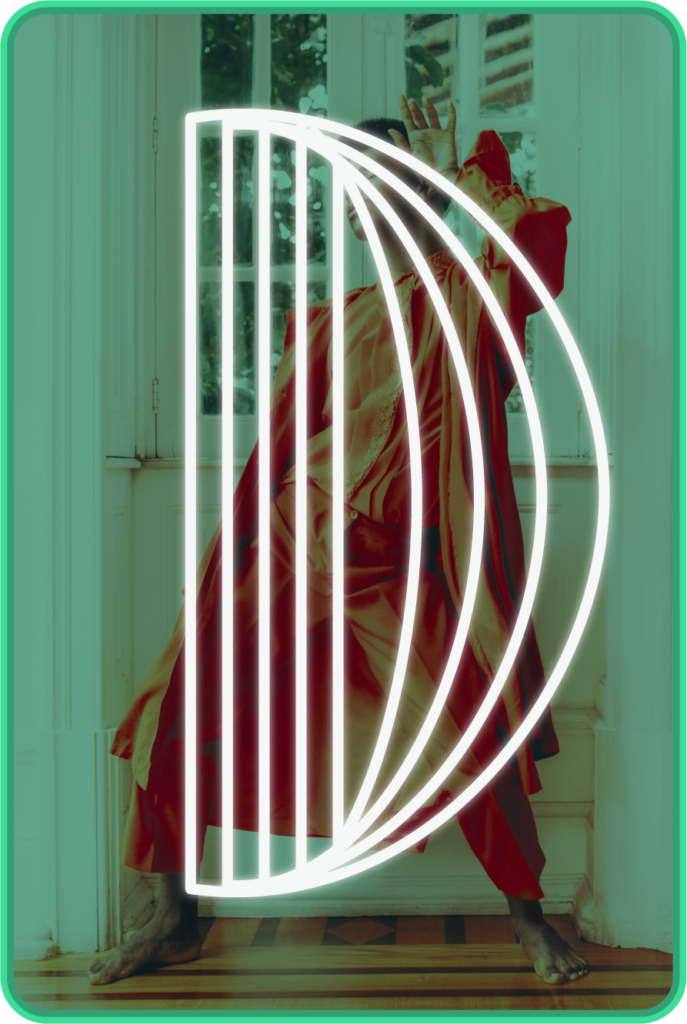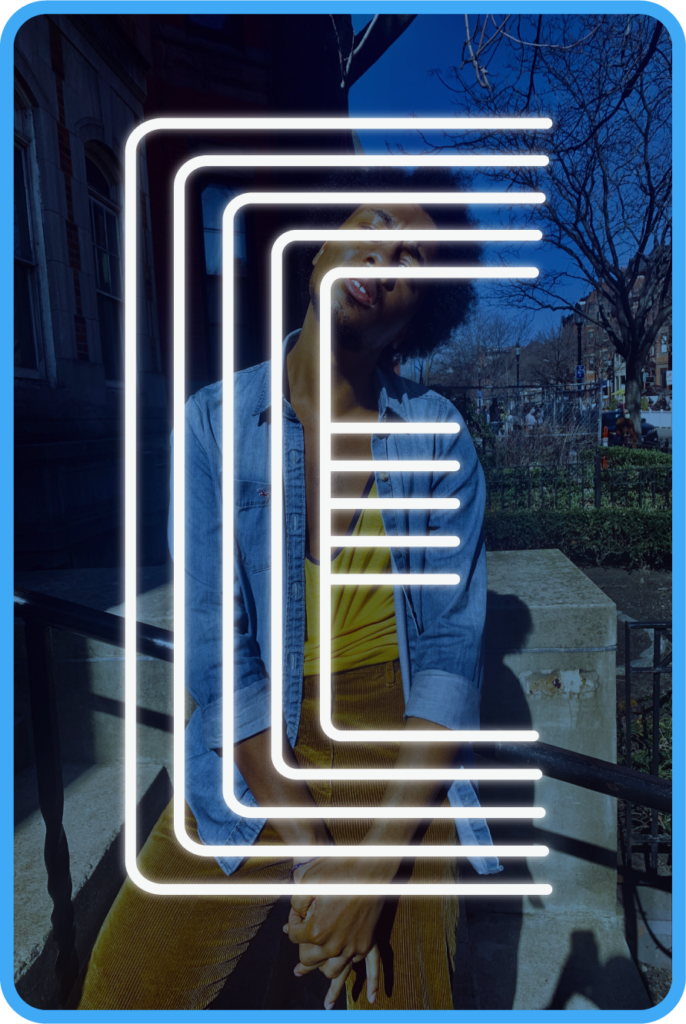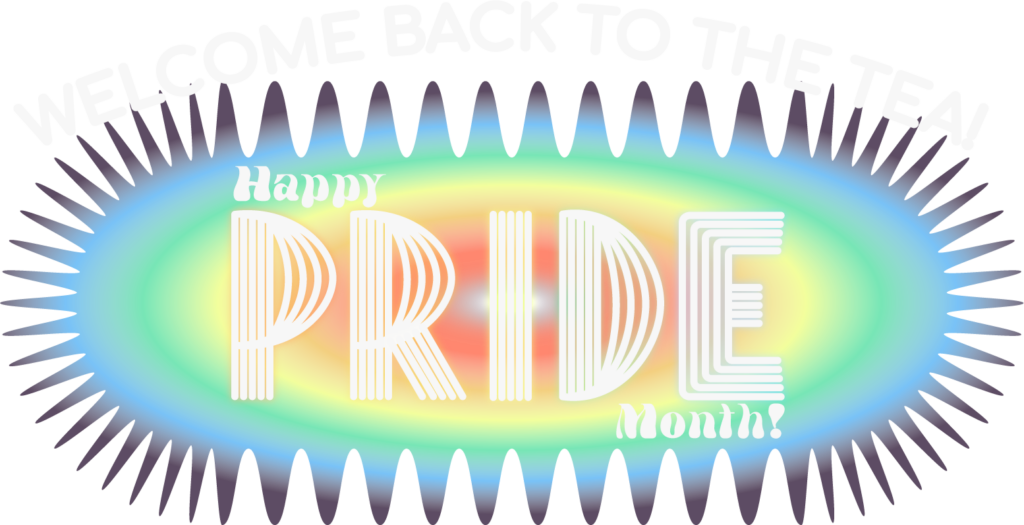 Pride hasn't always been about parties and parades, waving our rainbow flags, and watching corporations "celebrate" it from June 1–30 and then go quiet about our issues (yes, this is very intentional shade). This year has been tough in so many ways for our community, so celebrating our freedoms is essential to our collective joy and hope for the future.
Pride began as a movement, a demand for freedom, a riot against the police. Our beloved Marsha P. Johnson (watch our live-streamed conversation from 2021 in honor of Marsha to learn more about her life and legacy) was at the very center of that movement, and made it known that we've always been here and always will be.
Pride exists today because our Black and brown ancestors pushed for us all to live radically and authentically. Though we have seen the whitewashing of Pride over many years, Black folks continue to create the spaces that center our experiences, needs, and joys. Across the country, not only during June, we see Black folks make Pride events that come out of the historical advocacy and organizing in their respective locations.
For example, in D.C., since 1991, Black Pride takes place every Memorial Day weekend and gathers Black queer and trans folks across all ages to come together for dancing, education, resources, and self-love. Historically, there are Black Pride events everywhere, in cities like Detroit, Baltimore, New York, and so many other places where we are letting it be known that Black queer and trans joy are a part of our history and will not be commodified.
This Pride Month, we are calling in and requesting more compassion for each other, protection of our children, true accountability, and liberation for all Black people. We look toward our elders for their wisdom and applaud our youth for their courage. We are grounded in our truths and boldly proclaim that who we are is not up for debate. This Pride Season, we are celebrating how far we have come, while also grappling with the fact that we have so much more work to do to liberate ourselves.
We hope that this community-made issue of The Tea is an affirmation in your inbox of the endless beauty that our community brings to the world.


This is our first Pride issue of The Tea, and we are so excited to feature you…our beautiful and talented community members. In April, we put out a call asking folks to share their artwork, stories, poems, songs, and more—and this is a collection featuring some of what you all sent us!

In this issue, you will find a handful of the amazing submissions from our Tea community; an interview with an elder who creates space for LGBTQ- SGL (lesbian, gay, bi, trans, queer – same gender–loving) seniors in D.C.; and a section highlighting a community member who is doing amazing work at the intersection of the Black church and queer identity.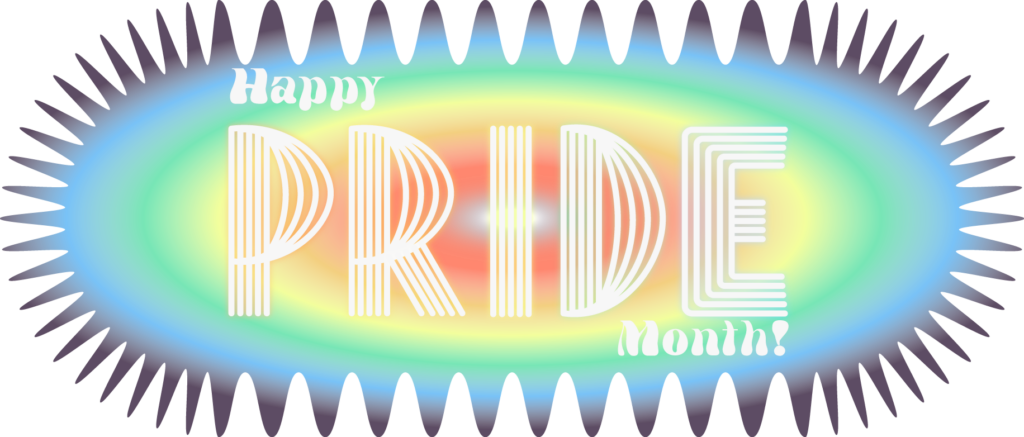 This issue was so special to us. Not just because it was our first-ever Pride issue, but because it was made by our beloved Tea community. Thank you so much to all of our contributors, and to everyone who didn't get selected but took the time to submit their work. We appreciate you!
We got almost 100 submissions for this issue, and we loved seeing all of the talent and creativity. If you'd like to be considered for future issues, you can still send your work here.
We hope this Pride Month is safe, fun, grounding, and memorable for you. We will be dropping content, calls to action, and more on our social media, all month long, so stay tuned on all our platforms. https://linktr.ee/M4BL
Thank you for reading each month! We'll see you right back here for July's issue!
Connect with us