This tactic is a chance for you to get creative and remain inside while amplifying your message to the public!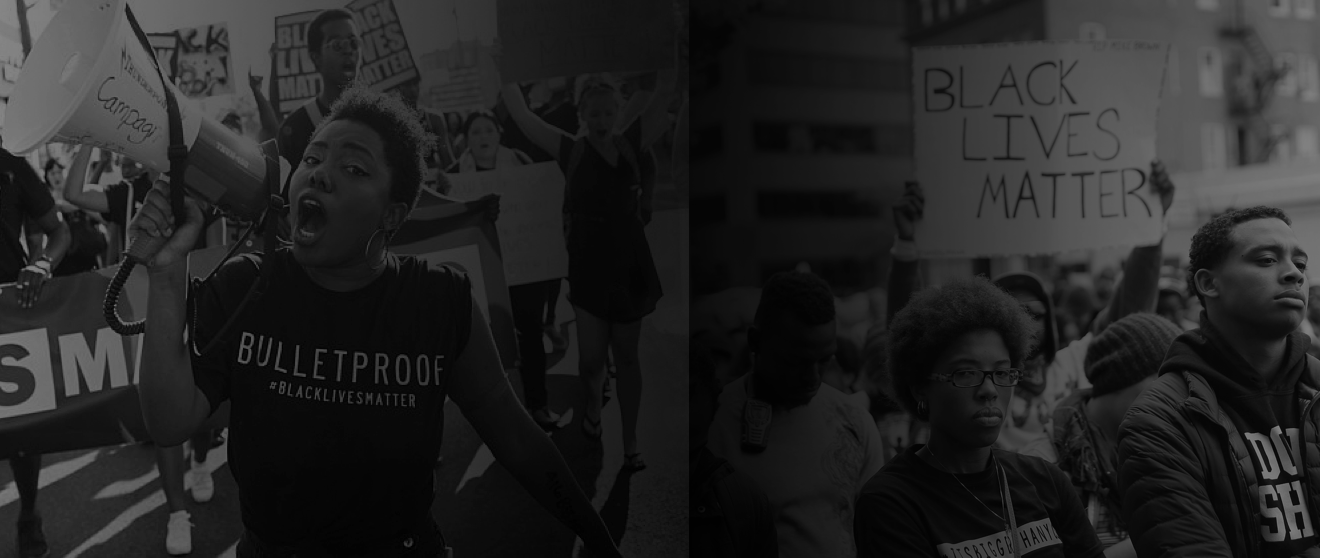 JOIN THE
MOVEMENT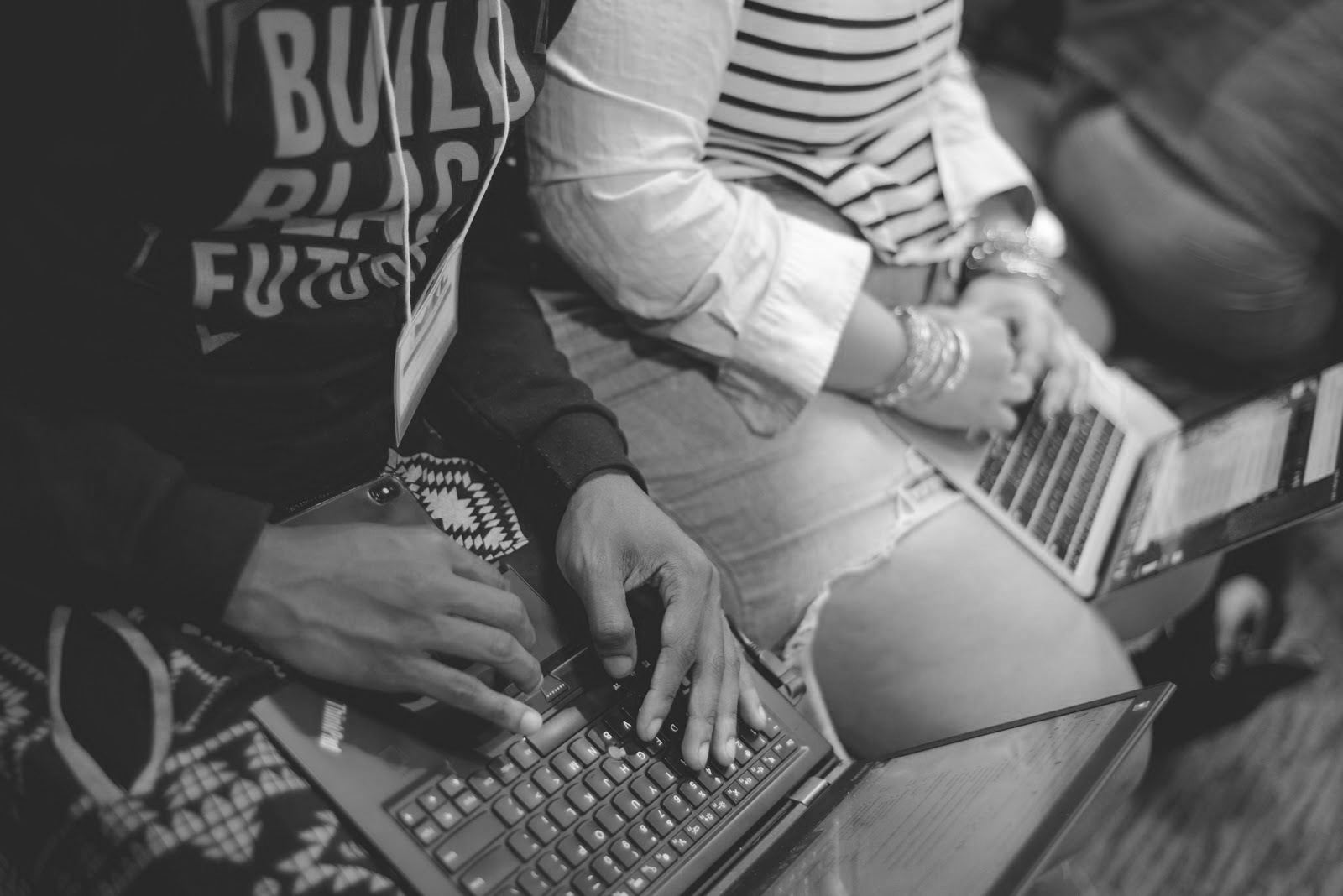 DONATE
If you are called to join us, have an opportunity for aligned funding streams, or wish to make a personal gift, please contact development@m4bl.org to connect.

The Movement for Black Lives is a fiscally sponsored 501c3 at The Common Counsel Foundation.