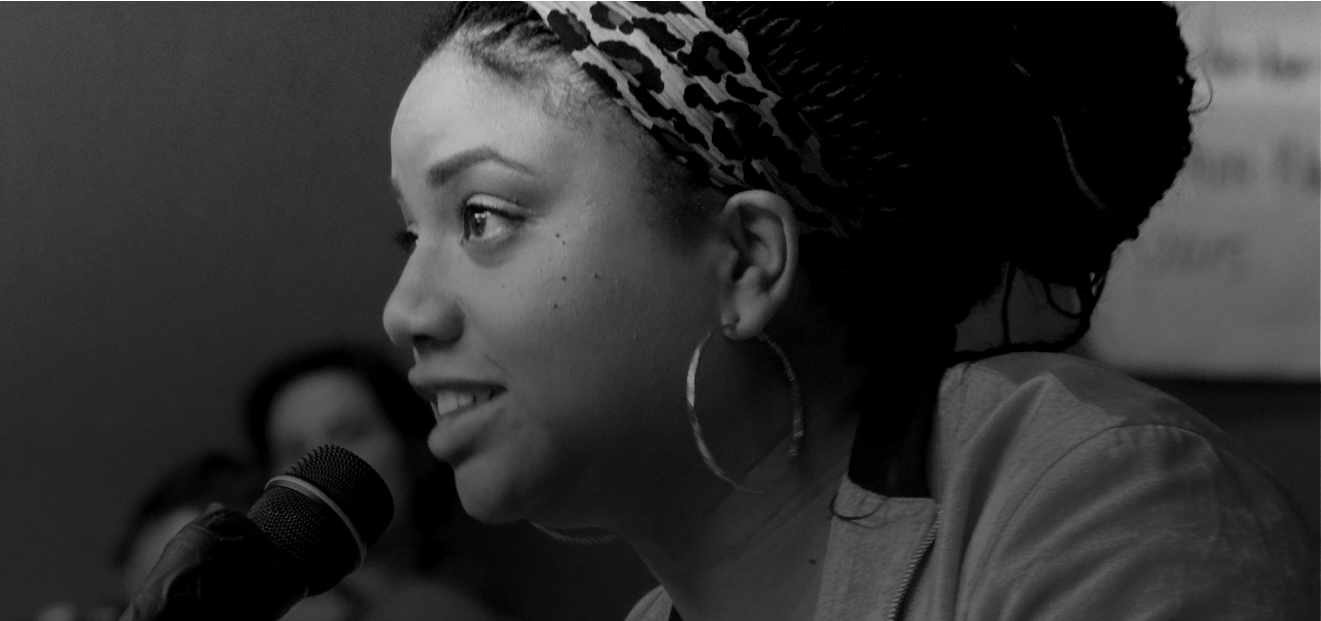 SIGN OUR PETITION
During times of great crisis, the systems in America that fail Black people on a normal day become even less reliable and the COVID-19 pandemic is no exception.
Across the country, our people are not only in the middle of a health crisis we are also bracing for a long and hard economic recovery. Movement for Black Lives, and Black organizations from across the country, are demanding and fighting for what needs to be done right now to stop the spread and lasting harm of COVID-19 but we are also demanding a recovery that benefits everyday people, not just big corporations. We know that historically, from the Great Depression to Hurricane Katrina, disaster response has excluded and criminalized our people. The response to this crisis must be different. We demand not only immediate relief and a commitment to long term recovery and the structural changes needed to meet the needs of all our people.
Join us in calling on Congressional leadership to ensure that future action prioritize our communities over corporation and pushes back against the use of militarization in our communities as a response to this crisis.

Sign on to push our elected officials to take brave and bold action to make sure our communities are not left behind!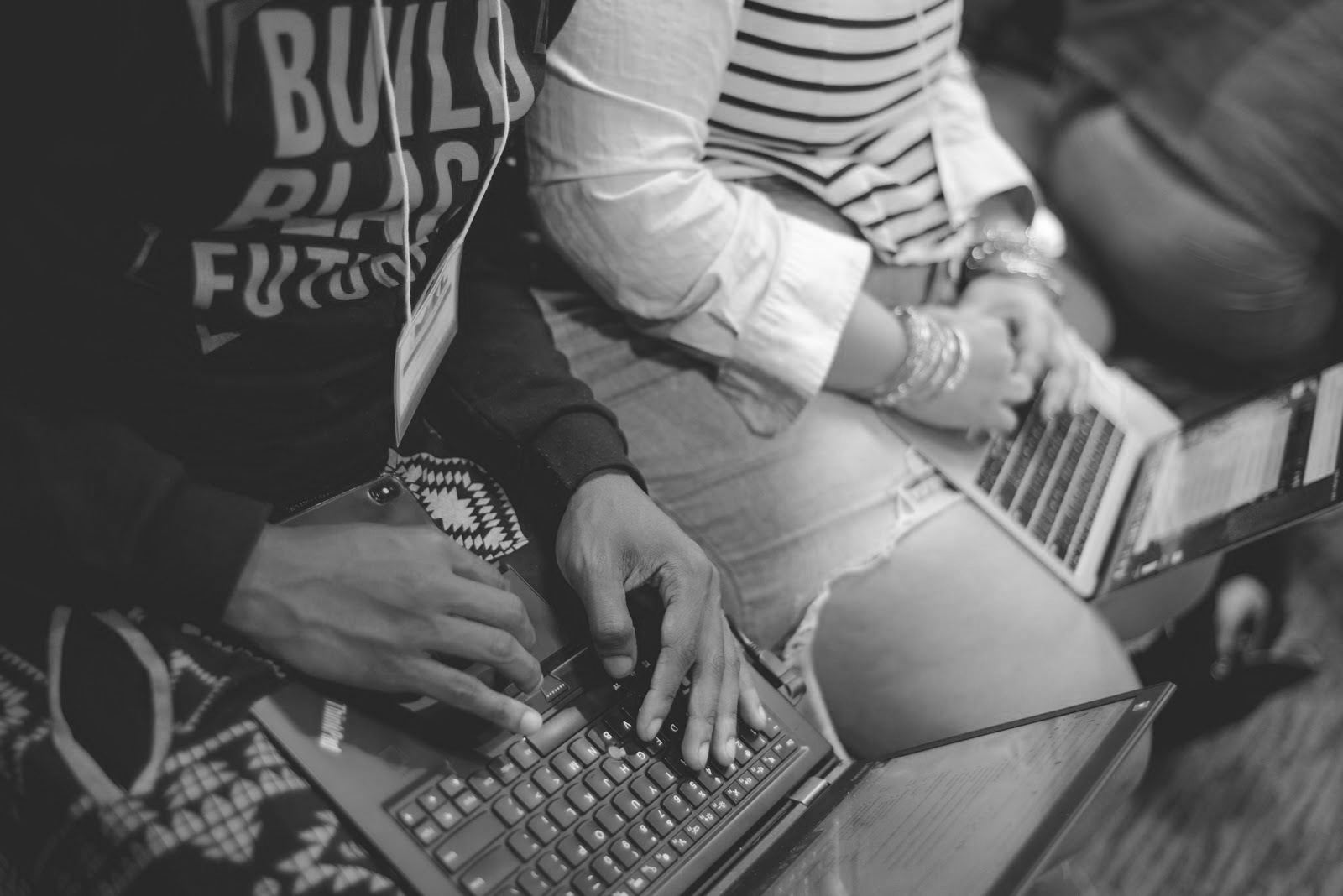 DONATE
If you are called to join us, have an opportunity for aligned funding streams, or wish to make a personal gift, please contact development@m4bl.org to connect.

The Movement for Black Lives is a fiscally sponsored 501c3 at The Common Counsel Foundation.