DONATE IN CRYPTOCURRENCY
Donate to the Movement for Black Lives using cryptocurrency
Your generous support will ensure a space for Black organizations across the country to debate and discuss the current political conditions, develop shared assessments of what political interventions were necessary in order to achieve key policy, cultural and political wins, convene organizational leadership in order to debate and co-create a shared movement wide strategy
The IRS classifies cryptocurrencies as property, so cryptocurrency donations to 501(c)3 charities receive the same tax treatment as stocks. Donating cryptocurrency is a non-taxable event, meaning you do not owe capital gains tax on the appreciated amount and can deduct it on your taxes. Please contact your tax or financial advisor for more information.
If you want to learn more about how donating crypto can lower your taxes, check out thegivingblock.com/faq
WE ACCEPT THE FOLLOWING CRYPTOCURRENCIES:
BASIC ATTENTION TOKEN (BAT)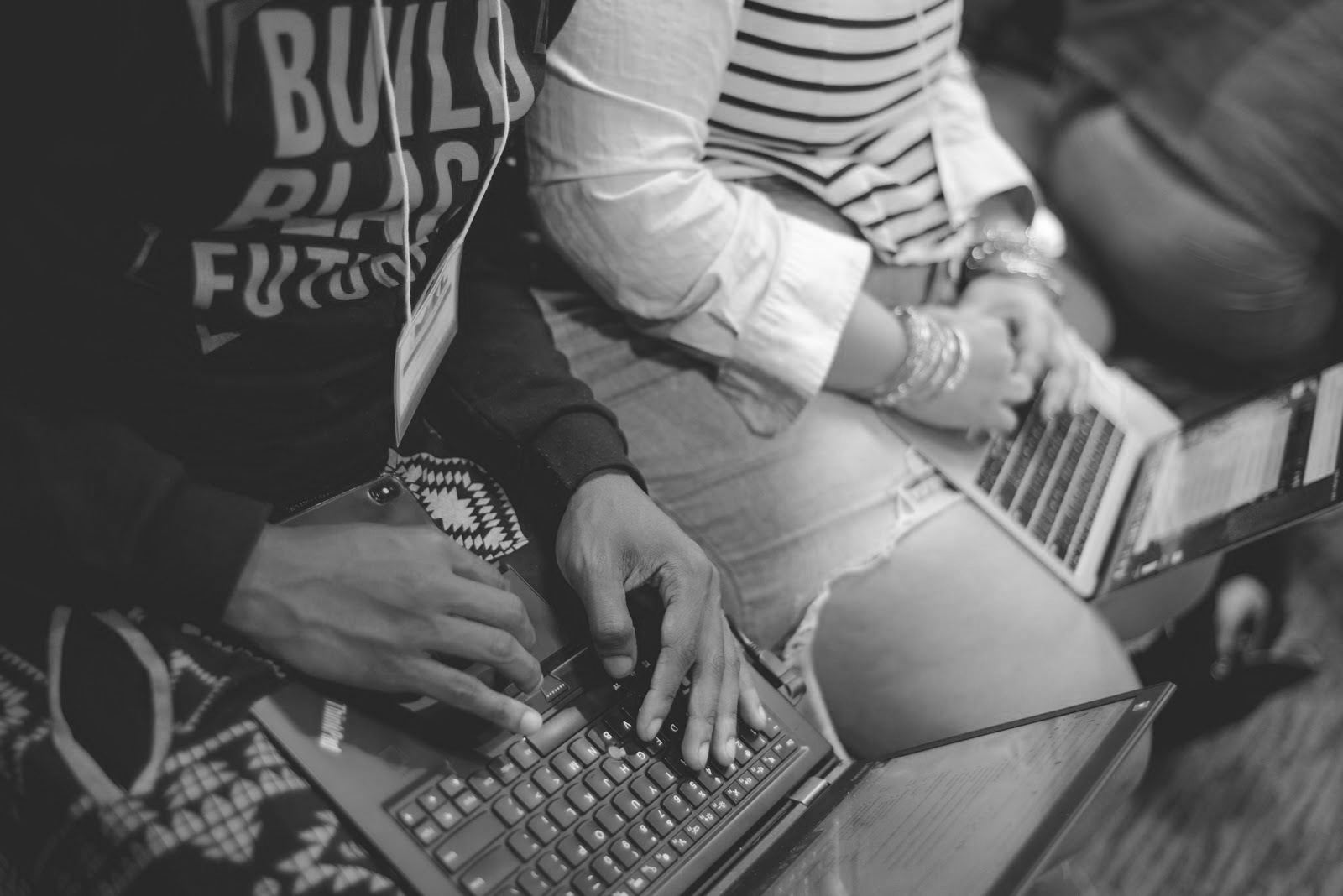 DONATE
If you are called to join us, have an opportunity for aligned funding streams, or wish to make a personal gift, please contact development@m4bl.org to connect.

The Movement for Black Lives is a fiscally sponsored 501c3 at The Common Counsel Foundation.