Count. Every. Damn. Ballot.
For years, we've built a strong Black movement to fight for the things we believe in: rights, dignity, safety, education and healthcare, to name a few.
We mobilized 26 million people to take to the streets and inspired historic voter turnout in an unimaginably tough year. We faced voter suppression, election day violence and widespread disinformation.
Now, the Trump administration and its supporters are attempting to stop certified election officials from counting every vote.
The will of the people is clear. The majority of Americans voted against hate and indifference and voted in defense of Black lives. Trump and his white supremacist allies are trying to twist reality to fit their false narrative, but the voters have spoken.
Terrified at the prospect of losing, Trump and his white supremacist allies are showing their weakness. That's what happens when Black people show up: we win.
We demand the administration respect the will of the people and allow every vote to be counted.
Black people are creating the conditions for generational change.
We have made our choice clear, and we are ready to move to the next stage of our struggle, when we will hold the new administration accountable.
We harnessed the largest social movement in U.S. history by supporting local organizing around the nation, and by building powerful multiracial coalitions of people who believe that until Black people are free, none of us are free.
We proved to people that Black joy and resistance are irresistible tools for liberation, and that a just society where we determine what safety looks like is within our grasp.

Keep Building Black Power With Us:
Take a beat if you need to, but don't give up. We're in it together, for the long-haul.
Stay ready, be alert and continue organizing to safeguard our communities against state and/or white supremacist violence and repression.
Urge local and national media and elected officials to tell the truth about who won this election while pushing back against fascism.
Follow us on Facebook, Instagram and Twitter to get updates including our upcoming post-election talkback.
Text DEFEND TO 90975 to receive our calls to action.
As we await final ballot counts, M4BL will hold the line and demand a free and fair electoral process that honors the will of the people. We'll keep mobilizing in defense of Black lives, to reimagine public safety and invest in a shared future where we all thrive.
In power and solidarity,
The Movement for Black Lives
Will you join us as we continue to organize and build local power in our communities to erect, brick by brick, a world deserving of Black people?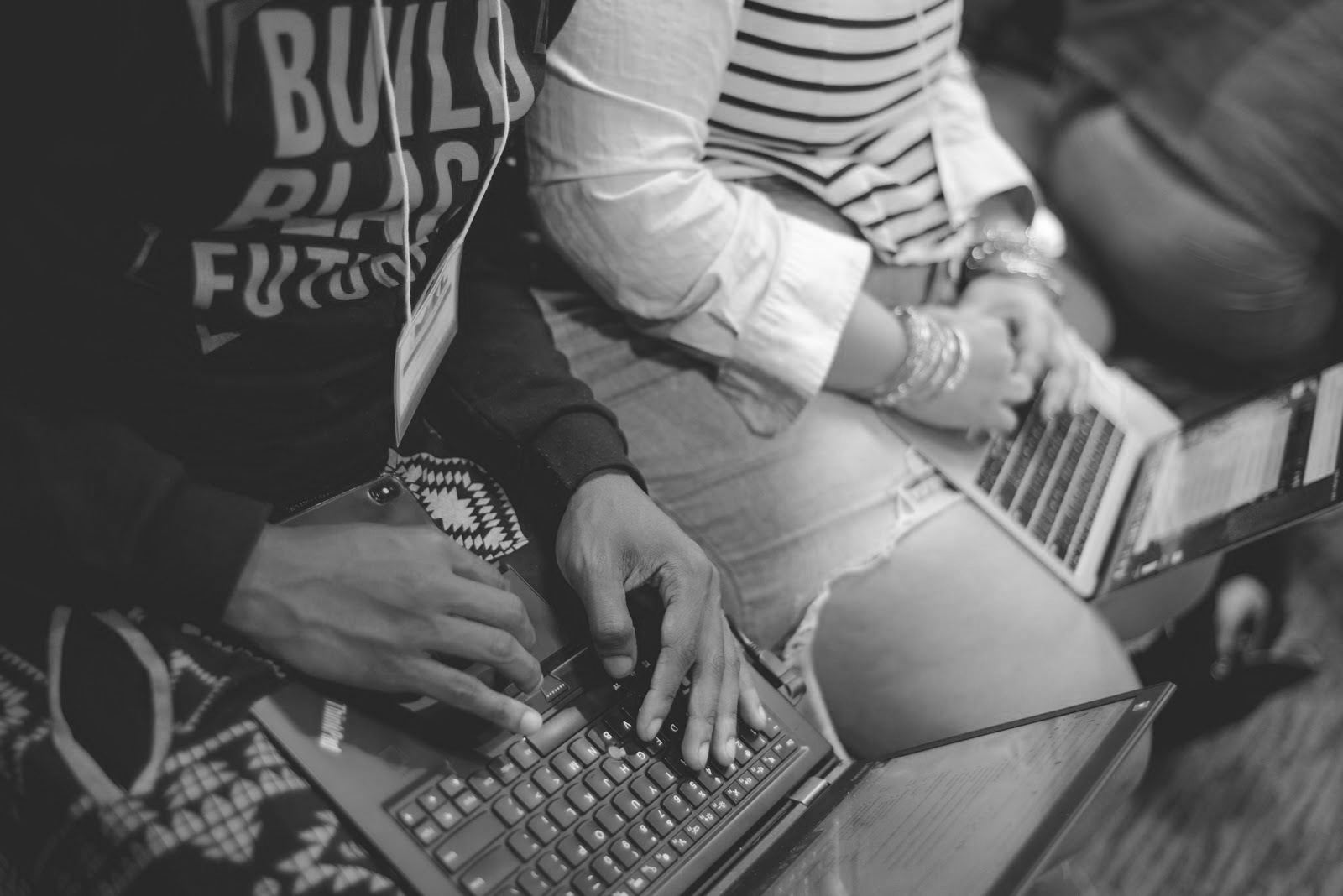 DONATE
If you are called to join us, have an opportunity for aligned funding streams, or wish to make a personal gift, please contact development@m4bl.org to connect.

The Movement for Black Lives is a fiscally sponsored 501c3 at The Common Counsel Foundation.