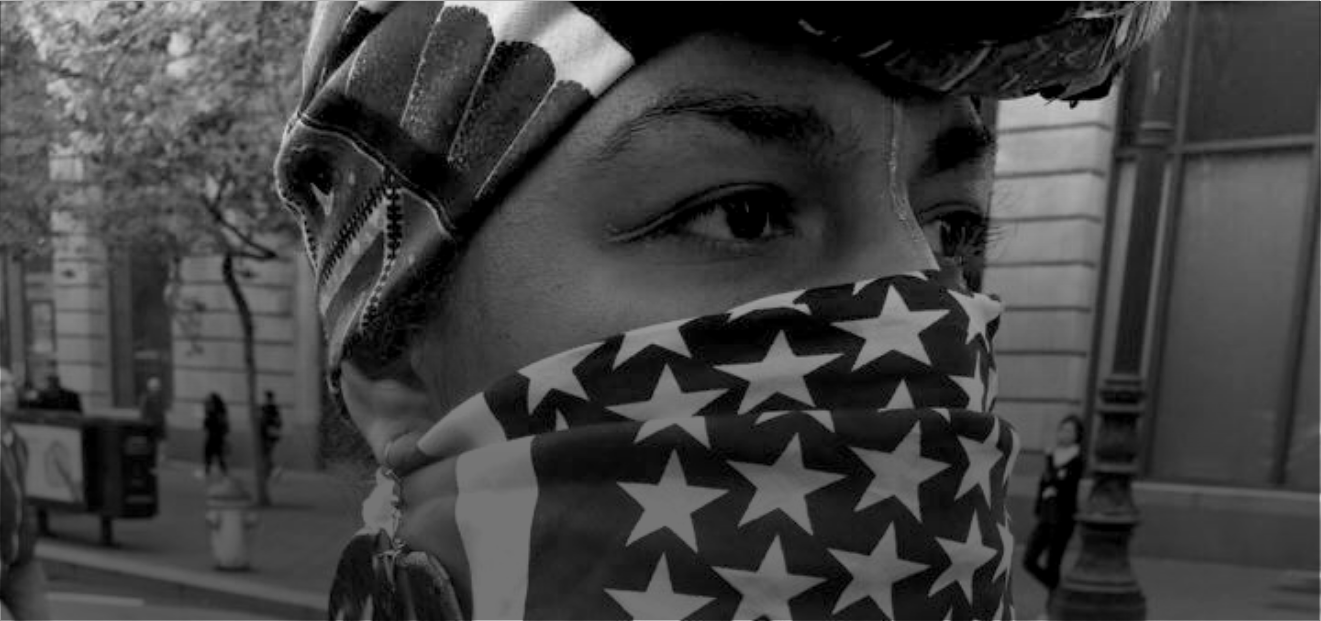 BLACK POWER RISING
Our Five-Year Plan
Our movement and Black communities are not currently in a position to set agendas to scale, control the institutions that affect our lives, or create mechanisms to mitigate harm. This assessment should not be interpreted as a failure of our social movements, but it does expose a critical gap. We have created a popular strategy to guide us through the next five years; it is rooted in transformative goals that can impact the millions of Black people looking for direction and leadership in this moment. Chiefly, Black governance and ultimately positioning our communities to set agendas sits at the heart of M4BL Project 2024: Black Power Rising.

The Movement for Black Lives is an ecosystem of individuals and organizations creating a shared vision and policy agenda to win rights, recognition, and resources for Black people. In doing so, the movement makes it possible for us, and therefore everyone, to live healthy and fruitful lives.
THE 5 PILLARS
These five organizational pillars, each with their own constituency of Black governance and organizational partners, drive each of our Black Power Rising 2024 goals.

We will engage 10 percent of (4 million) Black people within the United States, by providing political education, trainings, and cultural events. In addition, we will encourage and support individuals to engage in small-scale organizing in their communities.
We will launch a number of distinct efforts and deliver regular, carefully crafted content to our folks in meaningful and innovative ways.

We will establish self-determined Black communities where Black people are in governing power in at least 5–10 localities over the next five years.
We must have the ability to create, shape, and influence agendas, and use state power and governmental resources to advance this agenda. We will engage in experimentation and clearly demonstrate what our vision looks like in practice.
We will create and operate spaces that serve as innovation hubs to deepen our base building, electoral organizing, and mass engagement strategies.

3
BUILDING ACROSS MOVEMENTS/MULTIRACIAL STRATEGY
We will align the left across issues, sectors, and identity, with a particular desire to maintain an intersectional analysis that elevates and centers anti-Black racism.
At a moment when the left is realigning, we will exert the logic, strategy, and vision of our movement as a leading force.
We will work across communities and reach outside the organizer class to build and engage majorities ready to organize, resist, vote, and build alternatives.

We will train 50,000 Black organizers, activists, strategists, and people in other essential roles to accomplish our five-year strategy.
We will engage people outside of our orbit who are regularly in relationship with large numbers of Black folks, such as social-service providers.
We will align preexisting leadership development infrastructures on the frontlines and support capacity building among local organizations.

We will engage a strategy that captures clear electoral victories with an eye toward preventing the rise of white-nationalist and authoritarian rule.
We will recruit and train civic engagement and advocacy strategists; challenge the existence of the electoral college; and drive advocacy to elevate local races that center our wellbeing and prosperity.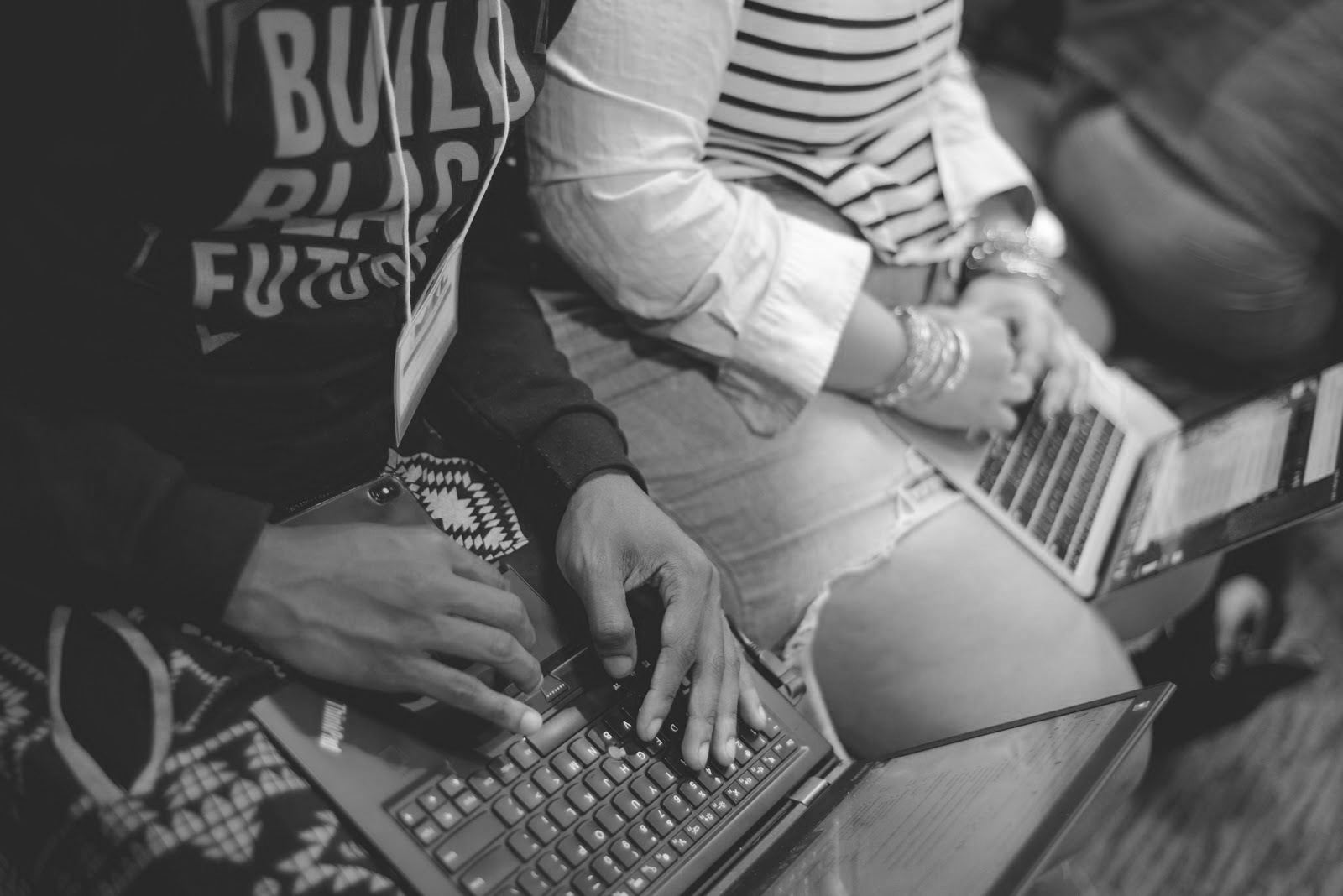 DONATE
If you are called to join us, have an opportunity for aligned funding streams, or wish to make a personal gift, please contact development@m4bl.org to connect.

The Movement for Black Lives is a fiscally sponsored 501c3 at The Common Counsel Foundation.