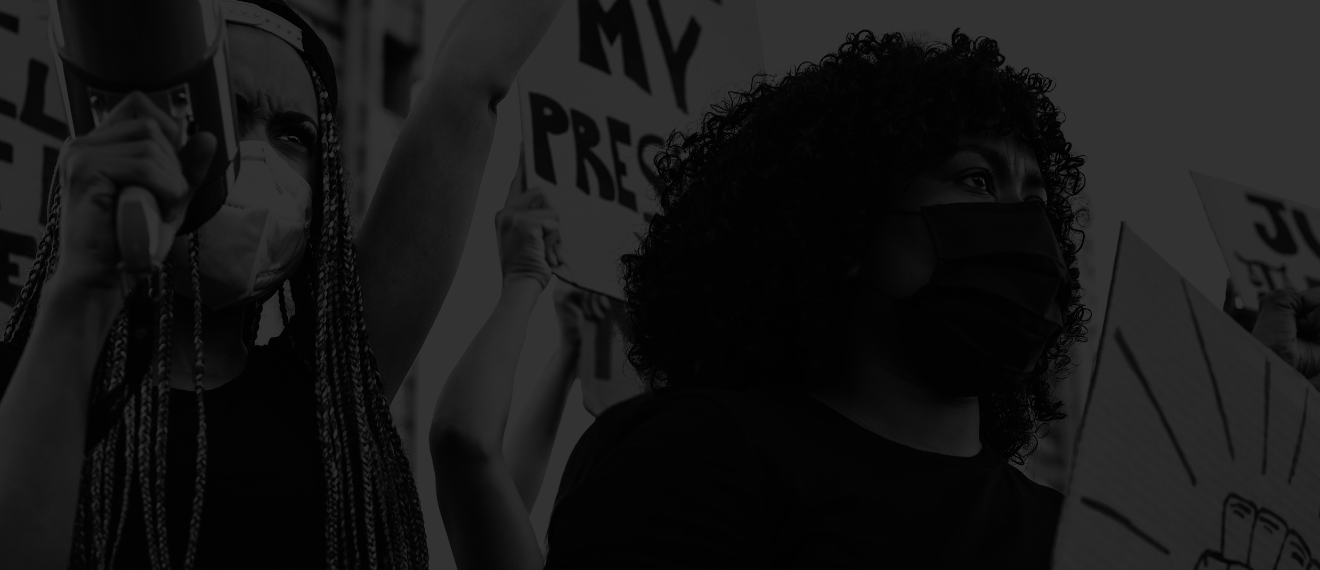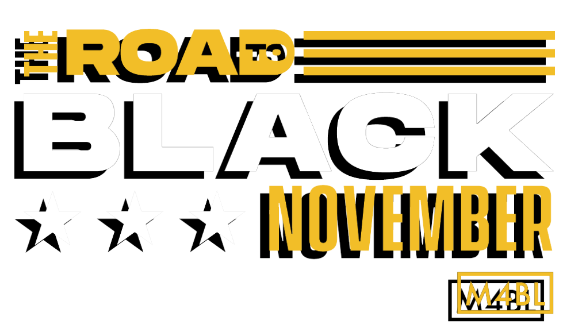 We are on the road to
Black November.
This summer we protested injustice and we were more than 25 million strong in the streets. Nearly 200 Freedom Fellows mobilized to fight for electoral justice and build Black political power. And we held the 2020 Black National Convention where we ratified a Black political agenda knowing Black voters will play a pivotal role in the 2020 elections.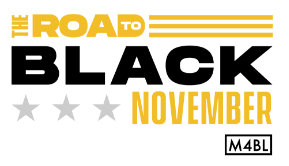 Now we face the biggest election of our time. And we have the power of 150 organizations, over 150,000 Breathe Act community co-sponsors, and all of our Movement for Black Lives fam to build Black power and make our votes count.
Let's mobilize 50 million people to the polls while demanding accountability
and justice long after Black November.
Vote and build power because
Black futures depend on it.
We're asserting our power this Black November. We're protecting our right to show up and vote. And we're still in the streets holding politicians and systems accountable. Because we know the fight for justice won't end at the ballot box.
Build Black power with us this Black November:
Make your voting plan NOW. Every day between now and Nov. 3rd is election day.
Watch our next IG Live on the #RoadtoBlackNovember where we'll discuss voting, defunding the police and organizing long after Nov. 3rd.
Share our posts on Facebook, Instagram and Twitter using hashtags #RoadtoBlackNovember, #M4BL and #Election2020.
Text DEFEND TO 90975 to receive our calls to action.
Vote NOW if you can, but don't stop there. Keep organizing with us beloveds. We're in it for the long-haul, until our vision for Black lives is realized.
See you at the polls and
in the streets!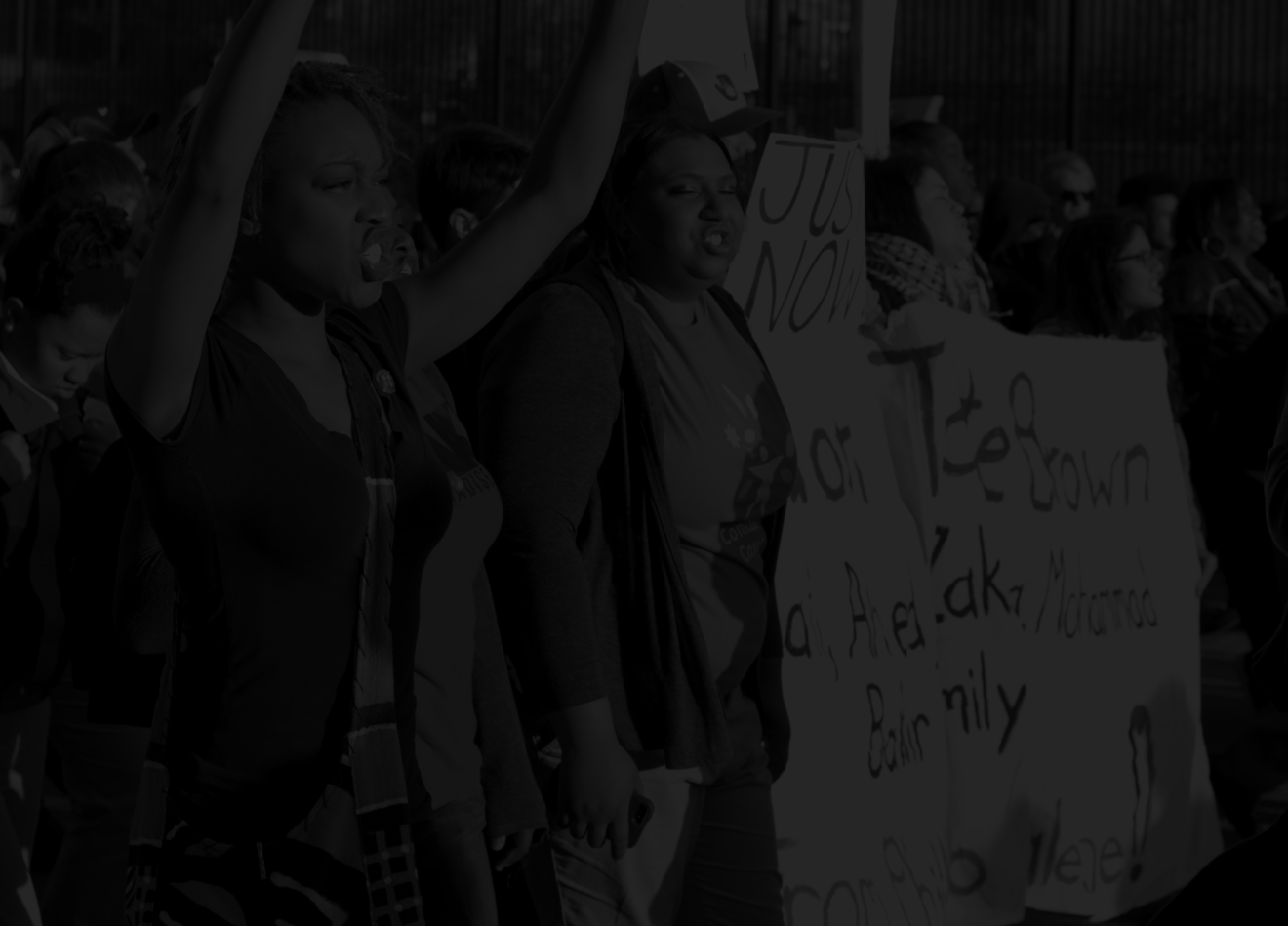 Get Out The Vote
Round Up
Action St. Louis

The Black Collective

Black Voters Matter

BAJI

Black LGBTQ Migrant Project

New Georgia Project

Dream Defenders
Black Men Build

Black Futures Lab

BYP100

The Center for Resilient Individuals, Families and Communities

Freedom Action Now

North Carolina Black Leadership & Organizing Collective

Solutions Not Punishment Collective
Get the latest and share our
posts using hashtags
#RoadtoBlackNovember
#M4BL and
#Election2020
CHECK OUT OUR
SOCIAL MEDIA TOOLKIT
Download and share
on Social Media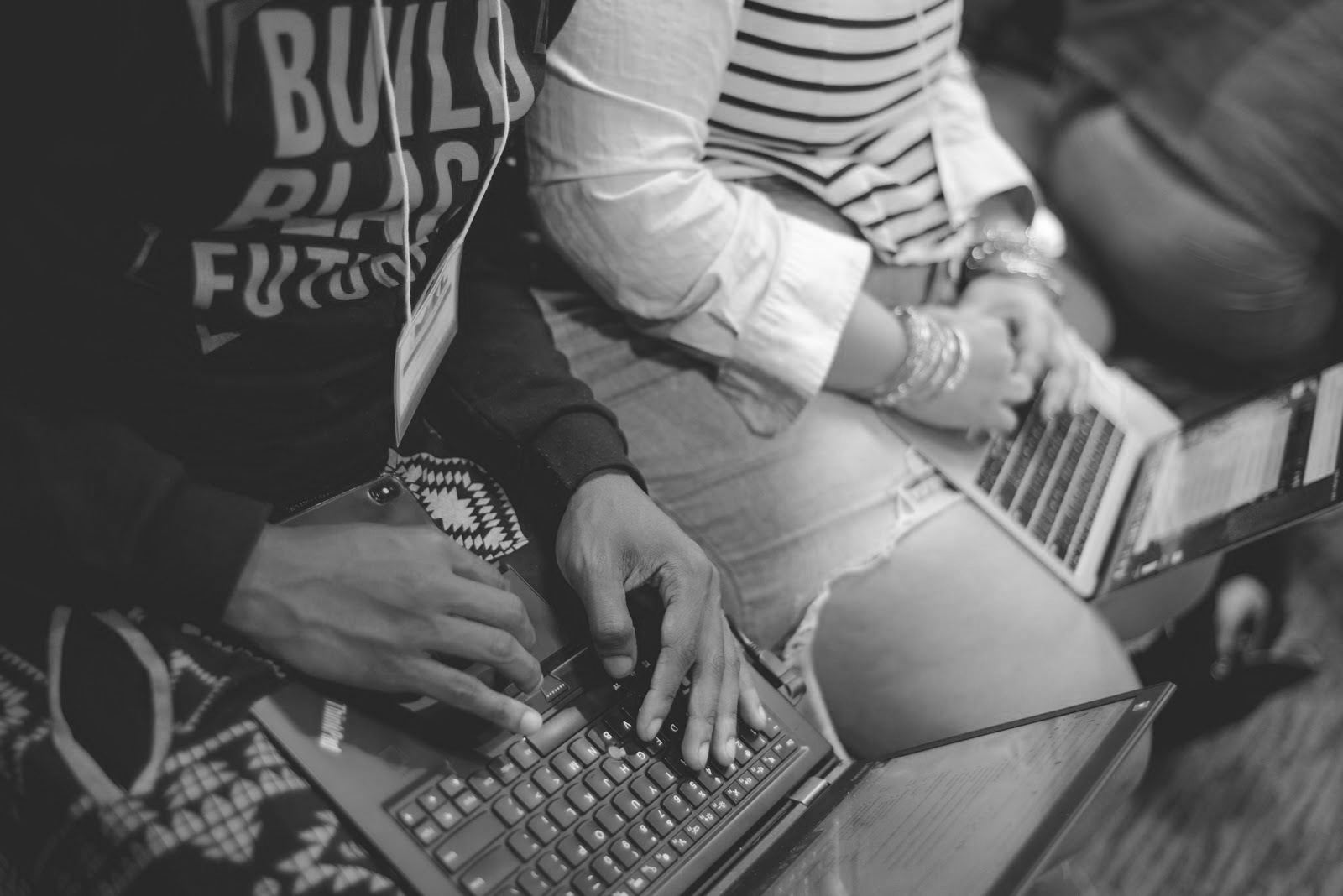 DONATE
If you are called to join us, have an opportunity for aligned funding streams, or wish to make a personal gift, please contact development@m4bl.org to connect.

The Movement for Black Lives is a fiscally sponsored 501c3 at The Common Counsel Foundation.