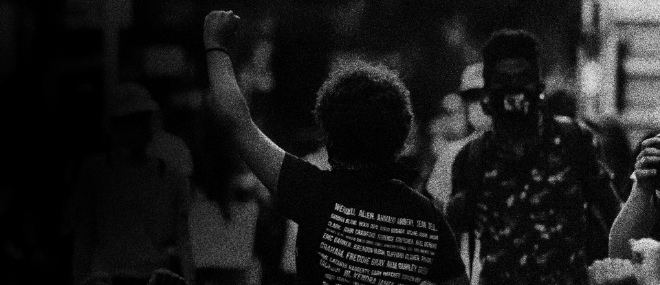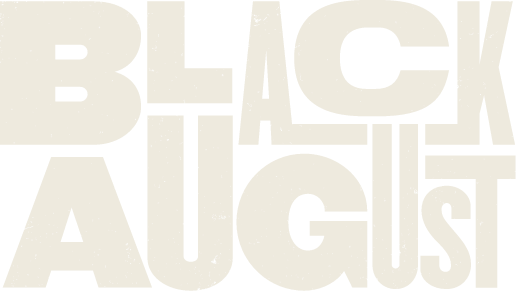 Black August commemorates the rich history of Black resistance. Revolutionary moments such as the Watts Uprising, Haitian Revolution, Nat Turner Rebellion, Fugitive Slave Law Convention, and March on Washington all happened in August. Also, many of our revolutionaries, such as Marcus Garvey and Fred Hampton, were born in August. Black August was started in California prisons in the 1970s by Black freedom fighters who wanted to honor the lives and struggle of Black political prisoners killed by the state. Fifty years later, groups like Malcolm X Grassroots Movement and New Afrikan Independence Movement continue the Black August legacy of celebrations by amplifying our history of resistance and creating spaces for Black people to come together in community to recharge the revolution. August 1–31, 2020
---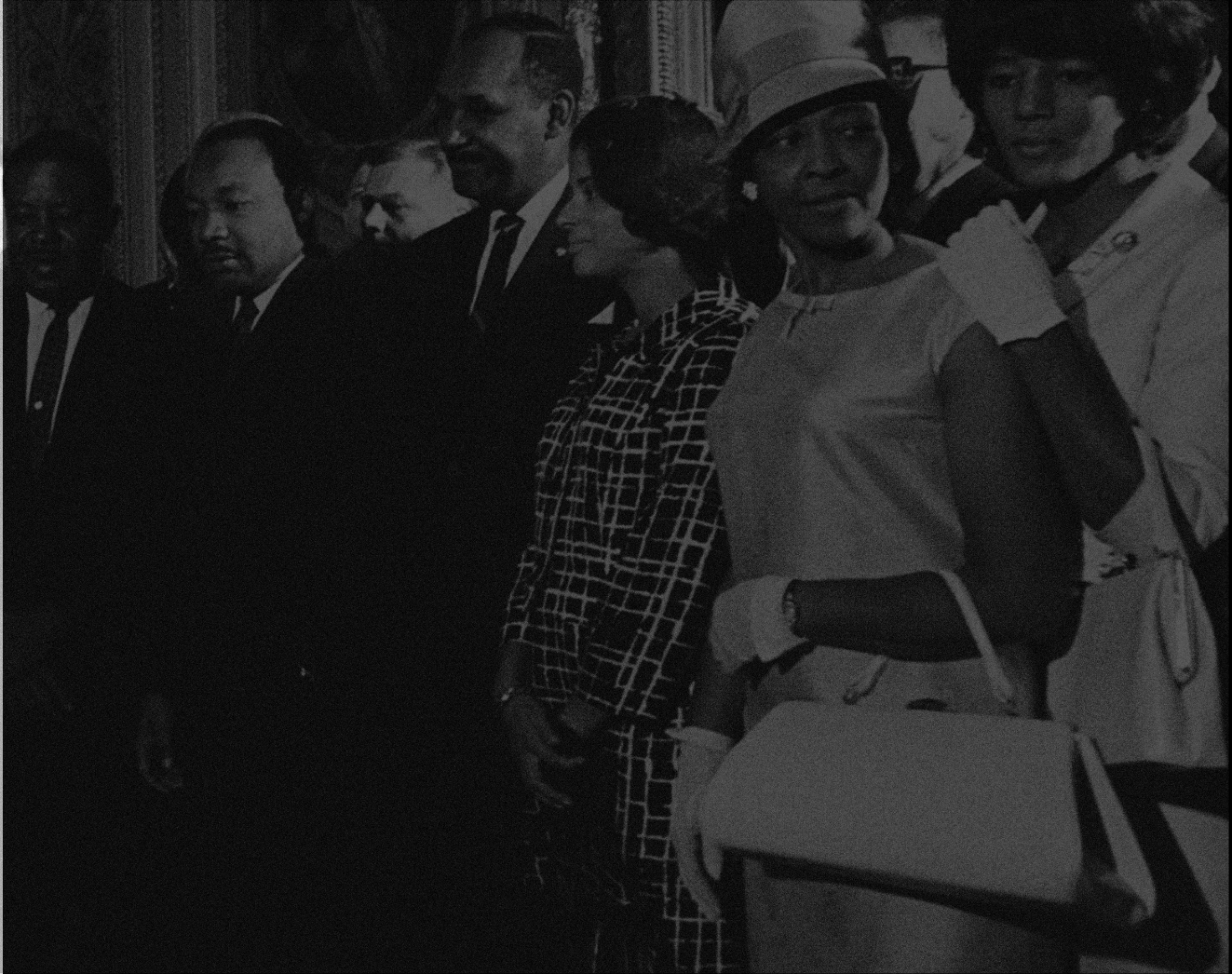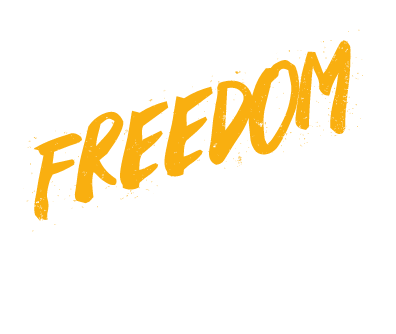 Civil-rights activists paved the way for us in 1964 when they created Freedom Summer, which led to the 1965 Voting Rights Act and laid the foundation for the electoral-justice and political-organizing efforts of progressive organizations today. Freedom Summer focused on fighting Black voter suppression in Mississippi, the epicenter of rampant racist attempts to stop Black people from voting—but the ripple effects stretched far beyond the Mississippi Delta. Freedom Summer 2020 honors our rich legacy in Black power building through voter registration and political education. Freedom Summer 2020 continues the fight for our dream and leverages our power to keep the momentum for change going into the November elections and until we are all free.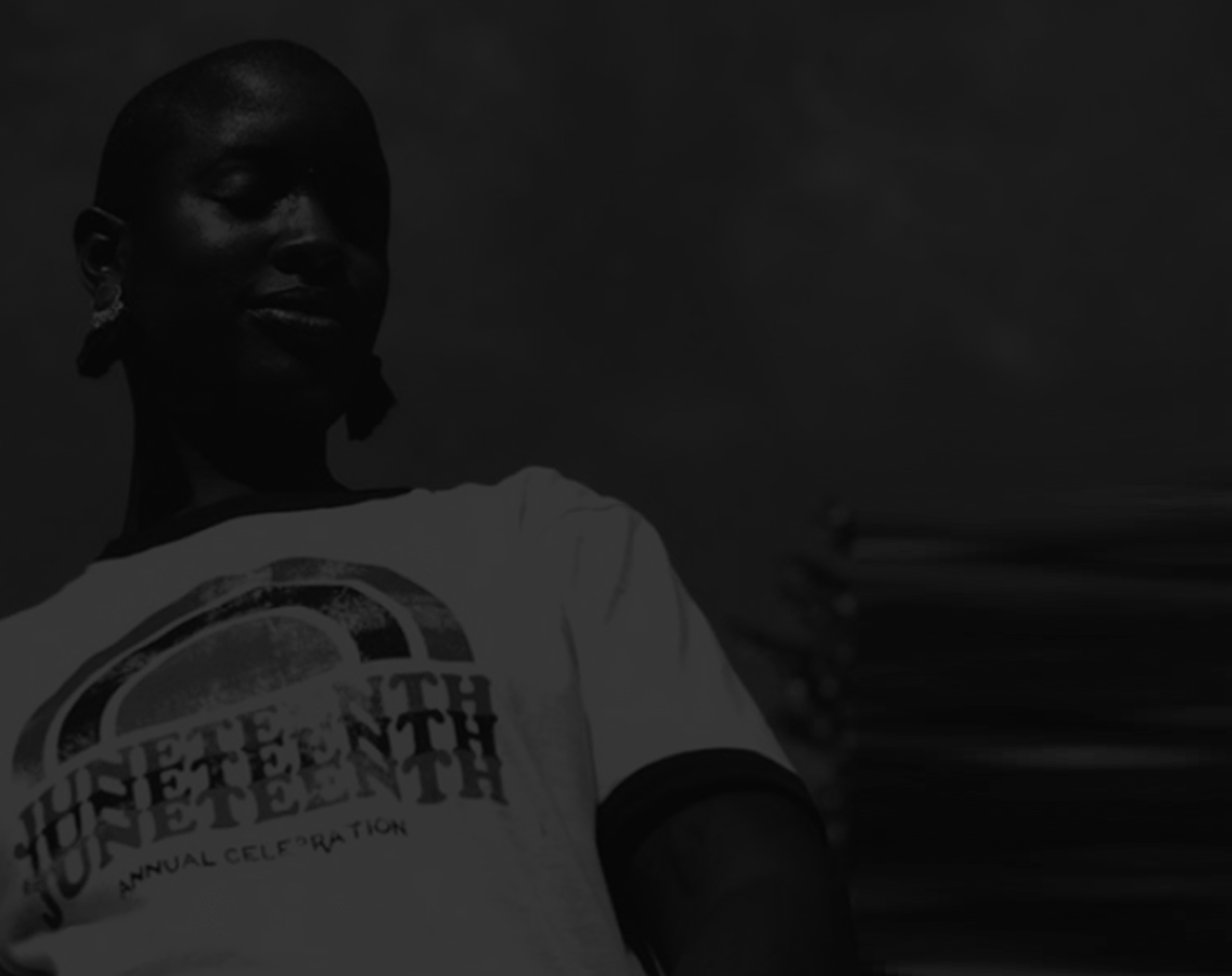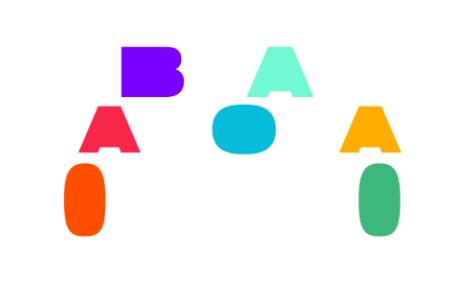 On August 28, 2020, at 7 p.m. ET, the Electoral Justice Project of the Movement for Black Lives will host the 2020 Black National Convention (BNC) live broadcast. The BNC will channel the energy from the streets into a virtual experience for hundreds of thousands of Black people and our allies to build Black political power and make a plan to shape an unapologetic Black national agenda. Together, we will ratify a Black political agenda days after the Democratic and Republican National Conventions and ahead of November, when we, Black voters, will play a pivotal role in determining whether we have four more years of domination or a new set of challenges to overcome. The multi-hour virtual broadcast will be filled with energy, celebration, education, electoral justice, and a bold vision for Black lives leading into the biggest election of our time, and long after.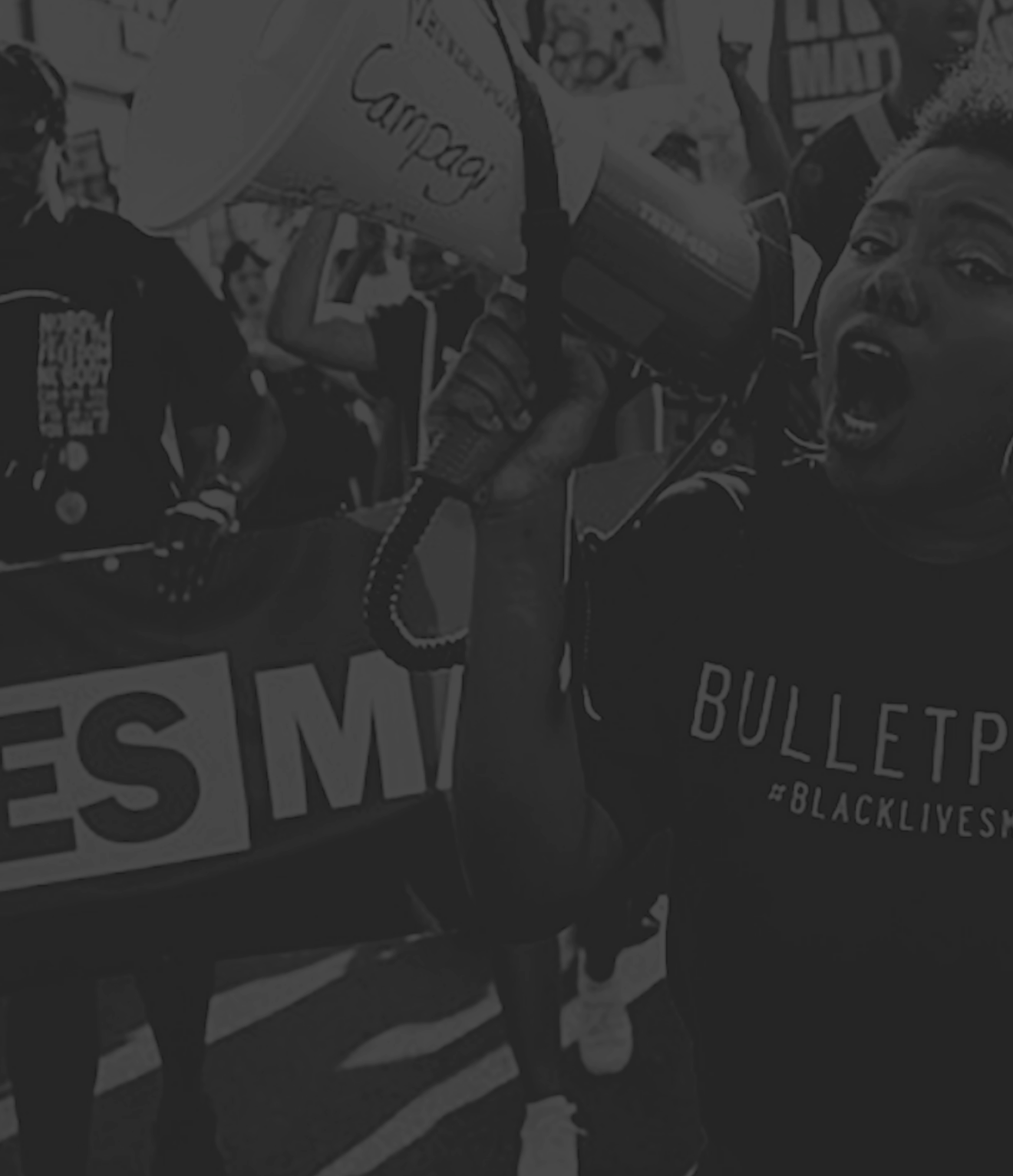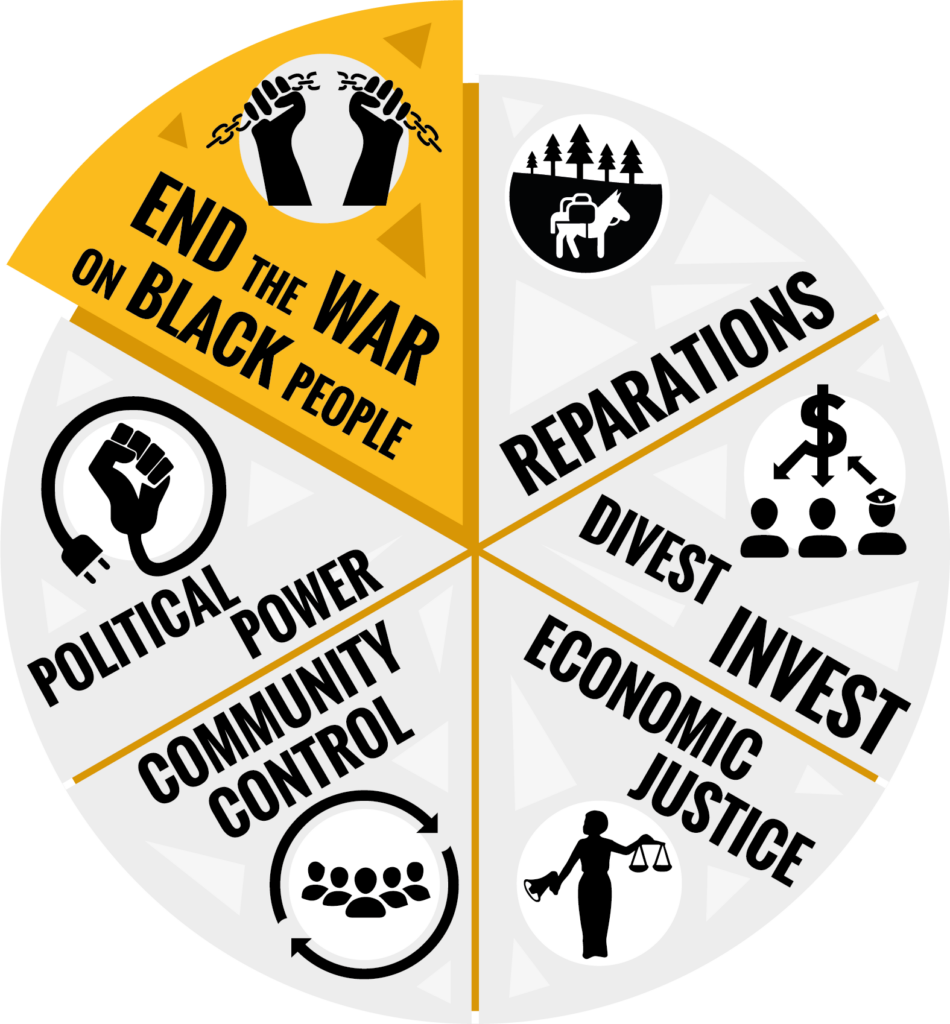 End the War on Black People
M4BL demands an end to the wars against Black people. We demand repair for the harms that have been done to Black communities, in the form of reparations and targeted long- term investments. We demand economic justice. We demand defunding and dismantling of the systems and institutions that criminalize, control, and cage us. We demand divestment from ideologies, laws, policies, and practices that harm us, and investment in our communities and movements. We demand political power and community control over the institutions that govern our lives.
We demand nothing short of liberation.
We have come together now because we believe it is time to forge a new covenant. We are dreamers and doers. Ending the War on Black People articulates our vision for Black lives and building a fundamentally different world. It recognizes the need to fight for policies that address the immediate suffering of Black people. The policy briefs linked to each demand provide roadmaps and incremental steps to get there, elevate the brave and transformative work our people are already engaged in, and build on some of the best thinking and dreaming in our history of struggle.
This agenda continues the legacy of our ancestors who pushed for reparations, Black self- determination, and community control. It propels new iterations of movements for reproductive justice, gender justice, disability justice, migrant justice, healing justice, transformative justice, and climate justice.
We offer this renewed vision in the historic Black tradition of call and response, of principled struggle, and in a continued commitment to deepen our analysis and broaden our perspective. With this vision, we respond to changing conditions in an iterative process leading us toward our North Star, as our movements and the conditions we struggle in grow and evolve.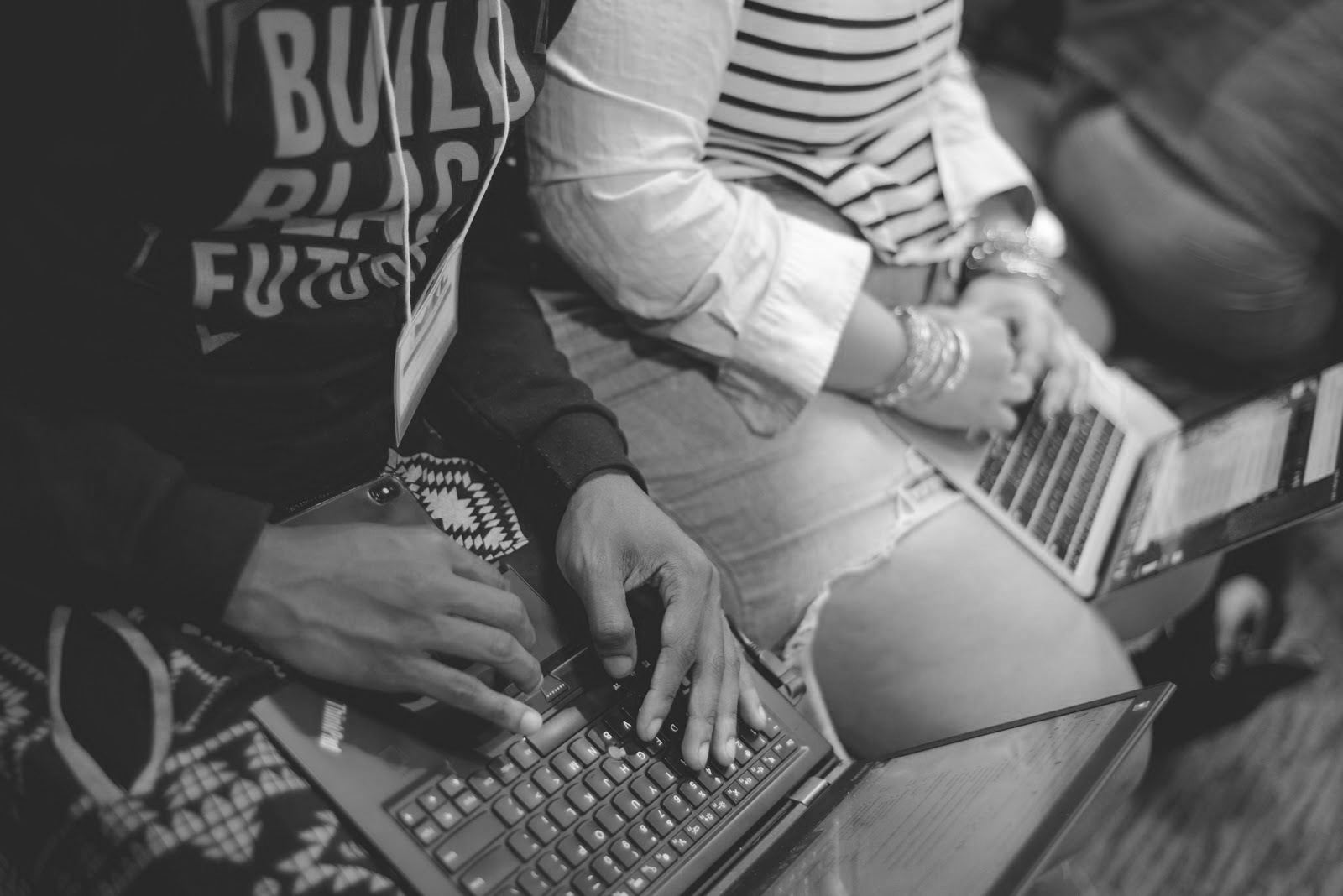 DONATE
If you are called to join us, have an opportunity for aligned funding streams, or wish to make a personal gift, please contact development@m4bl.org to connect.

The Movement for Black Lives is a fiscally sponsored 501c3 at The Common Counsel Foundation.